Former UKIP Leader Nigel Farage Rumored For 'I'm A Celebrity'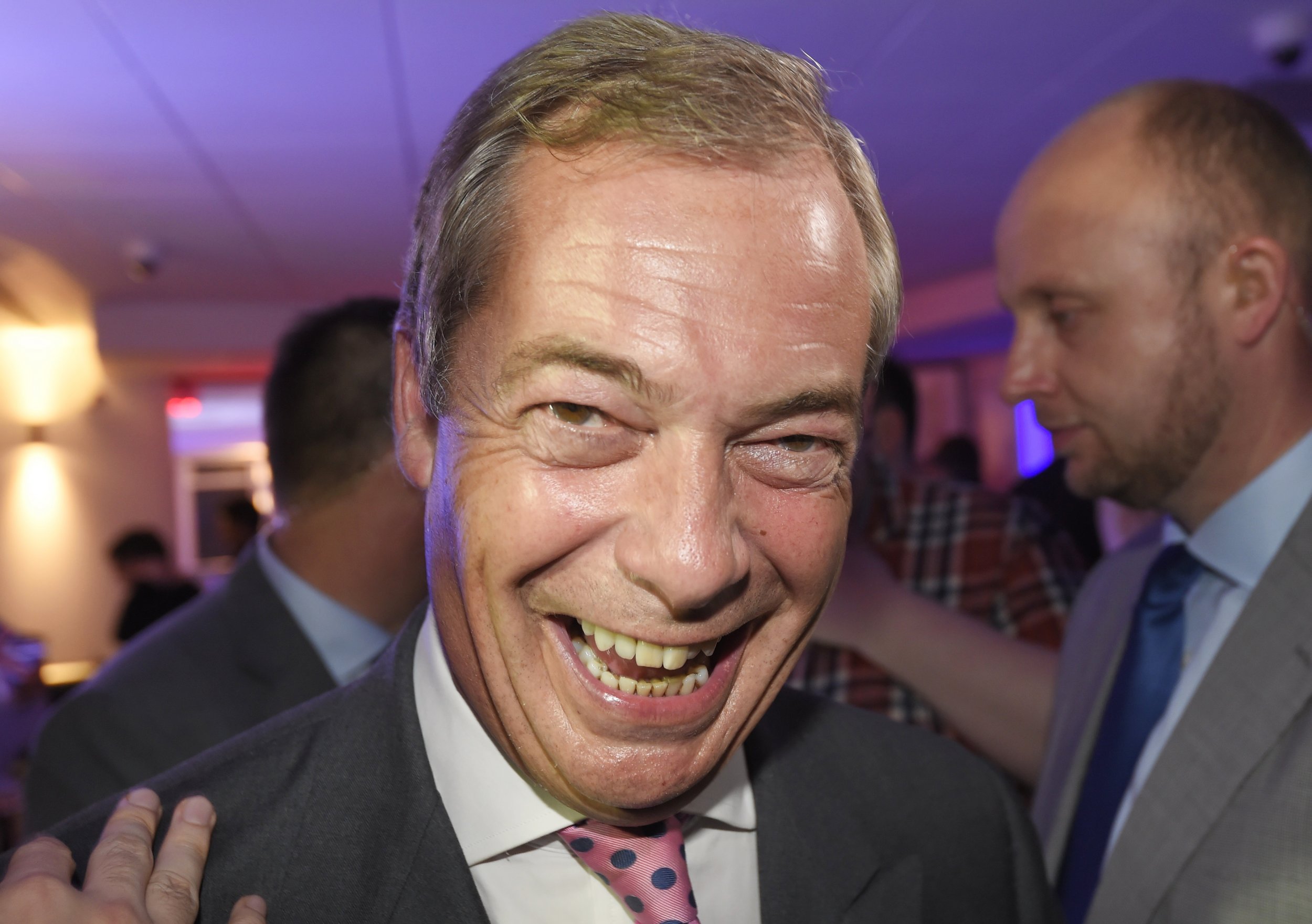 Former UKIP leader Nigel Farage has declined to confirm or deny rumors that he could appear on jungle-themed British reality show I'm a Celebrity, Get Me Out of Here!
The Sun reported Thursday that Farage had narrowly missed out on appearing in an upcoming series of Celebrity Big Brother because Channel 5 would not pay his fee, but that he was " holding out" to feature in I'm a Celebrity.
Contacted by the Press Association, Farage said: "I never discuss private negotiations and as you know, over the last two or three days—or even weeks—there's been endless speculation about the jungle, quarter of a million, now it's Big Brother.
"So, it's endless speculation about these things and I don't discuss private conversations with anybody."
Asked if appearing on one of these shows is something he would be interested in, he said: "It's never been top of my bucket list, no."
Farage stood down as leader of UKIP earlier in July following the victory for the Brexit campaign in the U.K.'s EU referendum.
He said at the time: "During the referendum, I said I wanted my country back… now I want my life back."