Niger Elections: Four Issues to Watch Out For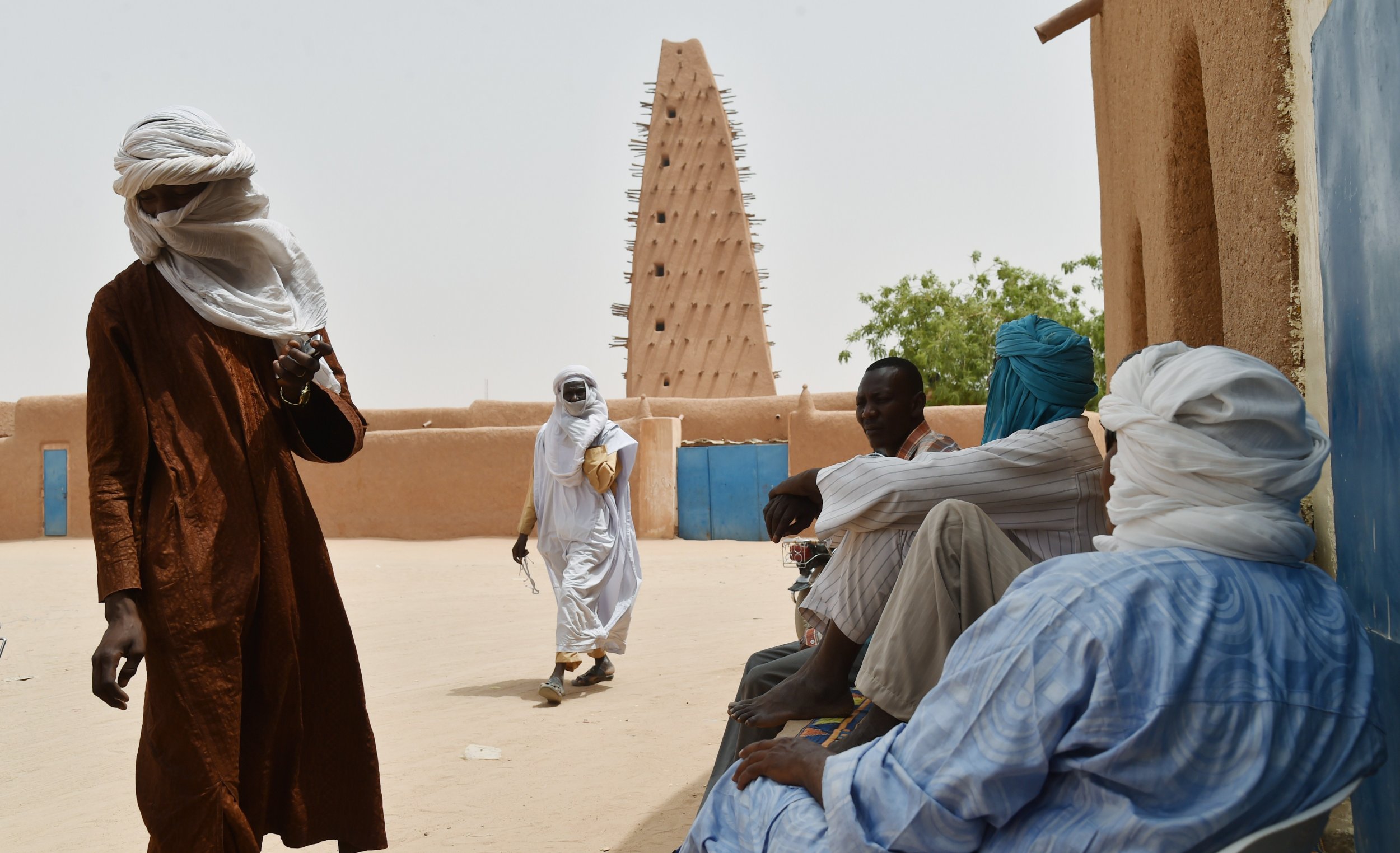 Niger is holding presidential and legislative elections on Sunday, with voters going to the polls amid fears of rising militancy and dreadful living standards keeping many in abject poverty.
Voters in the Francophone West African country, which has a population of around 18 million , will decide whether to afford a second term to President Mahamadou Issoufou, who came to power in 2011 in a peaceful election held just one year after the military overthrow of former President Mamadou Tandja. A total of 15 candidates, including Issoufou, are standing for election.
Newsweek considers four key issues that could define the election.
1. The threat of Boko Haram
Originating in neighboring Nigeria, Boko Haram's insurgency is drawing in other countries in the Lake Chad region, including Niger. The militants launched their first attack in Niger in February 2015 and since then the group has peppered the country with assaults. The group, which pledged allegiance to the Islamic State militant group (ISIS) in March 2015, has also created a wave of internally displaced persons (IDPs) and refugees in Niger. An estimated 100,000 people in the southeast were driven from their homes in January after cross-border attacks by the militants, according to the U.N. Refugee Agency, while 100,000 Nigerian refugees have flocked to Niger for sanctuary. Niger is part of the Multi-National Joint Task Force, an 8,700-strong regional force fighting Boko Haram, and the new president will be expected to sustain efforts to clamp down on the militants.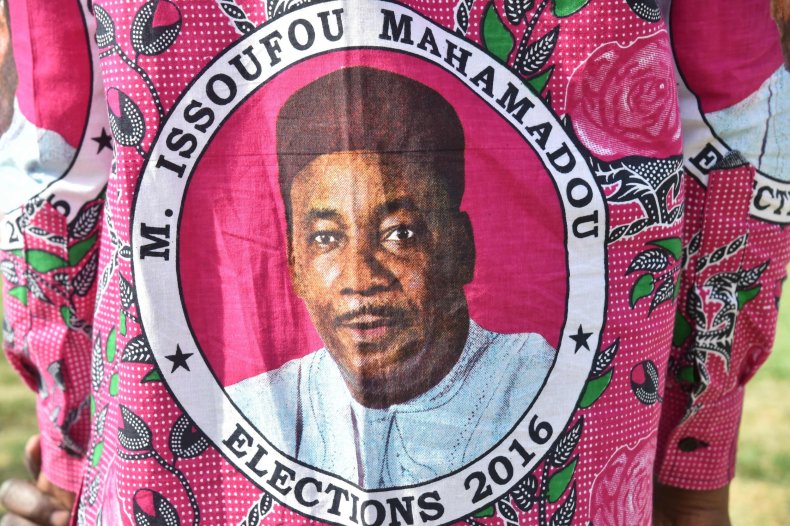 2. Mahamadou Issoufou: will the lion roar again?
Nicknamed zaki —the Hausa term for "lion"—Issoufou told AFP on Thursday that he is "absolutely" confident of a first-round victory in Sunday's elections. The incumbent has "overall been a good president," particularly in regard to foreign relations, where he has increased Niger's international standing by "becoming a central player in the fight against terrorism," according to Bat-el Ohayon, co-founder of Sub-Saharan African consultancy AfriQue Consulting Group. Despite his assuredness, Issoufou may still have some way to go to convince Niger's population that he is a democratic leader: an October 2015 survey by Afrobarometer found that a quarter of the population are unsatisfied with how democracy works in Niger.
3. The opposition: Hama Amadou and baby trafficking charges
One of the strangest factors in the build-up to Niger's election has been the fact that the main opposition candidate, Hama Amadou, has spent the much of the campaign period behind bars. Amadou, a former prime minister in Niger, fled to France in August 2014 after a parliamentary committee said he could be arrested for alleged involvement in the trafficking of babies from southeast Nigeria. Amadou's second wife and 16 others were arrested in June 2014 for allegedly buying the newborns and selling them on in Niger for thousands of dollars. The opposition Nigerien Democratic Movement (NDM) candidate was arrested in November 2015 after returning to Niger from exile in France and was denied bail in January, meaning he has had to campaign from prison. Amadou has consistently rejected the charges as politically motivated and his arrest was greeted with violent protests from supporters, with police resorting to tear gas to disperse hundreds of pro-Amadou protesters who gathered at the airport in the capital Niamey to welcome him back.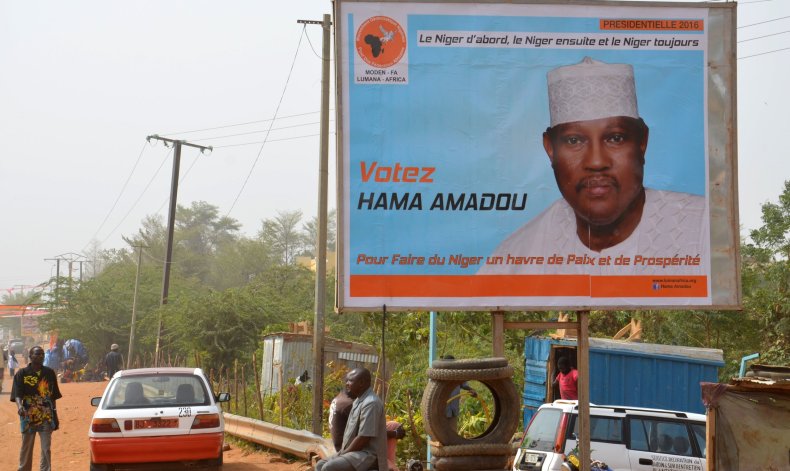 4. Living in the worst conditions in the world
Despite being the world's fourth-largest uranium producer, living standards in Niger are dire. It was ranked last out of 188 countries in the U.N.'s 2015 Human Development Index , indicating it is the worst country in the world to live in. While the country's GDP growth rose from 4.1 percent in 2013 to 7.1 percent in 2014, almost half of the population live below national poverty lines. To raise living standards, the new president "will need to work in cooperation with the very strong civil society that is present in Niger and find a way to create greater opportunities for the country's population, mostly by curbing the widespread effects of corruption," says Ohayon. While Niger has risen to 99th in Transparency International's 2015 index of corruption perceptions, from 134th out of 175 when Issoufou came to office, many Nigeriens still complain they are not seeing the benefits of the country's mineral wealth.