Niger Leader Cancels Visit to Nigeria, Reviving Rumors About President Buhari's Health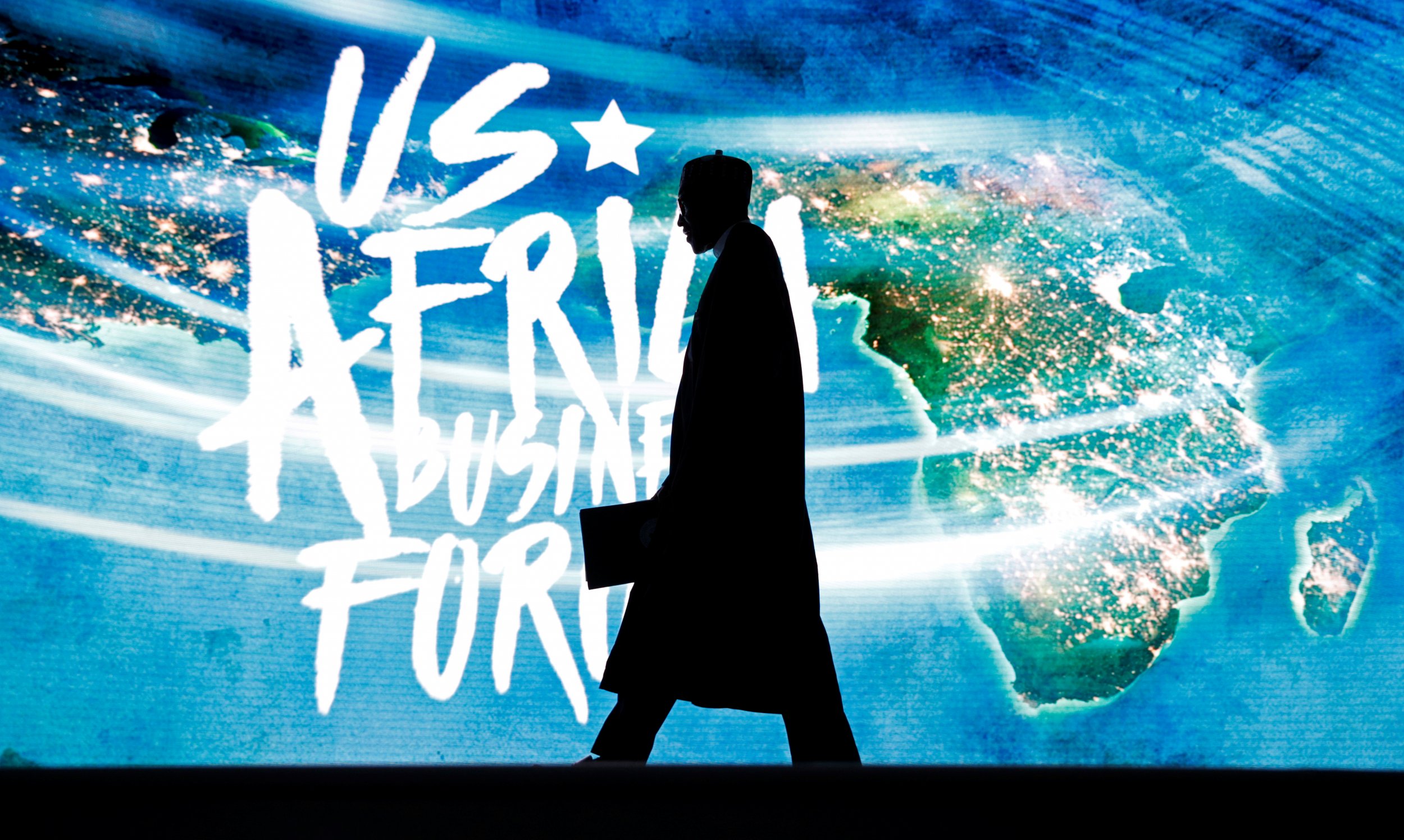 Rumours surrounding the health of Nigeria President Muhammadu Buhari were revived by the announcement that the President of Niger has postponed a state visit to the country.
President Mahamadou Issoufou was due to arrive on Friday but Buhari's spokesperson, Femi Adesina, said in a statement Thursday that the visit had been delayed. Adesina added that the Niger president had "another domestic engagement" and that a new date will be announced soon.
"All arrangements had been concluded for President Buhari to receive his Nigerien counterpart and his delegation at the forecourt of the presidential villa and attend the Jumaat prayers together as well as lunch, before the last-minute postponement," Adesina said.
The statement said the postponement is not related to Buhari's health, which some fear could be deteriorating because the head of state has failed to make any public appearances in weeks.
The Nigerian presidency has said Buhari, 74, is "taking things slowly" after returning to Nigeria in March, following almost two months on medical leave in London.
Buhari's stay in the U.K. was shrouded in mystery, with many speculating the leader was not fit enough to resume office. The presidency denied the allegations, but failed to give any details about the nature of Buhari's illness. Upon his return to Nigeria, the president said he'd never been "so sick".
Buhari skipped a Cabinet meeting on Wednesday for the second week in a row and activists have urged him to take more sick leave. However, Buhari's wife said fears over his health are exaggerated.
" Buhari is undoubtedly ill, the question is whether he is on the mend or he is seriously ill and will remain unable to perform most of his duties in the long term," Matthew T. Page, analyst and former U.S. intelligence expert on Nigeria, tells Newsweek.
In reference to Issoufou's cancelled visit, he adds: "If this were an isolated incident, perhaps it would go unnoticed. But in the context of Buhari's other absences, this cancellation suggests his health situation is perhaps the most acute it has been since he took office."
Before leaving Nigeria in January, Buhari appointed Vice President Yemi Osinbajo as acting head of state. The vice-president won praise for his leadership during Buhari's absence.
" Buhari trusts Vice President Osinbajo and has made him a full partner in running the government," says Page. "Meanwhile, ruling party elites are already quietly positioning themselves to be named vice president if Osinbajo becomes acting president."