Niger Presidential Candidate May Campaign From Prison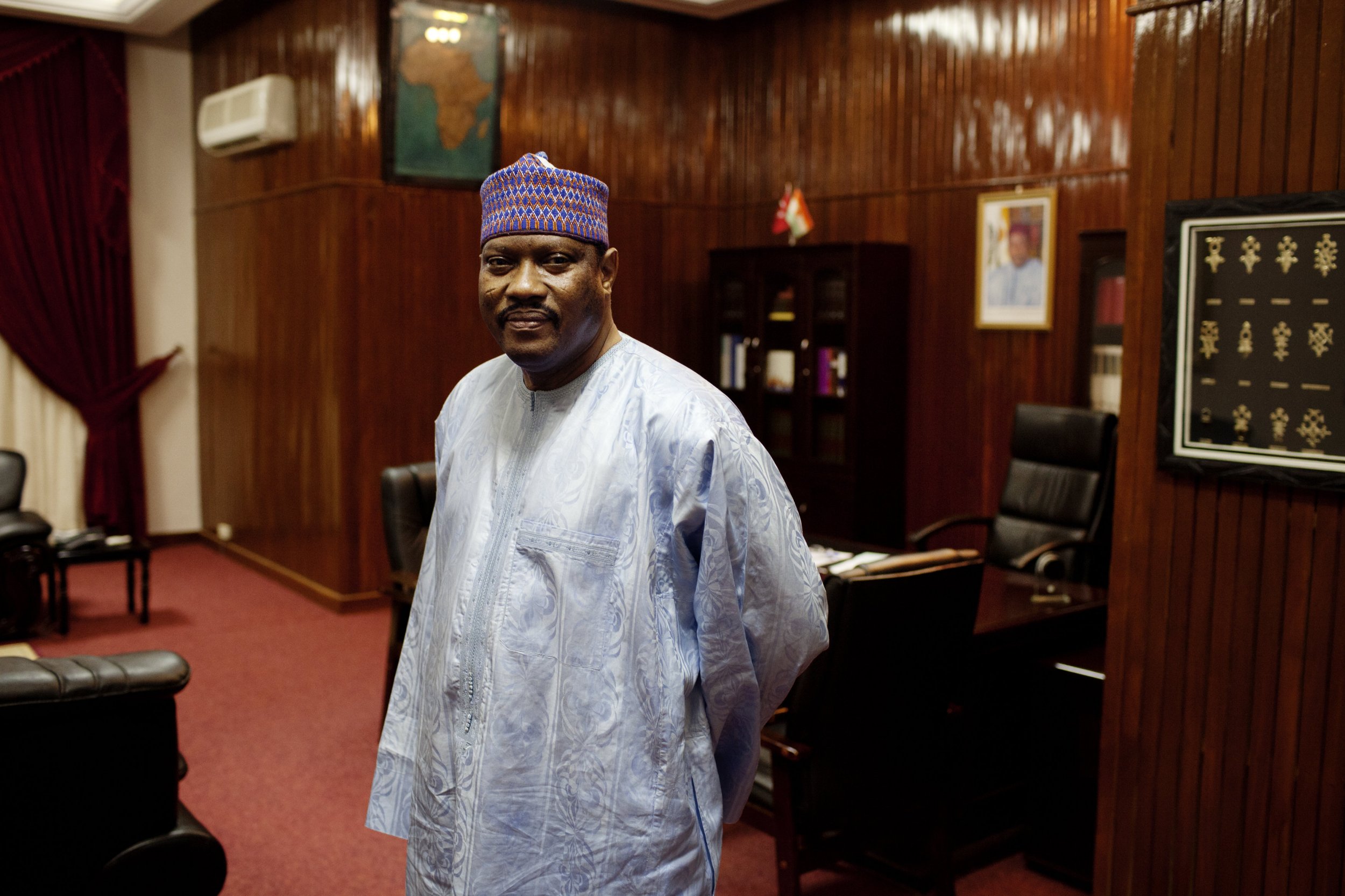 A leading candidate in Niger's upcoming presidential elections may have to campaign from his prison cell after he was denied release by the country's appeals court on Monday, Reuters reports.
Hama Amadou, a former prime minister and parliamentary speaker in the West African country, was imprisoned in November for alleged complicity in a baby trafficking ring. Amadou has publicly denied the charges and was approved by Niger's constitutional court on Saturday as one of 15 candidates standing in the presidential elections on February 21.
The appeals court ruling means that Amadou could be jailed throughout the campaign period, which is scheduled to begin on January 31. The BBC reported that he has five days to appeal the decision.
Amadou fled Niger in August 2014 after a parliamentary committee resolved that he could be arrested for his alleged involvement in the trafficking of babies from southeast Nigeria. Amadou's second wife and 16 others were arrested in June 2014 on accusations of illegally buying the newborns and then selling them on in Niger for thousands of dollars. He was arrested upon his return from France but has always rejected the accusations against him as politically motivated.
Nigerien President Mahamadou Issoufou, who came to power in 2011, is favorite to win a second term in February's elections. Amadou's supporters criticized the government over the continuing detention of the opposition candidate. "With this rejection of conditional release, the regime succeeded with its first knock-out blow," said Souley Oumara, Amaodou's lawyer.
Amadou's legal representatives were not present in court on Monday due to a one-day strike by Niger's bar association against alleged arbitrary detentions by the government's secret service.
Niger, which a population of 18 million, has become a frontline in the regional fight against militant groups, including Boko Haram.