Nigeria Suspended From International Football Over Government Interference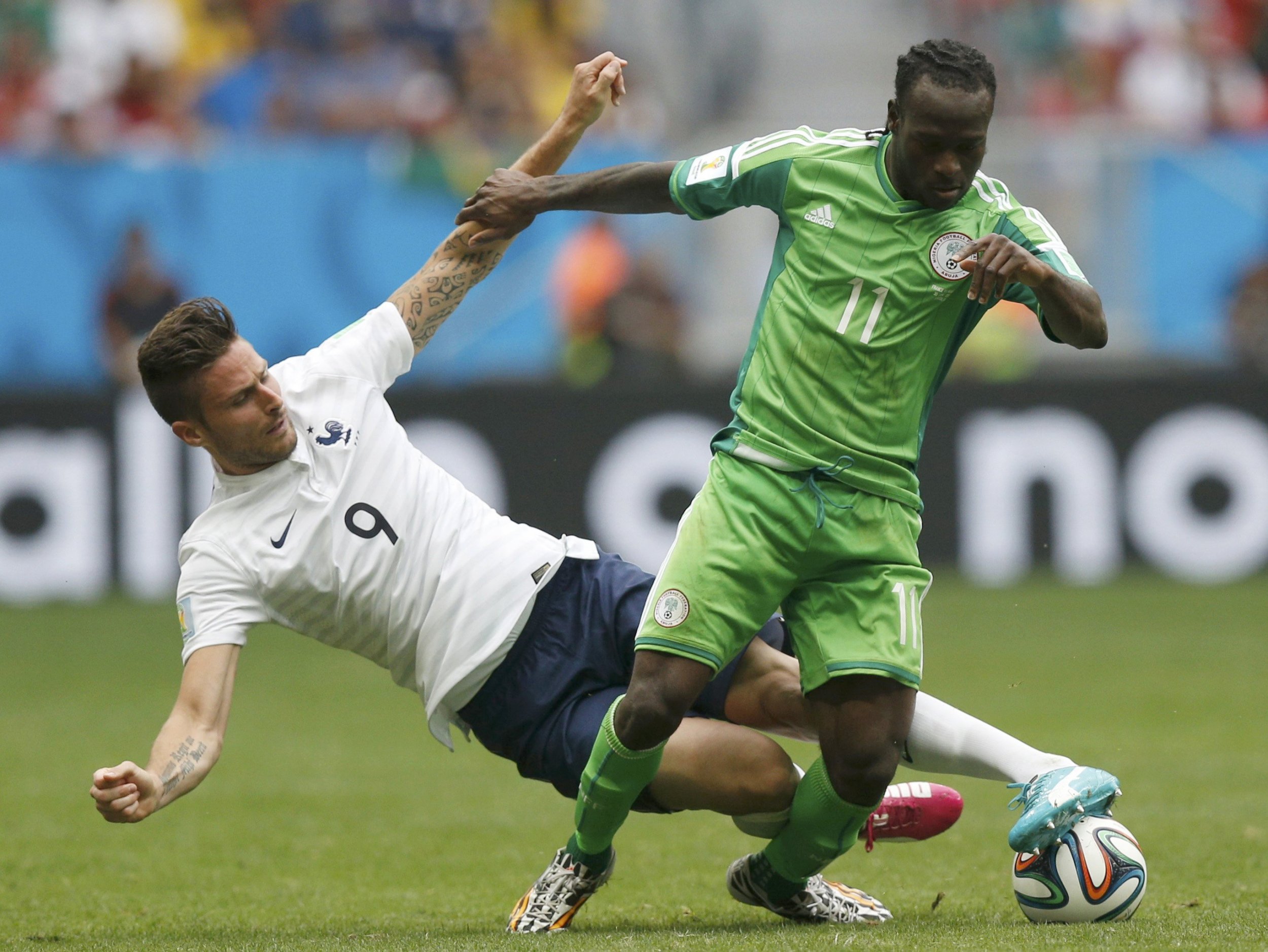 Nigeria has been suspended by FIFA from all international soccer because of the government's meddling in the country's game.
The governing organization says it sent a letter of concern to the Nigerian Football Federation (NFF) on July 4 after news that the Nigerian Minister of Sports selected a civil service member to replace the federation and take over running the national team. FIFA has given the Nigerian government until July 15 to reinstall the NFF executive committee, which it dissolved on Saturday. The government accused the NFF of "derailing the country's World Cup campaign in Brazil," reports the BBC.
Third-party involvement, especially of the government, is a breach of FIFA rules, so the body stepped in. The ban, which includes club sides playing internationally and any use of FIFA training or development programs, will be lifted once court proceedings are halted. If that doesn't happen before July 15, Nigeria's women's team will be prevented from competing in the FIFA U-20 Women's World Cup.
Nigeria exited the World Cup after the second round, losing to France but defied expectations by reaching the final 16. It was only the third time in the team's history that they made the second round, the others being the 1994 and 1998 tournaments.
Nigeria Suspended From International Football Over Government Interference | Sports