Nigeria: Emirs Reclaim Borno Palaces Two Years After Fleeing Boko Haram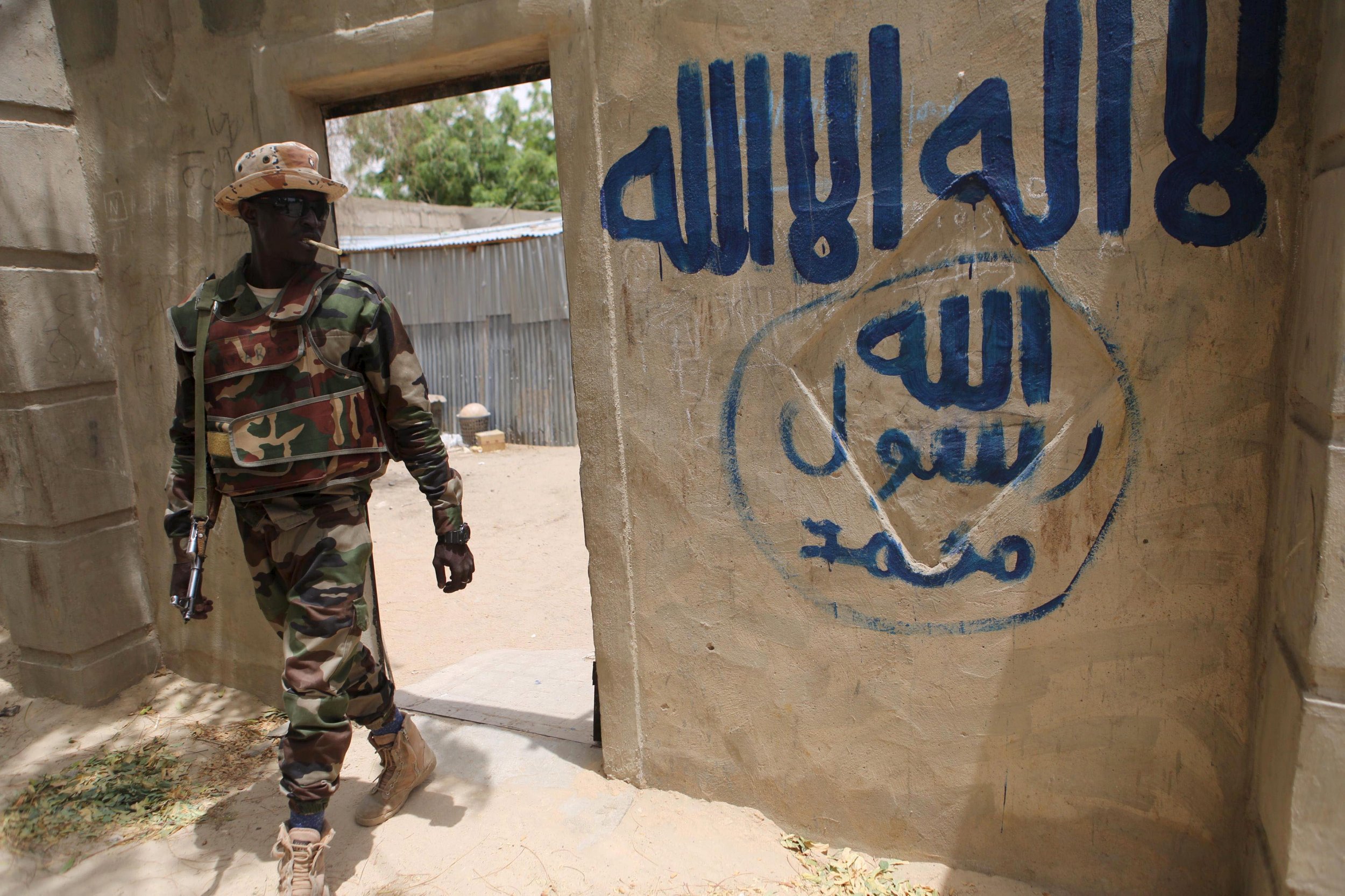 Two traditional rulers from the northeastern Nigerian state of Borno who had to flee the advances of the radical Islamist group Boko Haram have returned to reclaim their palaces after two years in exile.
Celebratory crowds met Emir Abdullahi Mai Muhammadu Askirama in the local government area of Askira and Ali Ibn Ismaiya Mamza in Uba, according to Sahara Reporters.
The deputy governor of Borno State, Usman Mamman Durkwa, joined the Emirs at their palaces in their separate areas of the state.
Boko Haram militants had taken over the palaces in Askira and Uba but a Nigerian military operation in the northeast has pushed the group from most of the territory it captured in early 2015 and into its heartland, the Sambisa Forest.
Both Emirs called for the reconstruction of schools for children in the local areas and hospitals that had been disused for two years at the height of the Boko Haram insurgency.
The security threat posed to the Emirs by the group that pledged allegiance to the Islamic State militant group (ISIS) in 2015 forced them into hiding in the state capital of Maiduguri.
In May 2014, Boko Haram gunmen ambushed the convoy of the Emir of Gwoza, Alhaji Idrissa Timta, while he traveled with both Askirama and Mamza in the remote area of Zhur in Borno state. The two Emirs hid in the bushes to evade capture or death at the hands of the group.
Boko Haram aims to create an Islamic emirate in northern Nigeria where the majority of the country's Muslims reside. It continues to conduct asymmetric attacks, such as suicide bombings, armed ambushes and mass kidnappings, against both Nigerian authorities and civilians in the three northeastern Nigerian states of Borno, Adamawa and Yobe.
The group has killed 25,218 people in Borno State since May 2011, according to the Council on Foreign Relations' Nigeria Security Tracker. In Yobe, the group has killed 2,332 people in the same period and 2,840 people in Adamawa.