Nigeria: Trade Union to Go Ahead With Fuel Strike Despite Court Ban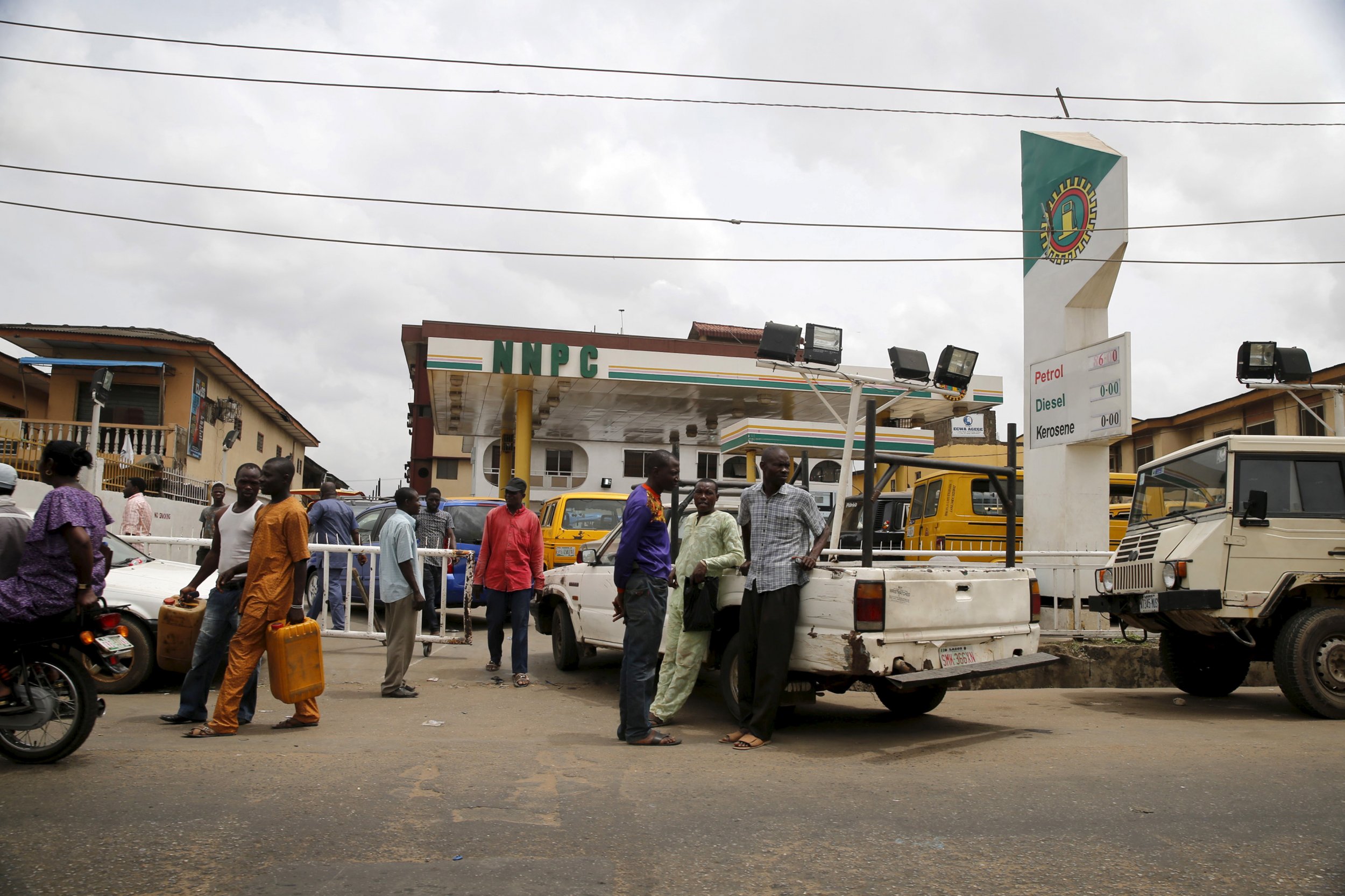 A major Nigerian trade union has announced it will go ahead with a strike against the rise in fuel prices on Wednesday, despite a court ruling banning industrial action due to the fear of violence.
Unions threatened strike action after the Nigerian government removed a fuel subsidy on May 11, causing the price of petrol to rocket by 66 percent. Nigeria's petroleum minister Emmanuel Ibe Kachikwu said there was "no provision" for the subsidy in the 2016 budget and that increasing the price of fuel would assist with a severe fuel shortage in Nigeria, where long lines have been gathering outside filling stations.
Nigeria's industrial court ruled on Tuesday that the Nigeria Labor Congress (NLC) and the Trade Union Congress (TUC) could not proceed with the proposed strike action, with the judge citing the threat of civil disorder and of civilians going hungry, according to Reuters. A similar decision to cut the fuel subsidy in 2012 by the government of former President Goodluck Jonathan led to nationwide protests involving tens of thousands of people and resulting in several deaths.
The NLC walked out of talks with government officials on Tuesday after they refused to budge and reinstal the subsidy. "The decision... is that strike continues tomorrow. We have reached a dead end," said NLC President Ayuba Wabba, according to the BBC.
The government has defended the decision as a necessary choice as Nigeria struggles to deal with an economic crisis caused by several factors, including the global fall in the price of oil and a lack of foreign exchange. Vice President Yemi Osinbajo said that President Muhammadu Buhari was "left with no choice" but to remove the subsidy—which reportedly cost the government $2.7 million per day.
"If there is one person in Nigeria that believes that petroleum prices should not go up by one naira, it is President Buhari," said Osinbajo in a statement on Tuesday. "What can we do if we don't have foreign currency, we have to import fuel."
Nigeria imports much of its fuel, partly due to the fact that its own refineries have been paralyzed by attacks by militants, particularly in the Niger Delta region. The state-run Nigerian National Petroleum Company closed two of its four refineries in January following attacks on pipelines, although one has since reopened. Even when open, Nigeria's refineries rarely run at full capacity due to poor maintenance and aged infrastructure.