Nigeria Hires Mecca Guides to Avoid Another Hajj Tragedy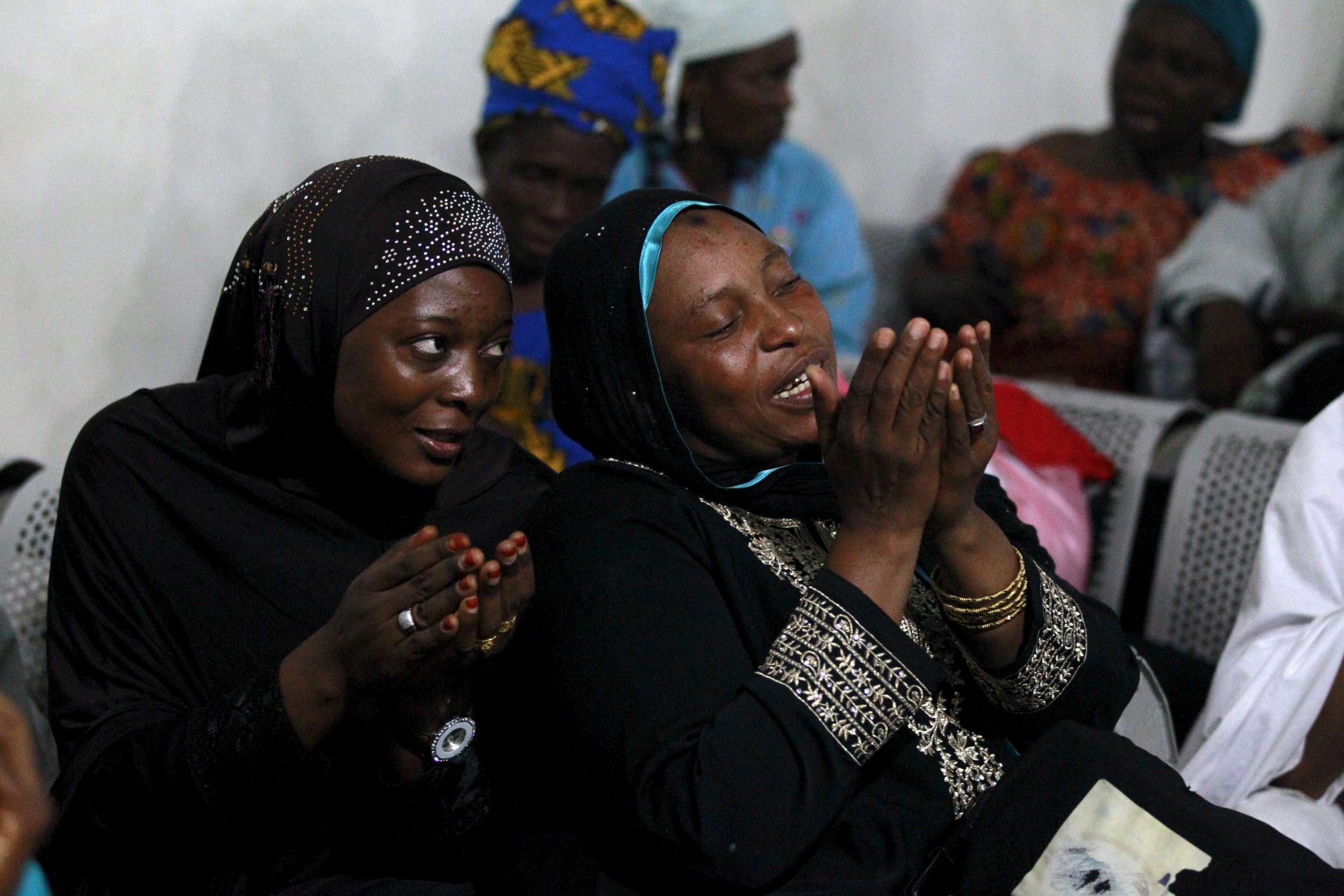 Nigeria's Islamic authorities are employing local guides during the Hajj pilgrimage to Saudi Arabia in order to avoid a repeat of the deadly stampede of 2015, in which scores of pilgrims died.
The National Hajj Commission of Nigeria (NAHCON) said on Sunday that guides would lead pilgrims in batches of 250 during a ritual known as the stoning of the devil at Mina, a city east of Mecca, where the stampede occurred.
"These guides are people who know the terrain very well. We have enough trained guides for all our pilgrims. We have about 18 to 20 for each state," said Aliyu Tanko, the head of Mecca operations for NAHCON, Nigeria's Premium Times reported.
The disaster reportedly occurred when two waves of pilgrims collided on a narrow road, with victims suffocating or being trampled to death. The Saudi authorities originally gave an early death toll of more than 750, but various news agencies and other countries have estimated the deaths to be far higher—with the final figure put at more than 2,400, according to AP.
Nigeria was one of the worst-affected nations, losing 274 pilgrims according to the AP tally. Iran suffered the highest number of casualties, with 464 pilgrims being killed. The row between Saudi Arabia and Iran has escalated so much since the stampede that Iran announced in May that its citizens would not be participating in the 2016 pilgrimage.
At Sunday's press conference, Tanko also said the Saudi authorities had designed a new schedule that would see pilgrims allocated time slots by nationality to complete the stoning of the devil ritual.
Hajj is an annual five-day pilgrimage classified as one of the five pillars of Islam, and is required of all able-bodied Muslims with the requisite resources at least once in their lives.