Nigeria: Minister Blames Boko Haram for Tomato Shortage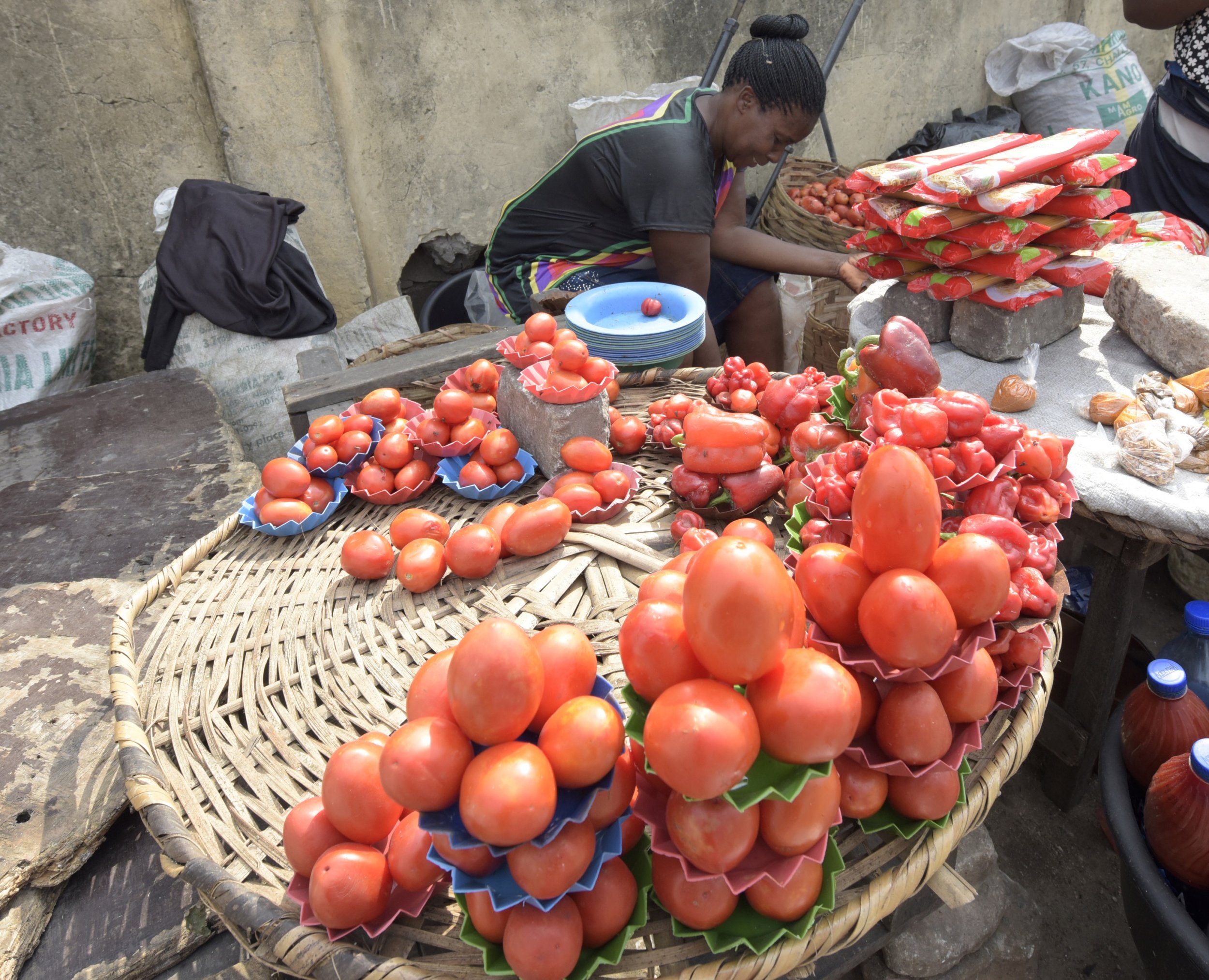 A Nigerian minister has blamed the West African country's tomato shortage on the Boko Haram insurgency.
Information Minister Lai Mohammed, speaking in an interview with Nigeria's Channels TV on Wednesday, said that the militant group's rampage through northeast Nigeria had displaced many farmers and destroyed arable land.
Officials in the northern state of Kaduna declared a state of emergency in the tomato sector in May. According to Commissioner of Agriculture Daniel Manzo Maigar, a pest called the tomato leaf miner, or Tuta Absoluta , destroyed 80 percent of tomato farms in the state. A tomato processing facility in neighboring Kano state run by Aliko Dangote, a Nigerian business tycoon who is also Africa's richest man, also suspended operations in May due to a lack of fresh tomatoes, Forbes reported. The crisis has caused the price of tomatoes to increase exponentially from $1.20 earlier in 2016 to more than $40 in May.
Boko Haram have waged an armed insurgency against the Nigerian government since 2009, mostly in the country's northeast. Tens of thousands of people have been killed and more than 2 million people displaced as a result of the conflict.
"People talk about the price of tomato but they forget one thing: they forget that the price of tomato today is a direct result of the fact that we have lost two years' harvest to the Boko Haram insurgency," said Mohammed. The information minister added that poor rainfall in 2015 and 2016 had also contributed to the shortage.