Oil Spills in Nigeria Could Kill 16,000 Babies a Year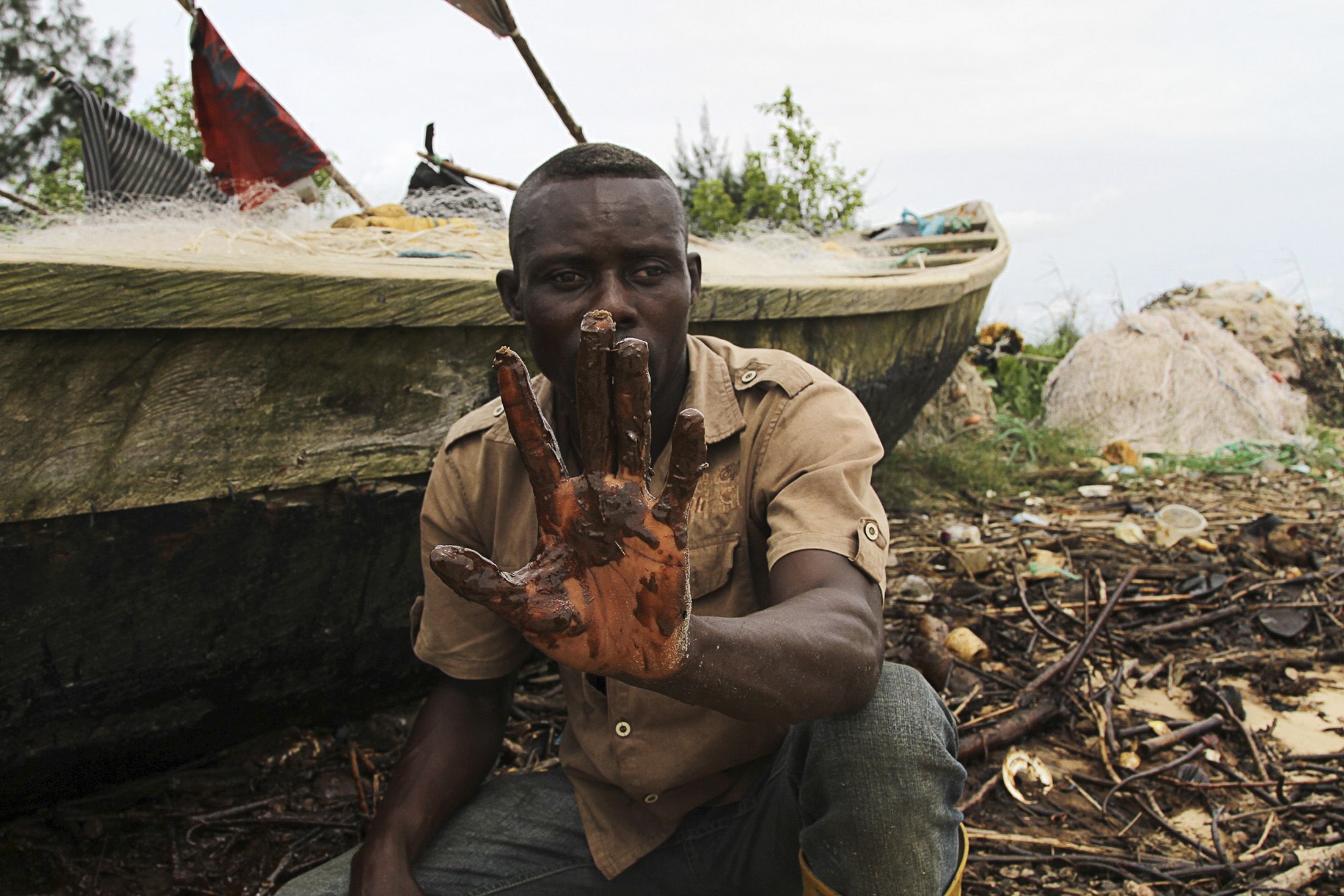 Nigeria, one of the world's most oil-rich countries, has a history of catastrophic oil spills that have wreaked havoc on the environment and local communities.
But a new study says that oil spills may have also claimed the lives of thousands of babies born to mothers who live in areas contaminated by such incidents.
The study, published as a working paper by the CESifo group, found that if an oil spill occurred within 10 kilometers (6.2 miles) of the residence of a mother before she fell pregnant, the mother's baby would be twice as likely to die. Oil spills that occurred while the mother was actually pregnant did not have an impact on child or neonatal mortality, according to the study.
Researchers found that even if the oil spill occurred five years before the mother conceived, it still resulted in the neonatal mortality rate doubling from 38 deaths per year to 76 deaths per year for every 1,000 live births.
Given that there were almost 5.3 million live births in Nigeria in 2012 and that around 8.05 percent of these births took place within 10 kilometers of an oil spill, the authors estimated that oil spills could have killed around 16,000 infants within their first month of life in 2012.
Roland Hodler, the study's lead author, told the Guardian that the results constituted a "tragedy."
"Even four to five years prior to conception, an oil spill still matters. I think this should be seen as a first-world problem for something to be done," said Hodler.
Read more: How much revenue has Nigeria lost because of oil militants in 2016?
Oil spills are a fairly common occurrence in the Niger Delta region, a huge area of swamplands in southern Nigeria. The Nigerian Oil Spill Monitor has recorded more than 11,500 since 2006—when a government agency was set up to detect and investigate oil spills—though a few hundred of these were mistaken reports.
The spills have led to accusations from Nigerians that international oil companies are exploiting the country's natural resources. Royal Dutch Shell paid out £55 million ($83.5 million) to some 15,600 farmers and fishermen from the Bodo community in 2015 after two massives oil spills in 2008.
Spills have also been a factor in periods of militancy in the region, most recently led by the Niger Delta Avengers.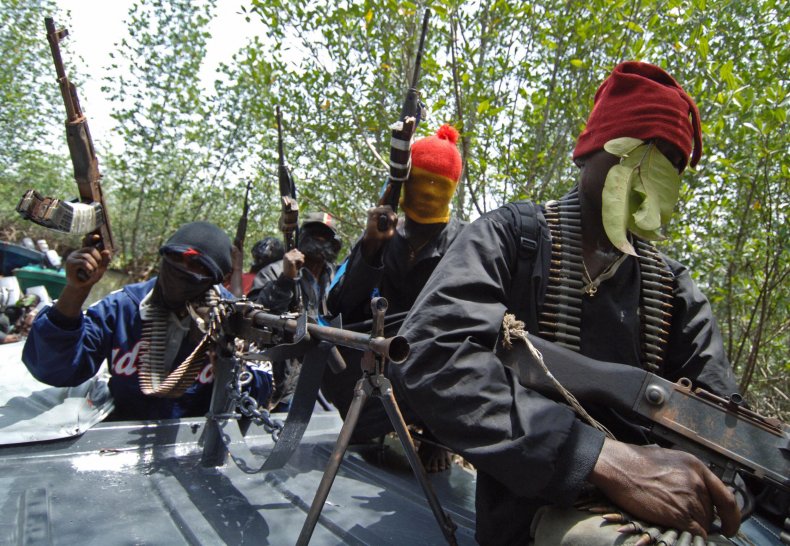 The CESifo study, which was published as a working paper, looked at the effect of oil spills on mortality rates for infants born in the nine oil-producing states of the Niger Delta—Abia, Akwa Ibom, Bayelsa, Cross River, Delta, Edo, Imo, Ondo and Rivers—to infants born elsewhere.
It paired data from the Nigerian Oil Spill Monitor with results from a 2013 national demographic and health survey and, overall, included data of around 5,000 children born to 2,700 mothers in 130 clusters that were all located within 10 kilometers of an oil spill.
The study compared mortality rates and health of siblings born before and after nearby oil spills. It found that the closer a child was born to the site of an oil spill, the higher the rate of neonatal mortality, and that oil spills prior to conception also resulted in increased wasting—i.e. low weight or stunted growth—among children.
The study also cited other research that showed the health impacts of oil-related pollution on unborn and newborn infants. For example, newborn infants have not yet developed the blood-brain barrier—a selective membrane that separates blood circulating in the brain from other fluid circulating around the body—which protects the brain from toxic chemicals.
Hodler told the Guardian he was unsure why oil spills did not have a pronounced effect on neonatal mortality if the spill occurred during the course of pregnancy. "Why we don't find a stronger effect during the pregnancy is not entirely clear—maybe it is due to the cumulative contamination of crude oil in the water and soil, which increases over time. But that doesn't explain the entire effect," said Hodler.
In 2016, the Nigerian government launched a $1 billion cleanup operation in Ogoniland, an area of the Niger Delta that has been stricken by widespread oil pollution in recent years. Shell only began a cleanup operation following the 2008 and 2009 spills in the Bodo community earlier in 2017.
Nigeria has traditionally been Africa's biggest oil producer, but the industry dipped below that of Angola in 2016 after a sustained period of militancy saw many oil pipelines attacked. The Niger Delta Avengers had agreed a ceasefire with the government in August 2016, but announced on Friday that it planned to resume attacks and warned that "every oil installation in our region will feel warmth of the wrath of the Niger Delta Avengers."