Nigeria's Former President Goodluck Jonathan Wants You to Know He Does Not Have 36 Televisions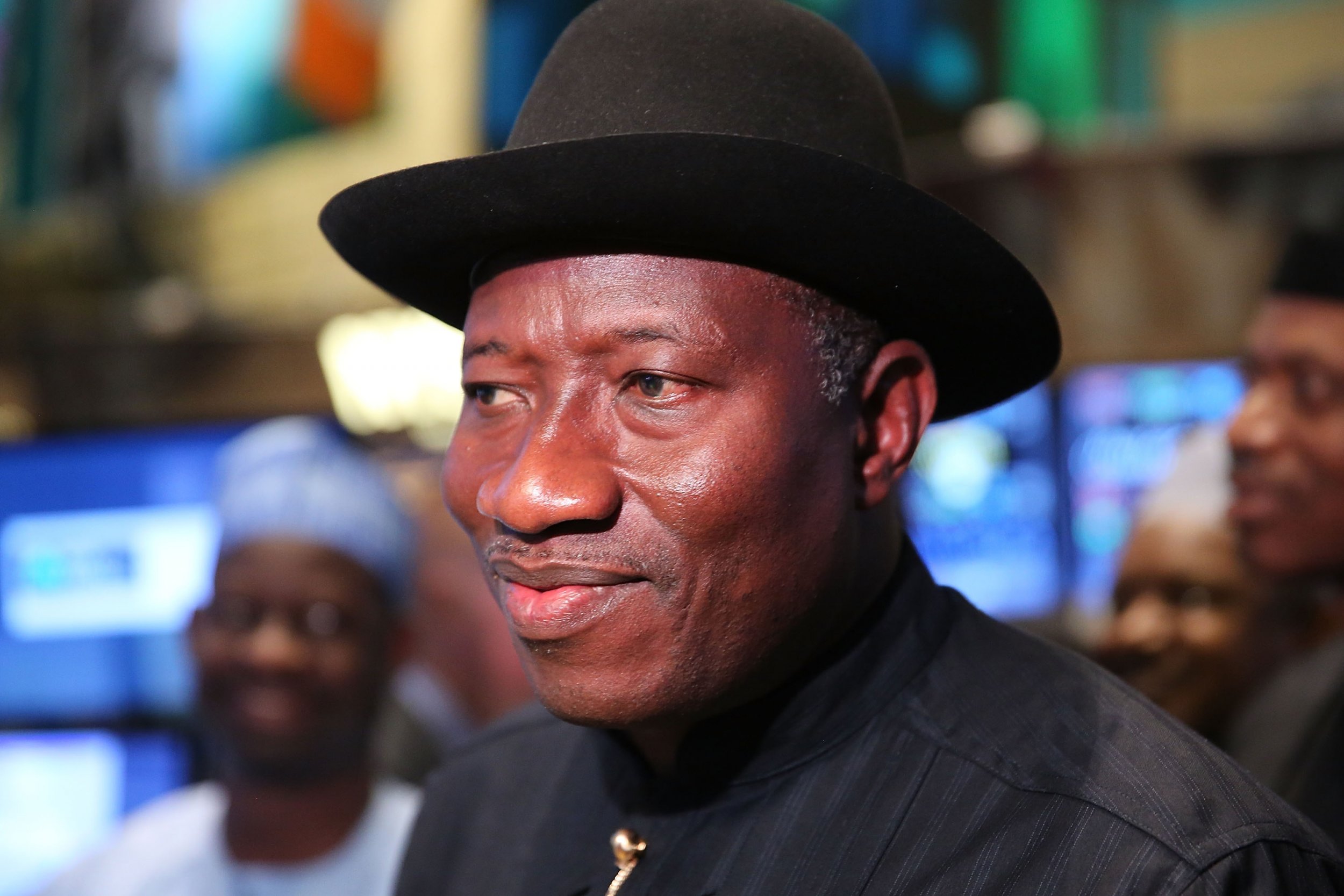 Goodluck Jonathan is notoriously private about his wealth. The former president of Nigeria, who left office in 2015 in Nigeria's first-ever peaceful transfer of power, threatened to sue a U.S. gossip website in 2014 after it claimed he was worth $100 million. When asked about why he did not declare his assets to promote transparency in Nigeria—a country with a history of corruption—Jonathan said in 2012 that he did not "give a damn" about it.
But he was keen to clarify reports about a recent burglary of his house in Nigeria's capital, Abuja, that portrayed him as extravagant and lavish in his spending habits.
A spokesman for Jonathan, Ikechukwu Eze, confirmed on Monday that Jonathan's property was burgled in July. Police arrested multiple suspects following the incident, six of whom were policemen, according to Eze.
Related: Nigeria's ex-president says he didn't reject an offer to rescue the Chibok girls
The spokesman also went out of his way to deny media reports that he said claimed up to 36 plasma televisions and some 25 refrigerators had been stolen from the property.
"Contrary to exaggerated reports in some media, only six television sets, three refrigerators and one gas cooker were stolen," said Eze, in a statement reported by Nigeria's Premium Times. Eze also described the property as a "modest four-bedroom duplex."
Jonathan bought the house from developers in 2004 and lived in it for approximately a year when he was vice president, between 2007 and 2010, Premium Times reported.
Eze said the house had been "totally stripped bare" and that all non-fixed items had been looted, including beds, toilets and internal doors and frames.
Newsweek was unable to contact two spokesmen for the police force in Abuja for confirmation of the details.
Jonathan left office in 2015 after his election defeat to President Muhammadu Buhari. Despite no longer having an active role in Nigerian politics, he retains a loyal supporter base, particularly among southern Nigerians. The country is sharply divided along ethnic and religious lines, between a largely Muslim north and a mostly Christian south; Buhari is a Muslim northerner, while Jonathan is a Christian from the south.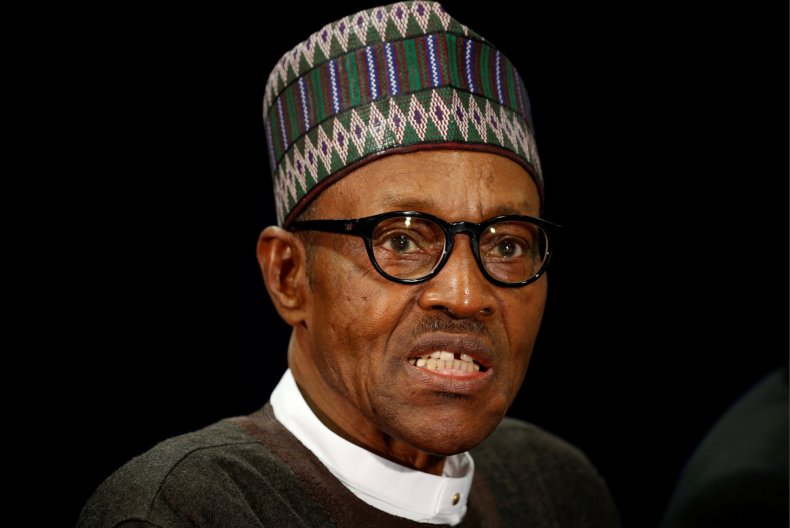 The Buhari administration has vowed to crack down on corruption in Nigeria, which is ranked 136 out of 176 countries in Transparency International's annual corruption perceptions index. Various high-ranking officials from the Jonathan administration have been charged with corruption and money laundering, leading to accusations of a witch hunt from the political opposition in Nigeria.
Jonathan has also faced controversy over his role in fighting the Boko Haram insurgency. The former president has denied allegations that he turned down international assistance in a bid to free the nearly 300 girls kidnapped from their school in Chibok, northeast Nigeria, by the militants in 2014.