Nigeria: Secret Police Arrest Five Linked to ISIS Sleeper Cells in Kano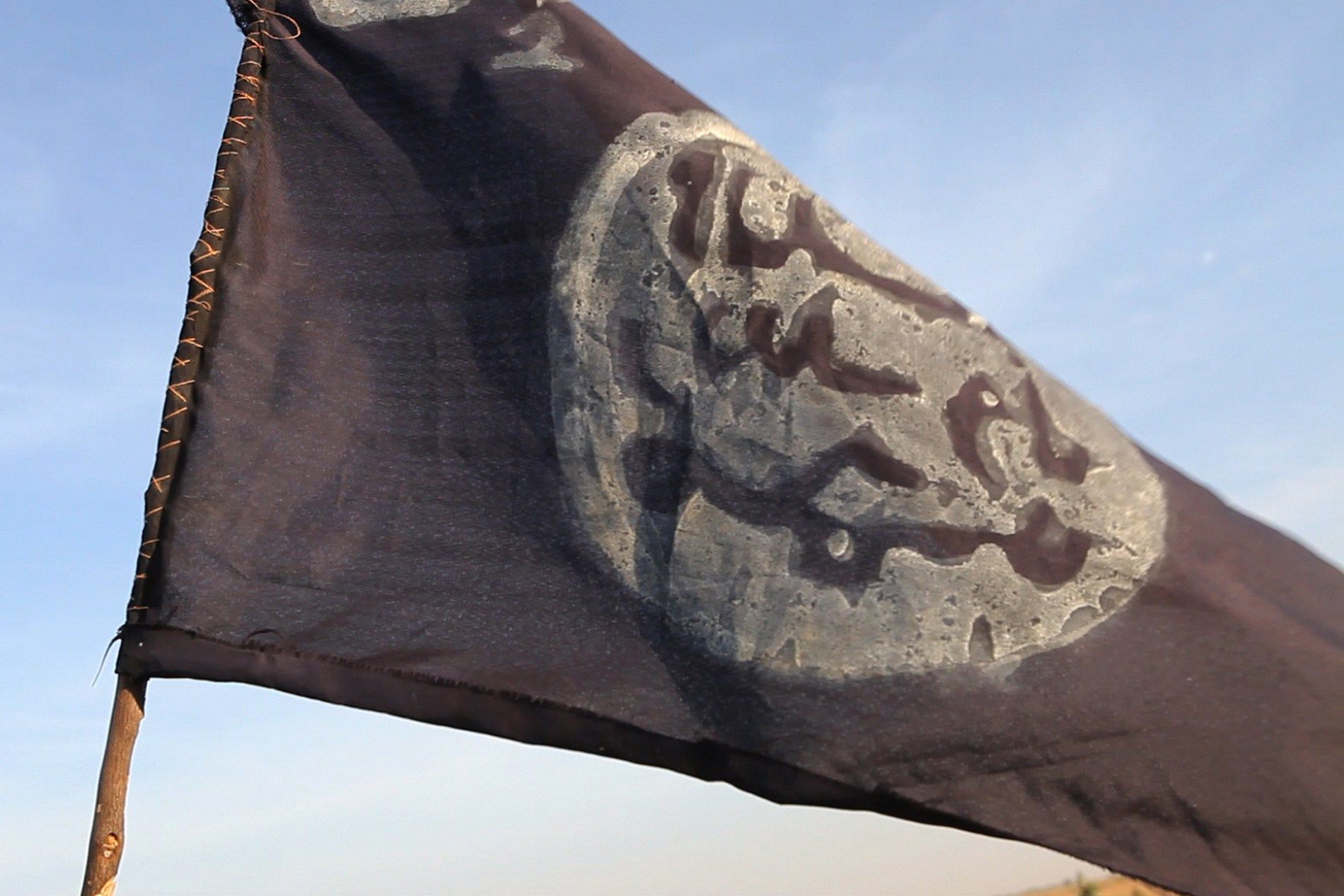 Nigeria's secret police says it has arrested five people suspected of setting up sleeper cells of the Islamic State militant group (ISIS) in the north of the country.
The director of the State Security Service (SSS, also known as DSS) in Kano, Abdullahi Chiranchi, told reporters on Thursday that those arrested were from Kogi state, in central Nigeria, and were suspected of visiting or planning to visit Libya and other places with an ISIS presence, Nigeria's Channels TV reported.
Libya has functioned as ISIS's stronghold in North Africa, with the group clinging on to control of the coastal city of Sirte under pressure from Libyan state forces. The outgoing head of the United States Africa Command, David Rodriguez, estimated in April that ISIS has between 4,000 and 6,000 fighters in the lawless North African state.
Closer to home, ISIS also has tenuous links with Nigerian militant group Boko Haram, which pledged allegiance to the former in 2015. U.S. officials have said, however, that there is no evidence of operational links, financing or arms transfer between ISIS's headquarters in Syria and Boko Haram, who are confined to northeast Nigeria and the Lake Chad region.
The SSS did not disclose the identities of the suspects. The secret police previously arrested an "ISIS recruiter" named Abdussalam Enesi Yunusa in Kano in February, whom they said had made arrangements to travel to a training camp run by the militant group in Libya along with three other Nigerians. Yunusa indicated that other ISIS recruiters were operating in Nigeria and the SSS has also apprehended several families that it said were attempting to leave the West African country and join the militant group in Libya.