Nigeria Backtracks on U.S. Travel Warning, Pledging Citizens Are Safe to Visit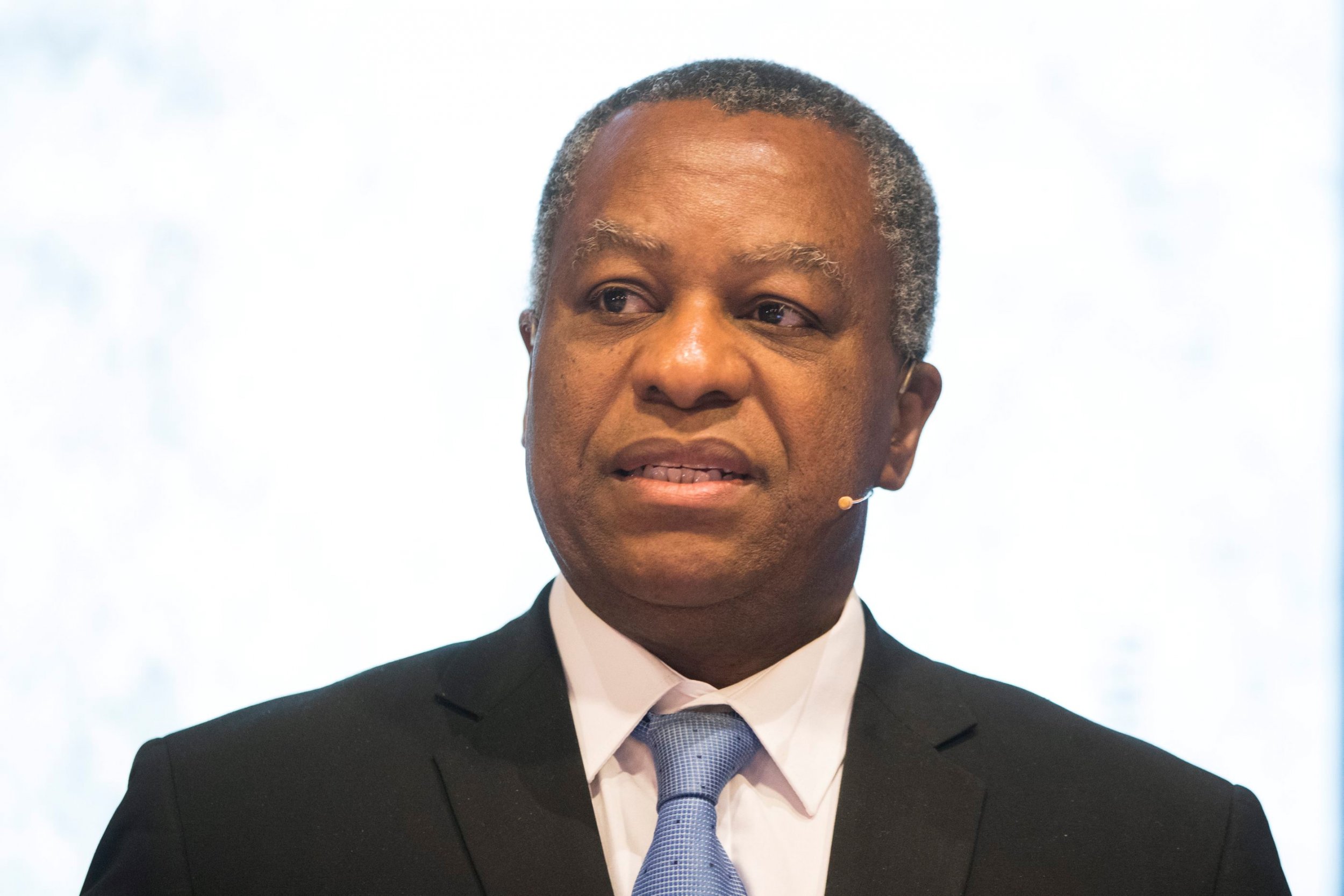 Nigeria's foreign minister has refuted an advisory issued by an aide to President Muhammadu Buhari warning Nigerians to suspend non-urgent travel to the United States due to the country's immigration policy.
Abike Dabiri-Erewa, a special adviser on foreign affairs to President Buhari, said Monday that Nigerians should "consider rescheduling their trip" after several of the country's citizens, who were holding valid visas, were reportedly turned back by U.S. customs authorities.
But Nigerian Foreign Minister Geoffrey Onyeama refuted the suggestions that Nigerians were being refused entry to the United States. "I can tell you to ignore any call or advice to reconsider traveling to the U.S. because there is no basis for that," Onyeama told journalists Wednesday, Nigeria's Premium Times reported.
U.S. President Donald Trump signed a revised executive order Monday, temporarily banning immigration of citizens of six majority-Muslim countries to the United States. The countries are Iran, Libya, Somalia, Sudan, Syria and Yemen.
Nigeria is not on the current list, nor was it on the list of banned countries in a previous version of the executive order, which included Iraq.
"It is always business as usual and very good business with the U.S. government," said Onyeama. "Anything you hear in respect of the U.S. is incorrect, so anyone that has valid document[s] to go to the U.S. or any other country should please proceed to do so."
A spokesman for the U.S. Embassy in Nigeria, Russell K. Brooks, told the AP Wednesday that Nigerians should not cancel their travel plans and that "Nigerians with a valid visa and a legitimate purpose are certainly welcome to visit the United States."
In her statement Monday, Dabiri-Erewa said that Nigerians planning to visit the United States should hold off until "there is clarity of the new immigration policy." Newsweek reached out to Dabiri-Erewa for a response to Onyeama's comments via Twitter, but received no response.
In a February phone call with Buhari—who has been out of Nigeria on sick leave for more than a month —Trump pledged to help Nigeria in its fight against Boko Haram militants and said he supported the sale of U.S. aircraft to the West African country for this purpose, according to a White House statement.