Nigeria: Unions Threaten Strikes Over Fuel Price Hike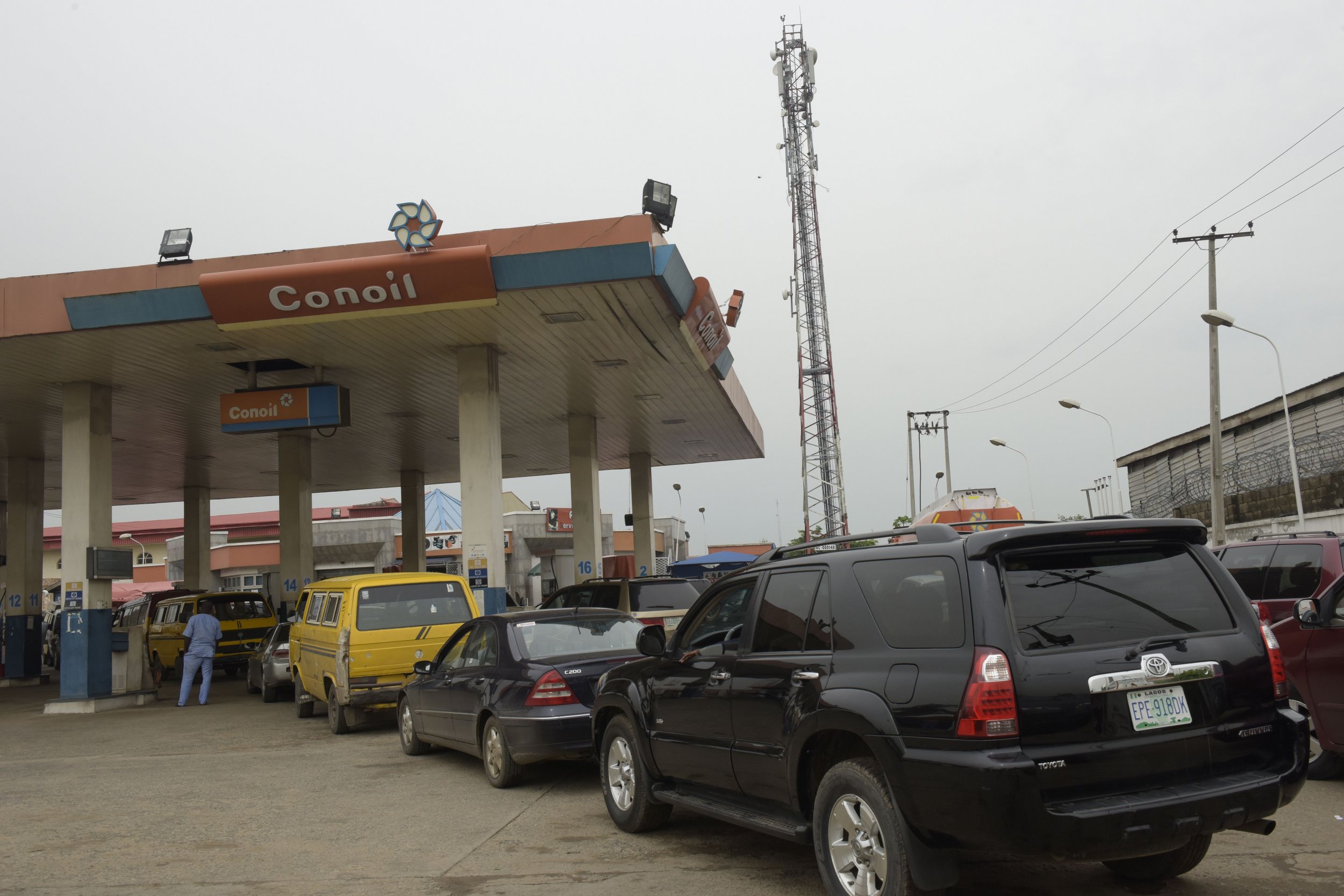 Trade unions are threatening to paralyze Nigeria with strike action after the country's government removed a fuel subsidy, increasing petrol prices by 66 percent.
Nigeria's petroleum minister Emmanuel Kachikwu announced the removal of the subsidy on Wednesday, saying that there was "no provision" for it in the country's 2016 budget. The move has resulted in fuel prices increasing from 86.5 naira ($0.43) to 145 naira ($0.73) per litre.
Many Nigerians see the subsidy as the only benefit they reap from the country's massive oil wealth, and a similar decision by former President Goodluck Jonathan in January 2012 sparked nationwide protests that resulted in at least 10 deaths.
The country's two main labor unions, the Nigeria Labor Congress and the Trade Union Congress, have warned that countrywide strikes would go ahead on Wednesday unless the government backtracked on its policy. The protests would include the shutting down of banks and offices and would continue indefinitely, they said. "Nigerians are therefore advised to stock sufficient food items that will last for a while for the prosecution of the current struggle against [a] neo-liberal agenda in Nigeria," said the unions in a statement, Reuters reported.
The government is set to hold emergency talks with the unions on Monday in a bid to avert strike action, the BBC reported, while Kachikwu has been summoned to appear at a special session on the price hike at the House of Representatives, the lower house of Nigeria's two-house parliament.
The West African country is the continent's biggest oil producer and relies on petroleum products for more than 90 percent of the value of its exports, according to OPEC. A supply crisis prompted by several factors, including increased attacks by militants in the Niger Delta on oil pipelines, has led to massive queues gathering outside gas stations in Nigeria.