Nigeria: Drake Sidekick Wizkid and Linda Ikeji End Feud After Police Intervention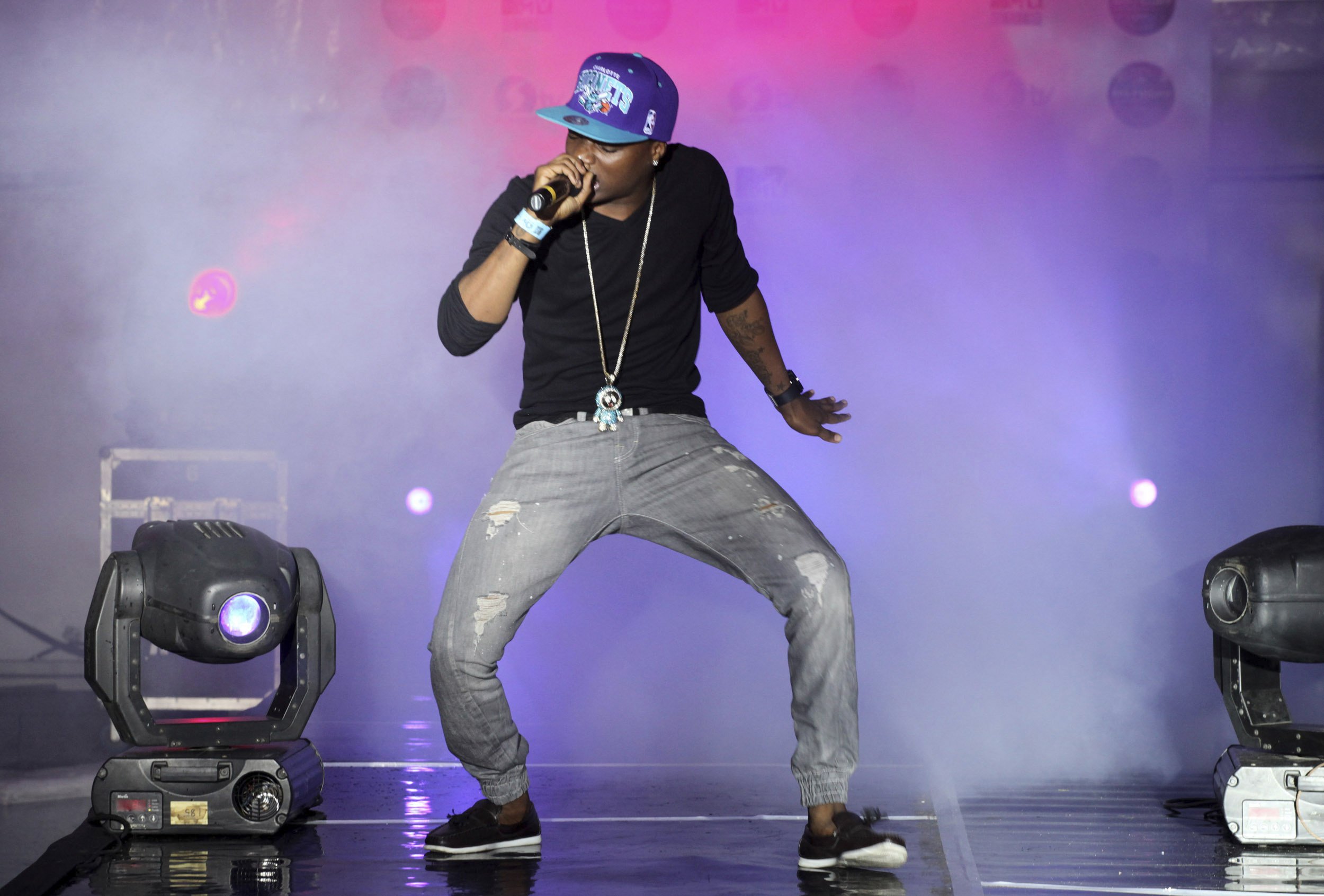 Nigerian superstar Wizkid has been warned by police after blogger Linda Ikeji reported him for abusive comments made on social media.
Wizkid, 25—who features on the current U.K. number one "One Dance" by Drake—attended a meeting with the Lagos State Commissioner of Police along with Ikeji on Monday, according to the Nigerian lifestyle blogger. The meeting came after Wizkid, whose real name is Ayodeji Balogun, posted comments on Ikeji's Instagram page threatening to have her beaten up after the blogger wrote a derogatory post about him.
Ikeji claimed that she contacted Wizkid through his lawyers on April 15, at which point the singer offered her an apology. The meeting with police was an opportunity for Wizkid to tender an official apology. "I promise you, especially the ladies, Wizkid will never threaten you with harm again," wrote Ikeji. "He will think twice before threatening another human being again on social media." Ikeji also posted a picture of Wizkid with the police commissioner as a sign that the feud had been healed after the musician was cautioned by the police, which Wizkid shared on Instagram.
A spokesperson for Lagos State Police, Dolapo Badmos, confirmed that Ikeji had filed a petition of threat to life against Wizkid. "But the CP [Commissioner of Police] has waded into the issue between Wizkid and Linda Ikeji. Alternative dispute resolution was used and the parties left in peace," said Badmos, according to Nigerian news site This Day.
Described as Nigeria's alternative to Justin Bieber, Wizkid was nominated for the Best African Act award at the 2015 MOBOs, eventually missing out to Anglo-Ghanaian musician Fuse ODG. Ikeji, a former model, has more than 1 million followers on Twitter and 338,000 on Instagram.