Nigerian Actress Banned From Filmmaking After Holding Hands and Cuddling in Music Video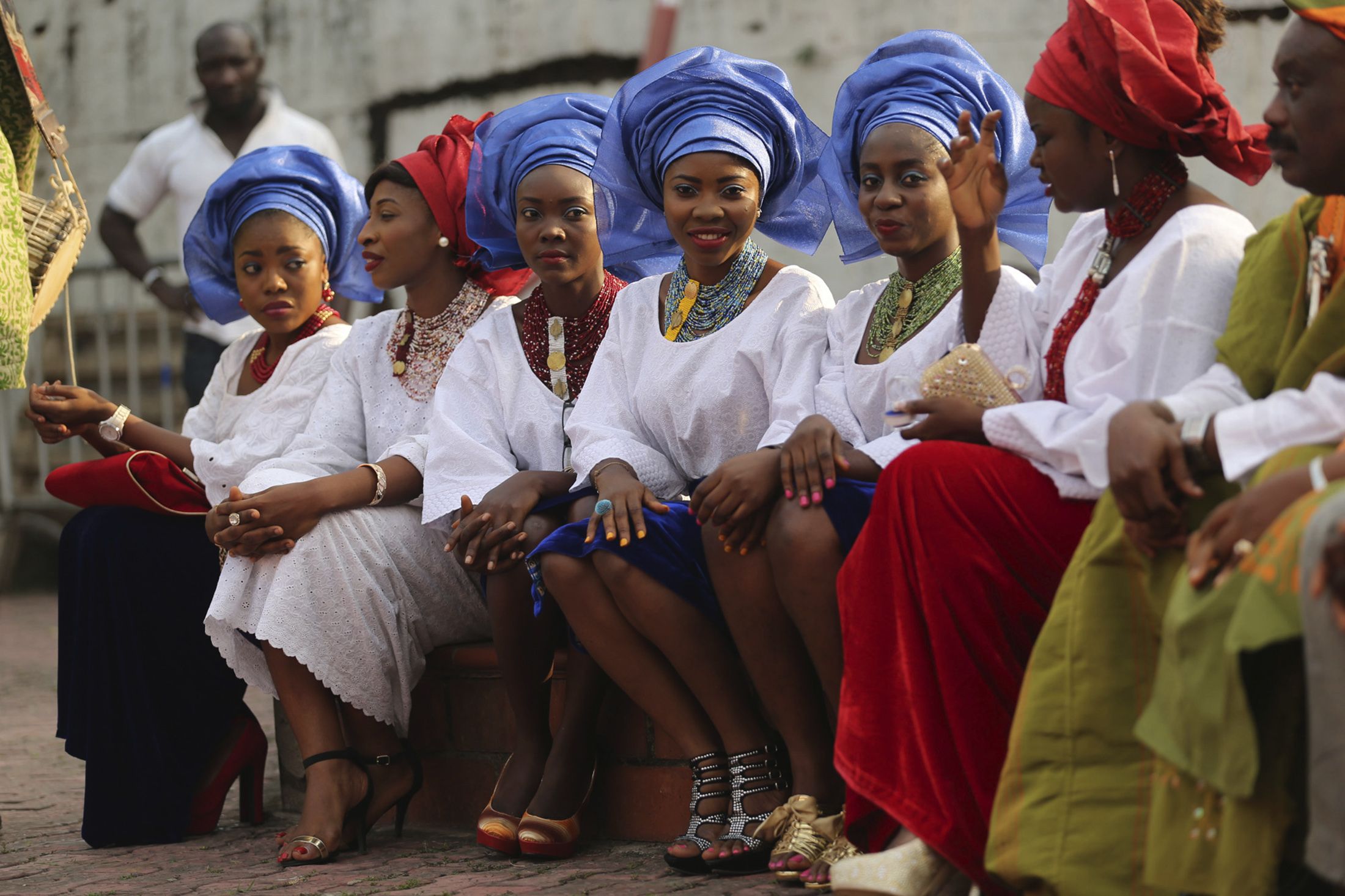 A Nigerian film industry association has banned a leading actress from future movies after she appeared in a music video holding hands and cuddling a male performer.
Rahama Sadau has won several awards and been dubbed the Queen of Kannywood—the Hausa-language film industry native to northern Nigeria, taking its name from the state of Kano. The industry has previously been criticized by Muslim clerics in the region for being immoral and having the potential to lead youth astray.
The Motion Pictures Practitioners Association of Nigeria (MOPPAN) imposed the ban Sunday after Sadau appeared in a music video titled "I Love You," performed by Nigerian musician ClassiQ. In the video, Sadau features as a vegetable seller at a market and is pictured holding hands with and cuddling ClassiQ.
Muhammadu Kabira Maikaba, the chairman of MOPPAN, told the BBC Hausa Service that the ban was "total" and that this was not the first time Sadau had breached its code of conduct by doing "wayward things."
"We have been warning her, but she still went ahead to dent our image," said Maikaba.
Sadau released a statement via social media Tuesday, apologizing to anyone who had been offended by her role in the video. "It was a job and I was carrying out my role in my profession," said the actress in the statement. "However, innocuous touching with other people in my line of work is inevitable."
ClassiQ told Nigerian news outlet Premium Times that he was "shocked" and felt responsible for her expulsion from MOPPAN.
While much smaller than Nollywood—Nigeria's main movie industry, which produces films largely in English and ranks second only to India's Bollywood in terms of output—Kannywood holds significant influence in the north of the country, which is largely Muslim. It has previously drawn the ire of censors and Kano state authorities suspended all filming for six months in 2007 after a video emerged of an actress having sex with a married man.
Nigeria's government canceled plans to build a $10 million film village in Kano in July after a backlash led by conservative Muslim clerics, as well as locals on social media who said that the project was not a priority.