Nigerian Army, Hunters and Vigilantes Retake Towns From Boko Haram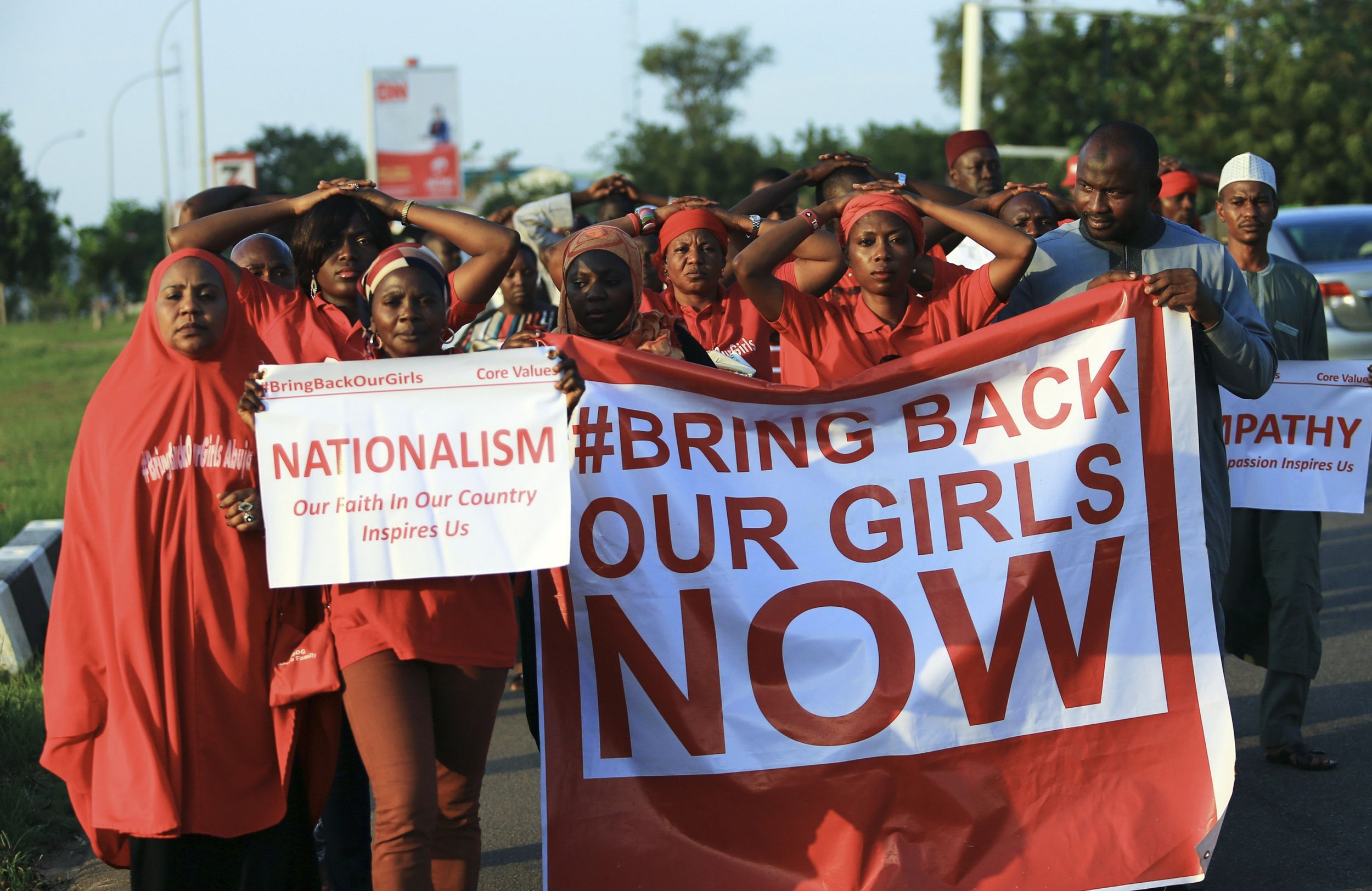 YOLA Nigeria (Reuters) - The Nigerian army, aided by local hunters and civilian vigilantes, has recaptured two northeastern towns that had been overrun by Islamist insurgents, a state governor and residents told Reuters on Thursday.
Boko Haram militants took control of Mubi in Adamawa State on Oct. 28, killing dozens of people, burning houses and forcing thousands to flee. The group seized Maiha, some 30 km to the south, on Monday.
Adamawa State Governor Bala Ngilari told journalists that an alliance including local hunters and vigilante groups known as the Civilian Joint Task Force had helped the army chase the militants out.
People in the region often complain of feeling abandoned by the state and some have taken up whatever weapons they have to hand - such as hunting rifles - to defend themselves.
"The insurgents have been flushed out of Mubi and are on the run," Ngilari said.
An official of the Mubi local government, who fled to the state capital Yola following Boko Haram's seizure of the town, said he had spoken by phone with people in Mubi who confirmed the town had been retaken. He asked to remain anonymous.
The Nigerian army could not immediately comment but a senior officer in the capital, who also asked to remain anonymous, told Reuters the army was "on the verge of recapturing Mubi and other towns and villages taken over by the insurgents".
Local hunter James Tutu said over 75 militants had been killed in Maiha and several wounded. Officials could not confirm the account.
Nigeria announced last month it had agreed a ceasefire with Boko Haram, which aims to carve out an Islamic caliphate in northern Nigeria. But the group's leader denied there was a truce and it has stepped up its attacks since.
The taking of the towns was a further embarrassment for the government of President Goodluck Jonathan, who announced his intention to seek another term in office on Tuesday, promising to defeat the insurgents and free some 200 schoolgirls abducted by Boko Haram in April.