Nigerian Scam From Maximum Security Prison Pulls in $1 Million, Triggers Investigation
Nigeria's Economic and Financial Crimes Commission (EFCC) received intelligence about a "mega scam" that brought in $1 million and free reign for one man inside a Lagos prison.
Hope Olusegun Aroke—convicted of internet fraud in 2012 and sentenced to 24 years at the Kirikiri Maximum Security Prison—used a "network of accomplices" and suspected corrupt prison officials to commit fraud and enjoy greater freedoms, reports BBC News.
After a preliminary investigation, the EFCC found that Aroke was able to carry out his online scam from prison with easy access to the internet and his phone. Unlike most prisoners, the fraudster was allowed to leave to meet with his family and attend social functions. Anti-corruption officials admitted this was "against standard practice."
Aroke had access to his wife's bank account while in prison, which he used to transfer funds, and he also opened two bank accounts in a fake name—Akinwunmi Sorinmade—which is how he bought homes and a luxury car, according to officials.
Since the investigation, Nigerians have been shocked at how freely Aroke was in a maximum security prison. Many believe the convicted felon must have bribed prison officials because his reach was so far and his barriers so few.
Many people who get rich from internet schemes in Nigeria have the means to encourage corruption. Underpaid prison employees have been especially vulnerable to bribery.
When Aroke was arrested as a student in 2012, the EFCC described him as the "arrow head of an intricate web of internet fraud schemes that traverse two continents."
Internet scammers have enjoyed a certain type of legitimacy and cause célèbre in Nigeria for the generations who saw the first few waves turn their audacious fortunes into political careers, legitimate businesses, philanthropy and elevated lifestyles.
These success stories serve as the inspiration for ambitious up-and-coming scammers, with many young Nigerians considering the career path a valid source of income.
Other Nigerians worry that the scams could hamper international recognition of the country's young entrepreneurs, and obstruct the granting of visas to those with legitimate business interests in the United States.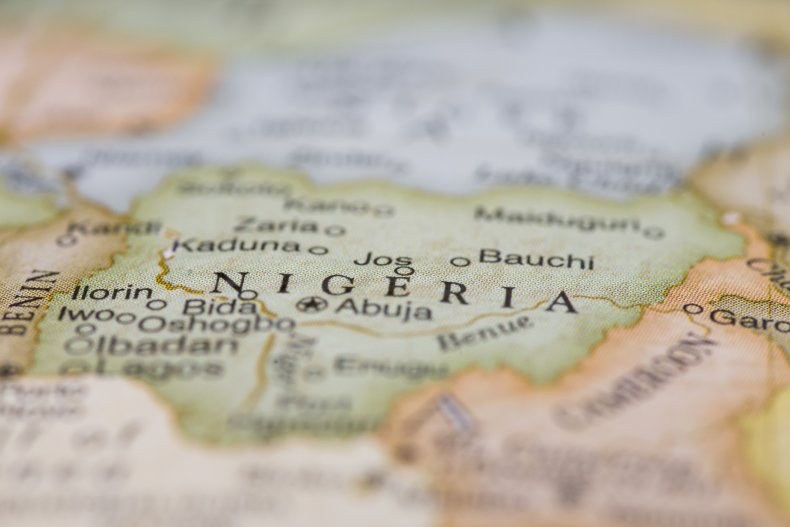 In May, the EFCC raided a training school for scammers in Lagos, arresting the proprietor and eight students who were allegedly being trained to carry out cyber fraud.
U.S. authorities announced charges against 80 people in August, the majority of them Nigerians, in a wide-ranging fraud and money laundering operation that brought in millions of dollars from internet con jobs.
FBI special agent Michael Nail said many of the fraud scenarios include phishing or "romance scams," which he referred to as "modern-day bank robbery."
"You can sit at home in your PJs and slippers with a laptop, and you can actually rob a bank," he said.