Nigerian Slaves Have Organs Harvested, Bodies Mutilated and Are Set on Fire, Horrifying Pictures Claim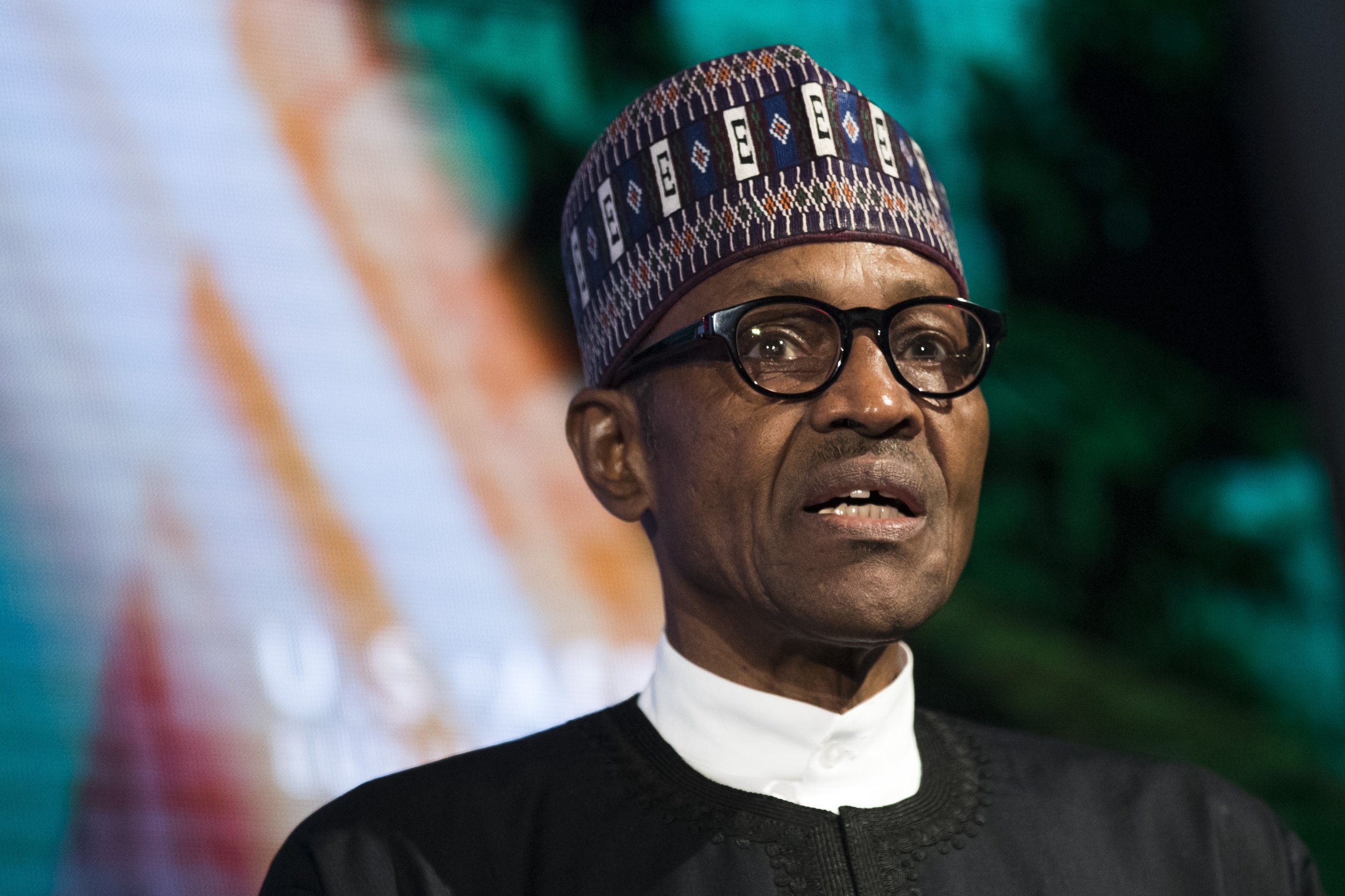 Update | A burned corpse hanging upside down. Three men standing side by side with scars covering the wounds from their stolen internal organs. Human beings for sale.
Those are the searing images of the modern-day slavery taking place across Libya, posted by a former Nigerian minister after a CNN investigation revealed that Nigerian migrants were being sold into slavery by smugglers for $200.
"Roasted alive," tweeted former Nigerian aviation minister Femi Fani-Kayode. "This is what Libyans do to sub-Saharan Africans who are looking for a transit point to Europe. They sell them into slavery and either murder, mutilate, torture or work them to death."
Fani-Kayode quoted a report claiming that 75 percent of those sold into the Libyan slave trade were southern Nigerians who'd had their organs harvested and their bodies burned or mutilated.
It is unclear whether Fani-Kayode's images are authentic. In the one featuring the burned corpse, a soldier standing nearby is wearing an Iraqi military uniform, suggesting that the picture was not connected to the Libyan slave trade.
But it is clear that the former government minister was trying to put pressure on current Nigerian President Muhammadu Buhari for remaining silent on the trade of his people. Buhari did finally make a statement after the photos were posted, saying he would bring back the Nigerians stranded in Libya and discourage Nigerians from fleeing the country.
"We will ensure they all return home safely and are rehabilitated," he said.
Fani-Kayode is pushing Nigeria to go to war with Libya.
"If there were ever a reason or cause for us to go to war, the Libyans have provided it by enslaving our people and buying and selling them like Christmas turkeys and sallah goats," he tweeted, posting an image that may not be authentic. "No human being deserves to be caged like an animal and roasted like suya meat. "
So far, 242 Nigerians have been returned from Libya. A majority had been living in detention camps, while others asked to be brought back home, according to CNN.
The United Nations Security Council met in an emergency session this week to consider applying sanctions and the full range of international law against the smugglers involved in the slave trade.
Celebrities including musical artist Pharrell Williams, rapper Common and civil rights activist Reverend Al Sharpton brought attention to the cause, tweeting about the slave trade to their millions of followers.
This story was updated to strengthen the suspicion that Fani-Kayode's Twitter posts featured inauthentic pictures designed to pressure Nigeria to attack Libya.