How Slatecube Is Solving Nigeria's Unemployment Problem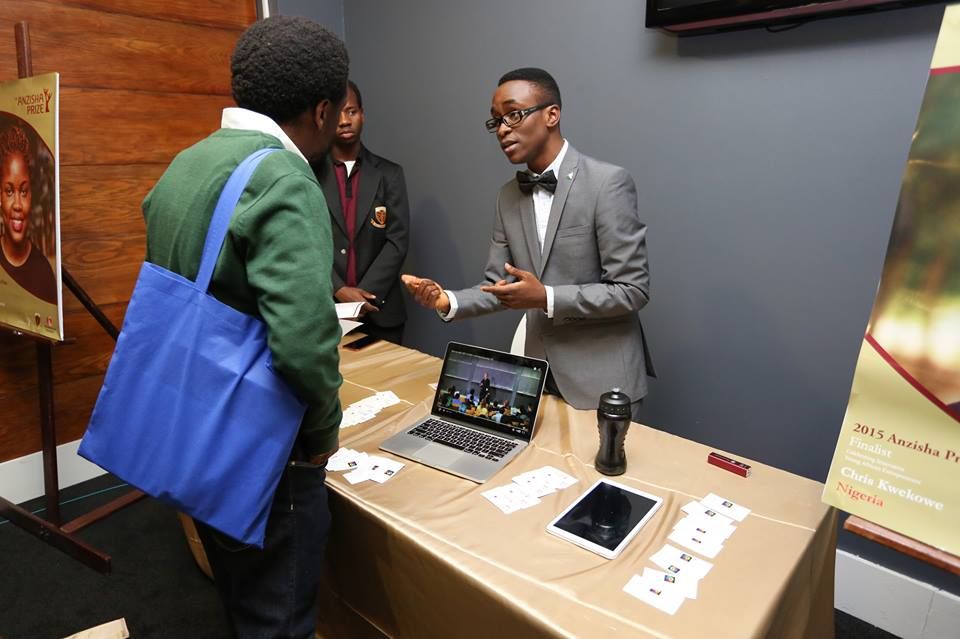 In August, when Chris Kwekowe met Bill Gates during a television interview that featured some of Africa's brightest young entrepreneurs, he didn't ask the Microsoft founder for a job or business advice. Instead, the 23-year-old Nigerian told Gates how he had turned down a software engineer role at Microsoft.
"[Gates] was really intrigued, and he smiled," says Kwekowe, 23. "After the program, all the directors were like, 'Dude, you mean you actually turned down a job at Microsoft and had the guts to tell Bill Gates ?"
Kwekowe had good reason to reject such a good offer: He was building a startup called Slatecube to help other young Nigerians find jobs. A January 2016 survey of 90,000 people in Nigeria found that 45 percent of graduates were unemployed. Research has found a key reason that employers often reject graduates is a lack of professional skills —critical thinking, entrepreneurship, decision-making—that Slatecube nurtures through digital internships.
A computer science graduate from Lagos, Kwekowe founded Slatecube with his brother Emerald, 20, in October 2014. The pair funded their efforts by freelancing as web designers and running a software solutions firm.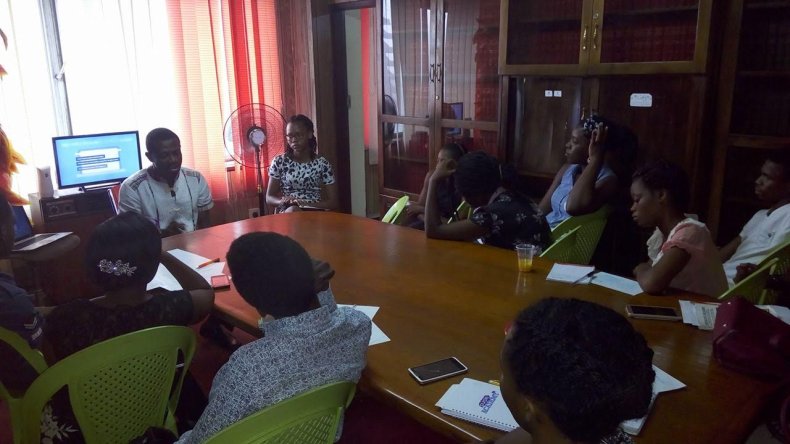 Slatecube runs a three-tiered program. Users first complete a course in their chosen discipline (most are free). The classes range from corporate finance to anger management. Next, the startup assigns them virtual internships, allowing them to work remotely for companies including IT business Cisco and accounting firm Grant Thornton. Should the virtual internship go well, companies can hire the Slatecube graduates for full-time work.
The platform has an 80 percent employment rate for users, and Slatecube says businesses saved more than $100,000 in 2015 by recruiting skilled labor from its platform.
Interns using Slatecube say it helps align employers' unrealistic expectations with the reality of the Nigerian labor market. "There are a million and one jobs in Nigeria, but employers are looking for people with experience. We don't have the chance to get experience," says Uchechi Udemgba, 22, a final-year computer science student from Abia state, who just completed a virtual internship in web design. "So I think the idea behind Slatecube is great."
Others agree. In 2015, Kwekowe won the 2015 Anzisha Prize, a pan-African award for the continent's leading young entrepreneur, which comes with a $25,000 check. Now Kwekowe spends up to four months a year courting investors and potential employers for the platform in the U.S. He also says he's negotiating with several household names—including Google and Microsoft—about working with Slatecube. In 2017, the company plans to open offices in Kenya, Ghana and South Africa, and it is in talks with a Nigerian venture capital firm about what Kwekowe describes as "a significant investment."
If Slatecube is as successful as he hopes, Kwekowe says he will put it down to the patience and tenacity he developed from just starting out in Lagos. "If you can do business in Lagos, you can do business anywhere in the world," he says. "The struggle is real here."