Nigeria's Buhari Branded 'National Shame' for Seeking Medical Treatment in U.K.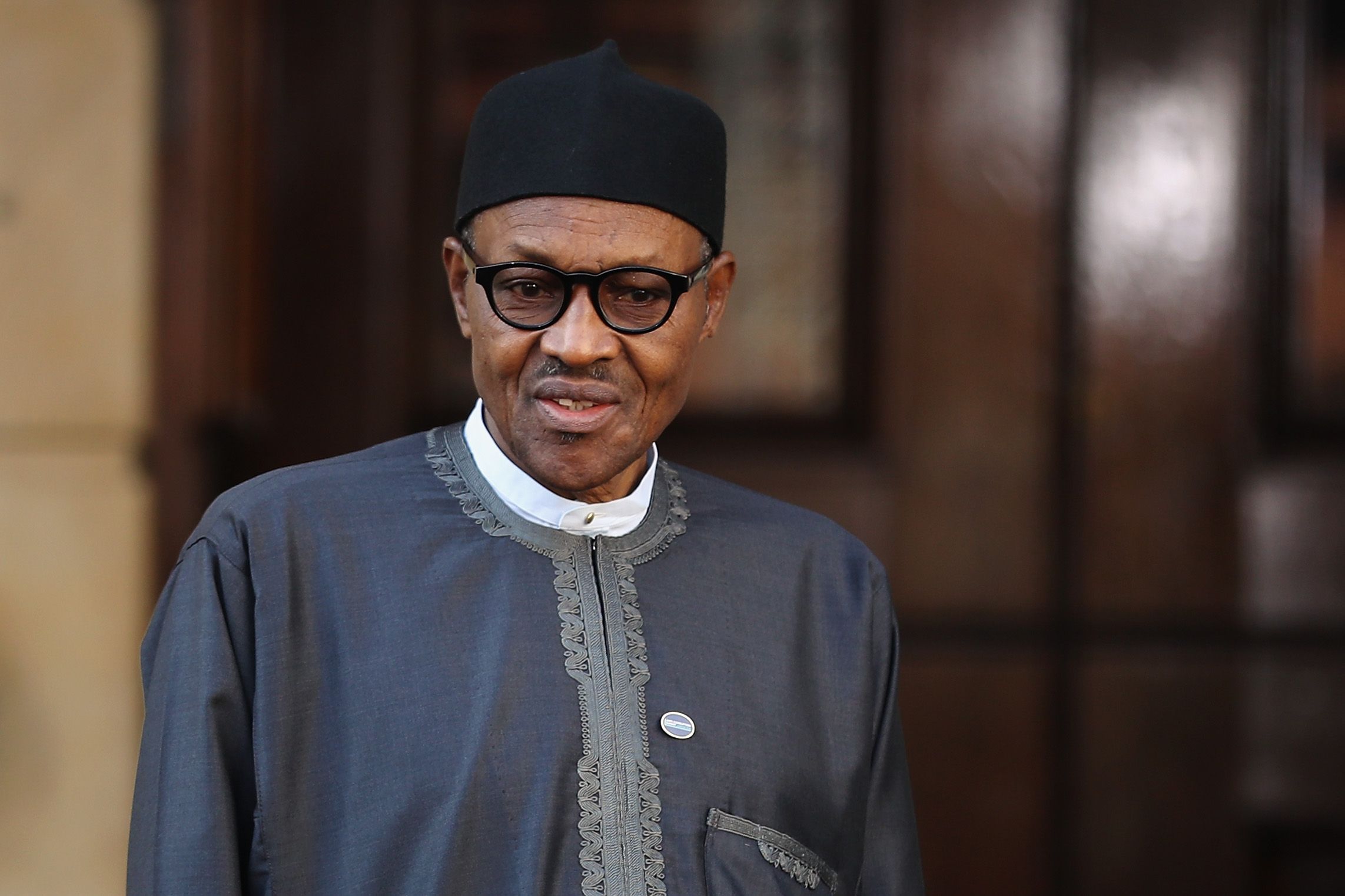 Nigerian President Muhammadu Buhari has broken his promise to end medical tourism by seeking treatment for an ear infection in the U.K., according to a senior doctor.
Dr Osahon Enabulele, a former president of the Nigerian Medical Association (NMA), said in an open letter to the president that about $1 billion was spent funding foreign medical trips in 2013, mostly for Nigerian public officials.
Buhari traveled to London on Monday for a 10-day holiday, during which he will see an ear, nose and throat (ENT) specialist for treatment of a persistent ear infection. The president has canceled several high-profile engagements in recent months, including a planned trip to the restive Niger Delta region to launch a clean-up operation in Ogoniland, a community affected by multiple oil spills in recent years.
The 73-year-old leader, who was elected in March 2015 on an anti-corruption ticket, said in a speech to the NMA in April that the government would cut back spending on sending public officials abroad for treatment when there was evidence of expertize in Nigeria. The office of the Nigerian presidency said Buhari traveled to London after being evaluated by his personal physician and an ENT specialist in the capital Abuja.
Enabulele, who is also the vice-president of the Commonwealth Medical Association, said it was a "national shame" that Buhari was seeking treatment in London, despite the presence of more than 250 ENT specialists in Nigeria and a National Ear Center in Kaduna state, northern Nigeria. Enabulele stated that the U.K. had some 3,000 Nigerian-trained doctors, most of whom had emigrated due to the Nigerian government's failure to address problems in the West African country's health service.
Enabulele even stated that he himself had received treatment from an ENT specialist in Nigeria in April "in line with my patriotic commitment to the Nigerian dream" and said he believed that Nigerian physicians "are skilled enough, and with the right equipment in place can handle any complicated ENT problem in Nigeria."