President Muhammadu Buhari Travels to U.K. for Medical Check-up, Angering Citizens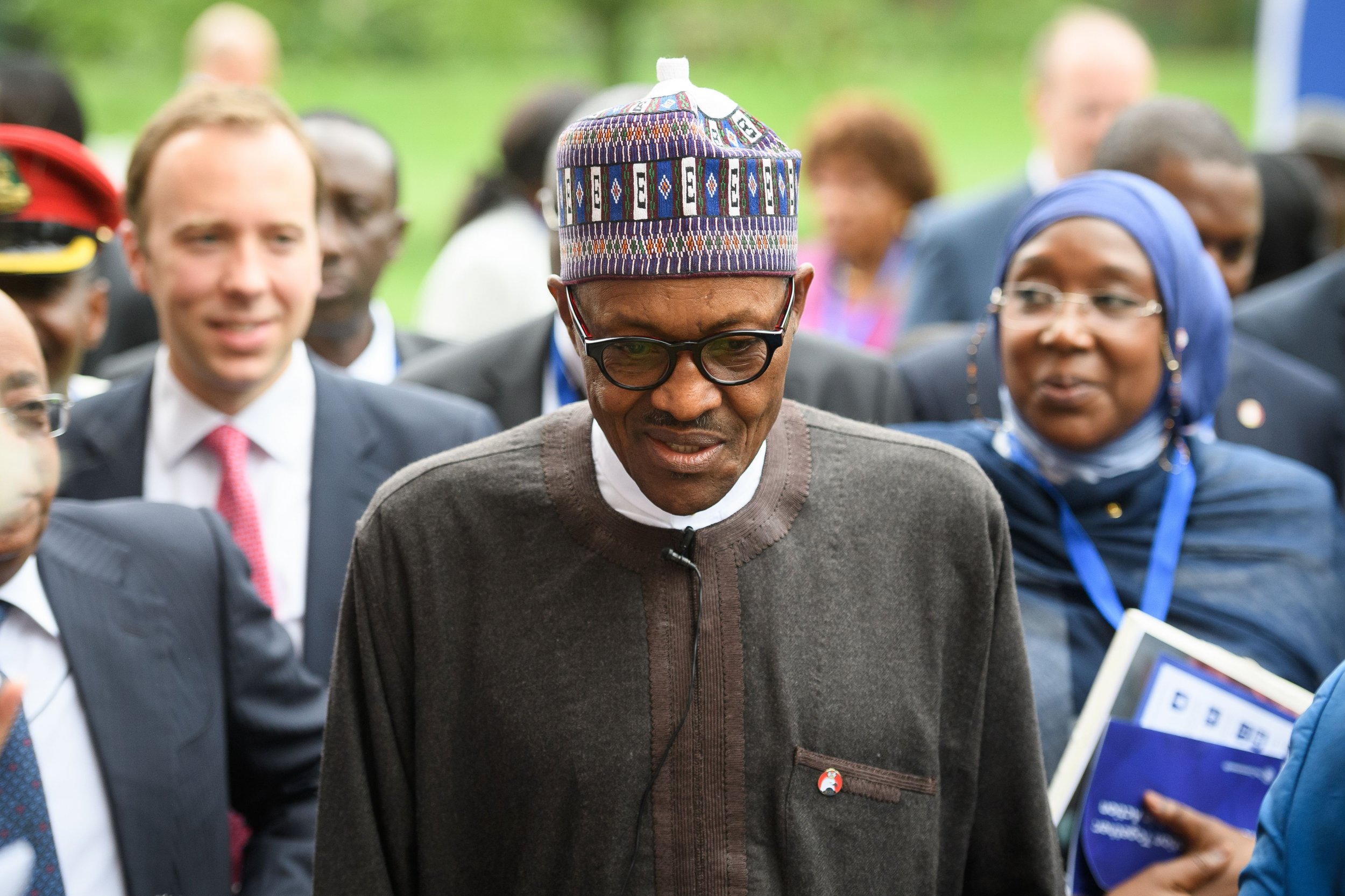 Nigerian President Muhammadu Buhari has left the West African country for a vacation in the U.K., where he will undergo medical checks, a decision which has angered some of his countrymen.
A statement from Buhari's spokesman Femi Adesina on Thursday said Buhari, 74, would travel to Britain as "part of his annual vacation." The president would undergo "routine medical check-ups" during the vacation before returning to work on February 6.
It is the second time in a year that Buhari has sought medical treatment outside Nigeria; he also traveled to London in June 2016 and saw an ear, nose and throat specialist after contracting an ear infection.
Buhari, who was elected in March 2015 in Nigeria's first democratic transfer of power, has previously promised to clamp down on so-called "health tourism," where government officials travel abroad for treatment rather than patronizing Nigerian doctors.
In a speech in April 2016 to the Nigerian Medical Association, Buhari said the country lost around $1 billion to health tourism each year. The president added that he would discourage government officials from going elsewhere for treatment "especially when there is evidence of expertise in Nigeria."
Buhari's own decision to travel abroad for medical treatment has irked some Nigerians, particularly in light of the generous allocation given to the state house clinic, which treats government officials, including the president, in the country's 2016 budget.
Buhari's health came under scrutiny during the 2015 election campaign when his opponents claimed he was suffering from terminal prostate cancer. The former military general dismissed the allegations, AFP reported.