PlayerUnknown's BattleGrounds Mobile just added Night Mode in time for Halloween. There are new festive grenades and weapons to pick up, including the brand-new night-vision goggles. If you've been wanting a new way to play the battle royale on your phone, this is exactly what you've been looking for. The game has been highly successful, with more than 100 million downloads on the Android store in the jfour months since its release.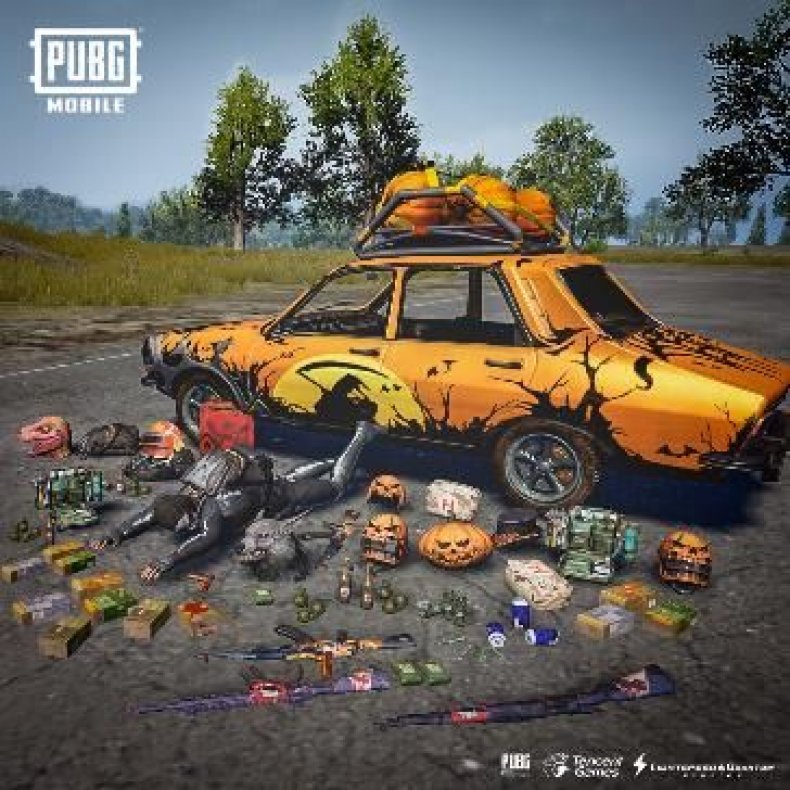 How to get Night Mode in PUBG Mobile
Tired of playing in the daylight like everyone else? Patch 0.9.0 introduces Night Mode, which reduces visibility to an all-time low. You are going to need your wits and a few new items to take down your enemies. Activating Night Mode does require a little bit of knowledge so allow us to help you out.
Night Mode occurs randomly in game, though it can occur more often during actual night time wherever you are. The current Halloween event also has increased Night Mode availability. If you want to play in the dark, you have to play often and at the right times. While in the lobby, you can tell if your next game will have Night Mode activated. If there are no clouds in the sky and a blue/pink hue rises overhead while you are in the lobby, you are about to start a Night Mode game.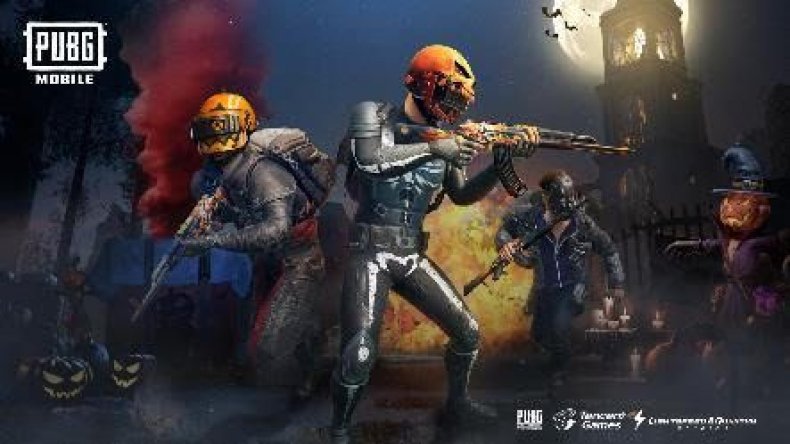 This rare event is a great way to add some spontaneity to PUBG Mobile . Playing the same map over and over can get pretty tiresome. Adding a unique RNG element that can change everything makes it all a bit more interesting.
How are you enjoying PUBG Mobile's new Night Mode? Tell us in the comments.