Night Shift Is a Great iOS 9.3 Addition—Except When You're Low on Battery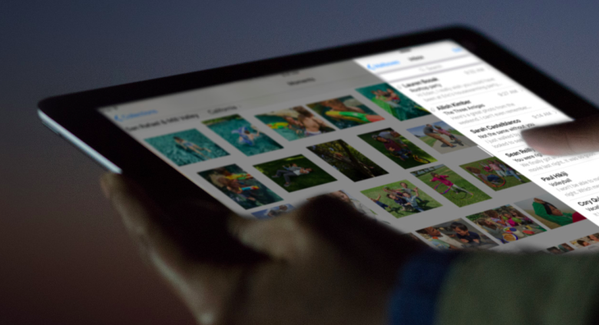 During Monday's iOS 9.3 presentation, Night Shift was the star feature in Apple's lineup, promising that it can help users fall asleep easier by changing the screen light into a warmer color to protect eyesight. But it seems one cannot save their sleep cycles without saving their batteries as well.
People on social media grumbled that Night Shift automatically turns off when they switch to Low Power Mode voluntarily or after they have only 20 percent battery remaining. Many of the users could not understand why Night Shift and the already popular Low Power Mode remain mutually exclusive—especially when both may need to be used in the late evening hours.
Apple has received the complaints on Twitter but has not really explained why Night Shift can't be used on Low Power Mode.
When Newsweek reached out to Apple, a spokesperson linked to a Low Power Mode description page which does not explain why Night Shift cannot be used for Low Power Mode. Some have speculated whether Night Shift consumes more battery power.
F.Lux, a third-party app that works nearly identical to Night Shift and has been around for years on Macbooks and PCs, has faced a few bugs regarding battery life, according to its support forums. F.lux also made an iOS app last year, but Apple pulled it down for violating the company's Developer Program Agreement
Luckily for those looking for a solution, there already seems to be a loophole around this slight headache. The Apple blog 9to5Mac discovered that Siri will turn on Night Shift if asked regardless of what battery mode it is under.