London Mayor Sadiq Khan Seeks 'Night Czar' to Boost Clubs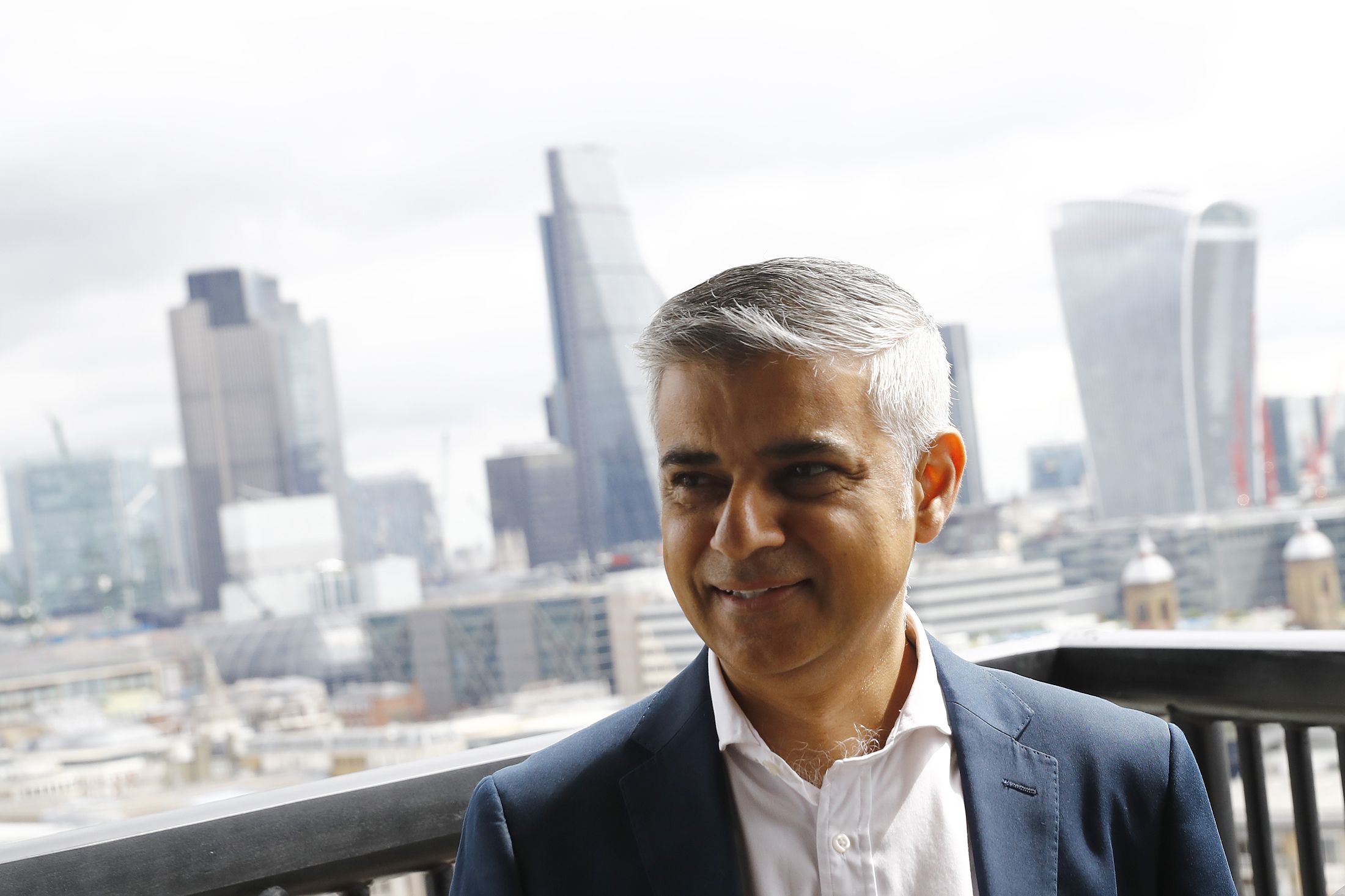 It's a problem common to wealthy western cities; as property prices rise, young hipsters get driven out the center and new residents have more stringent noise concerns. As a consequence, sustaining a vibrant nightlife can be tricky.
So some of the capital's youth might be excited at the prospect of mayor Sadiq Khan's latest planned hire; a £35,000 ($46,000) a year "night Czar," whose brief will focus on "championing the value of London's night time culture while developing and diversifying London's night time economy."
The Czar's duties, as advertised on the city's official jobs site, will involve creating a "vision for London as 24-hour city" by working with local and regional politicians, transport authorities, police and businesses.
The news comes after London unveiled its first 24-hour underground service (the so-called "night tube") with two lines already running services throughout Friday and Saturday nights and more opening this autumn.
But despite this, many Londoners feel the city's night scene is in trouble. According to the London Music Board, 35 percent of London's grassroots music venues have been lost since 2008.
And the city has been hit by a string of high-profile nightclub closures. Fabric, a staple of the London clubbing scene, has suspended its operations while the deaths of two young men at the venue, allegedly from drug use, are investigated.