Censored Iranian Film to Be Screened in London for First Time in 27 Years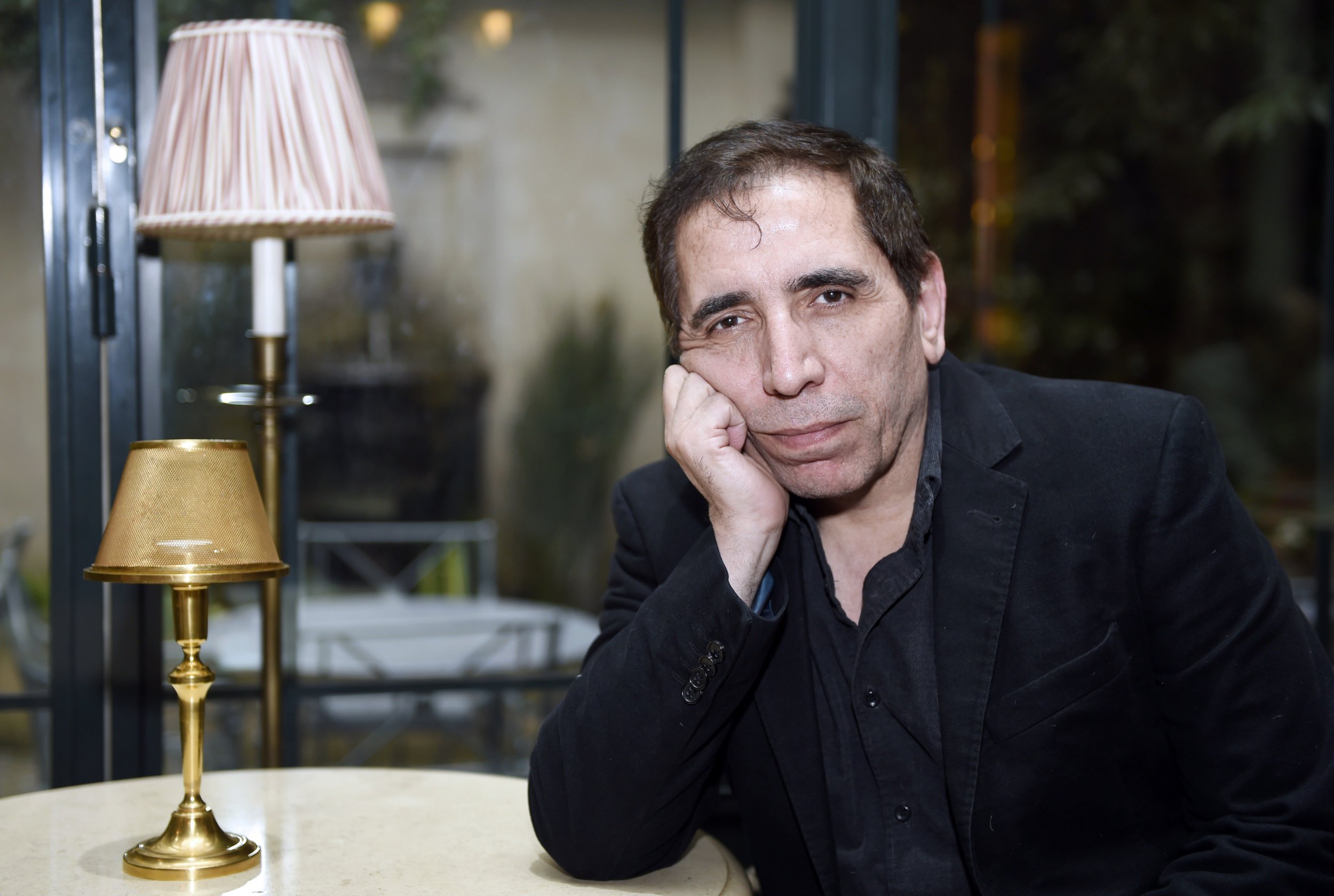 An Iranian filmed censored after the country's Islamic revolution is to be released for the first time, more than a quarter century after it was made.
The Nights of Zayandeh-rood , directed by Mohsen Makhmalbaf, was produced in 1990 but censors never gave it a public release. An annual film festival in the Iranian capital Tehran screened it in the same year, but not before censors had cut 25 minutes of the film, which was originally 100 minutes long, the Guardian reported.
The film documents the life of an anthropologist and his daughter in Iran during the country's 1979 revolution —in which protesters overthrew the ruling Pahlavi dynasty and replaced it with an Islamic republic, headed by Ayatollah Ruhollah Khomeini.
Makhmalbaf received death threats for the film's controversial content, with Iranian authorities saying it undermined people's hope in the revolution and portrayed an unfavorable view of Islam. Censors cut a further 12 minutes after the supreme leader allegedly watched the film.
But now Makhmalbaf, who lives in exile in London, said that the censored film footage has been smuggled out of Iran, and several cinemas in London will be screening it from Saturday. "I succeeded in stealing it but I can't possibly give more details about how it was done," Makhmalbaf told the Guardian .
The director said that, though parts of the film had been censored, it still resembled the original movie. "The film looked like a living thing with no limbs but it was still breathing and its story and meaning wasn't lost," he said.
Makhmalbaf had a successful filmmaking career in Iran but was forced into exile in 2009 over his support for the opposition Green movement. He directed movies including Gabbeh , The Cyclist and Kandahar .
Makhmalbaf said that Iranian cinema has developed since the revolution, as it is easier to express ideas more freely in movies than on the tightly-controlled state television.
Iranian filmmaker Asghar Farhadi won Iran's second Oscar at the 2017 awards for his film The Salesman , which was also screened in London on the night of the ceremony. Farhadi declined to attend the Oscars, protesting the new administration's immigration policy.