Nike CEO Announces Company Will Recognize Juneteenth As Annual Paid Holiday
Nike CEO John Donahoe announced Thursday the company will recognize Juneteenth an annual paid holiday for U.S. employees.
"As many of you may know, next Friday, June 19, is Juneteenth, a day commemorating the end of slavery in the U.S. Starting this year and going forward, Nike will recognize Juneteenth as an annual paid holiday in the U.S," he wrote in an internal, company-wide memo obtained by Newsweek.
Donahoe, who became CEO in January said, making Juneteenth a company holiday is an "important opportunity to better commemorate and celebrate Black history and culture."
"For more than 40 years, our brand has celebrated incredible Black athletes and inspired millions of people all over the world by amplifying their excellence," he said. "When we say that Black Lives Matter, it applies to the world outside of Nike and, importantly, it applies to our Black teammates within Nike. Simply put, we need to hold ourselves to a high standard given the heritage of our company and our brand."
Donahoe also informed employees that the company is launching a diversity education program "to all employees on topics specific to racial inequality" between Juneteenth and Independence Day and that leadership will be held accountable to ensure that black, Latinx and women are represented properly.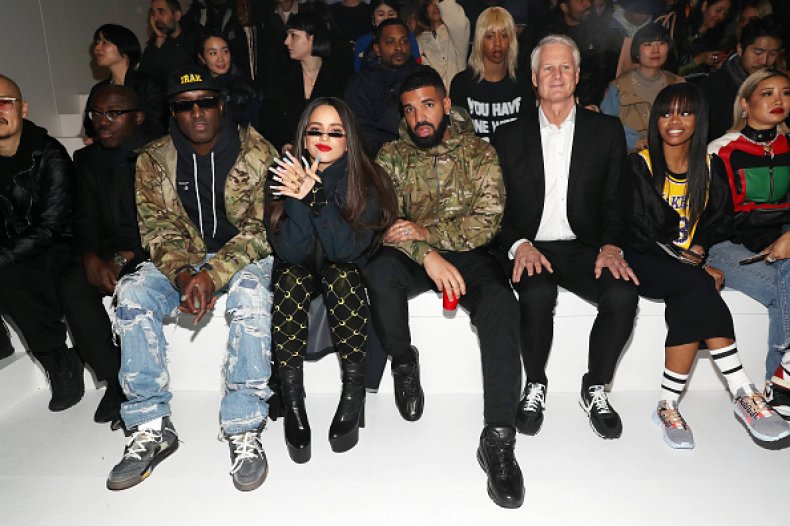 Nike joins Twitter and Square, two companies that announced plans to do the same on Tuesday.
"Both Twitter and Square are making #Juneteenth (June 19th) a company holiday in the US, forevermore. A day of celebration, education, and connection," Twitter and Square CEO Jack Dorsey tweeted. "Countries and regions around the world have their own days to celebrate emancipation, and we will do the work to make those dates company holidays everywhere we are present."
Last week, Nike pledged $40 million to support the black community in the following the death of George Floyd on May 25 in Minneapolis, Minnesota.
"This commitment will be focused on investing in and supporting organizations that put social justice, education and addressing racial inequality in America at the center of their work," a statement from the company read.
Donahoe added, "Systemic racism and the events that have unfolded across America over the past few weeks serve as an urgent reminder of the continued change needed in our society. We know Black Lives Matter. We must educate ourselves more deeply on the issues faced by Black communities and understand the enormous suffering and senseless tragedy racial bigotry creates."
The company also released an all-text Instagram post on May 29, telling viewers to not be complicit in systemic racism. The message begins with "Don't Do It", a twist on their famous slogan "Just Do It."
Nike has addressed racism in the past, notably when the company stood behind former NFL quarterback Colin Kaepernick's decision to kneel during the national anthem at league games. Nike later teamed with Kapernick on an ad campaign and Kapernick successfully lobbied for the company to pull a controversial Betsy Ross-era American flag-themed shoe.
Donahoe said he aspires for Nike "to be a leader where diversity, inclusion and belonging become a strength for our team and in our culture" and acknowledged "it will require a long-term commitment and will demand sustained focus," which he promised the company will carry out.
This story has been updated with additional comments from Donahoe in the company memo.