Maria Sharapova: Nike Hints Forgiveness Over Meldonium Positive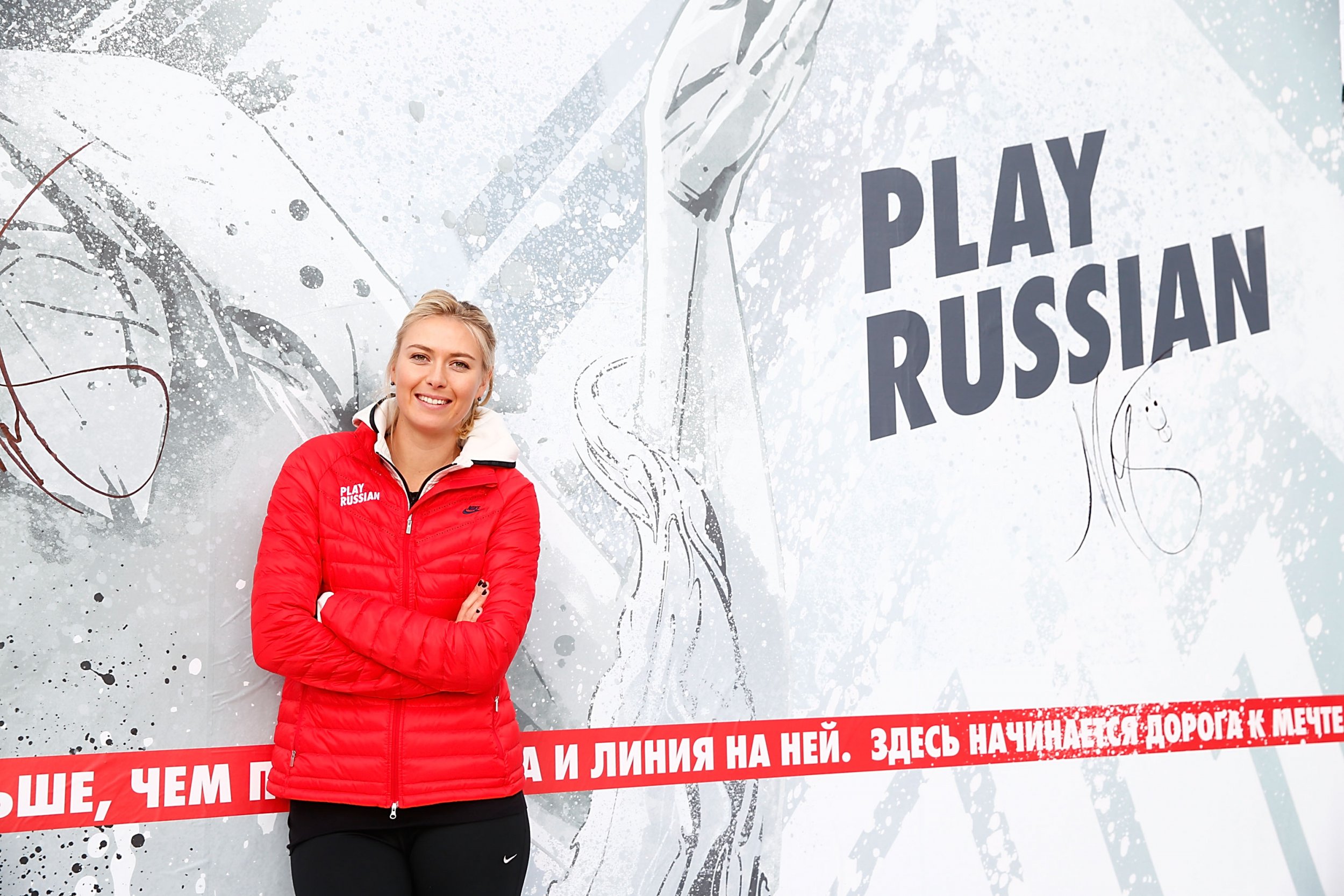 Nike, the sportswear giant, has hinted that it may be prepared to resume its business relationship with Maria Sharapova following the Russian tennis star's positive test for meldonium.
Sharapova's contract with Nike, which she signed for £43 million in 2010, was suspended by the American company following the five-times Grand Slam winner's revelation that she had tested positive for the Latvian-manufactured heart drug at the Australian Open in January.
But at an event to promote its new self-tying shoes, Trevor Edwards, Nike's global brand head, suggested that Sharapova deserves to be forgiven for her mistake.
"Each time those situations happen, you are saddened and disappointed," Edwards said.
"At the same time, there are many athletes that inspire us.
"At the end of the day, athletes are humans just like the rest of us, and they have the same frailties that the rest of us have. And sometimes those moments become teaching moments."
Meldonium was banned by the World Anti-Doping Agency (WADA) on January 1, following a year under review.
Sharapova says she has been taking the drug since 2006 to treat an irregular heartbeat and family-related diabetes. She has denied reports that stated she had missed five warnings from tennis authorities and WADA in late 2015 that the substance was about to go on the banned list.