Nikolai Glushkov: Another Putin Critic Has Just Been Found Dead in London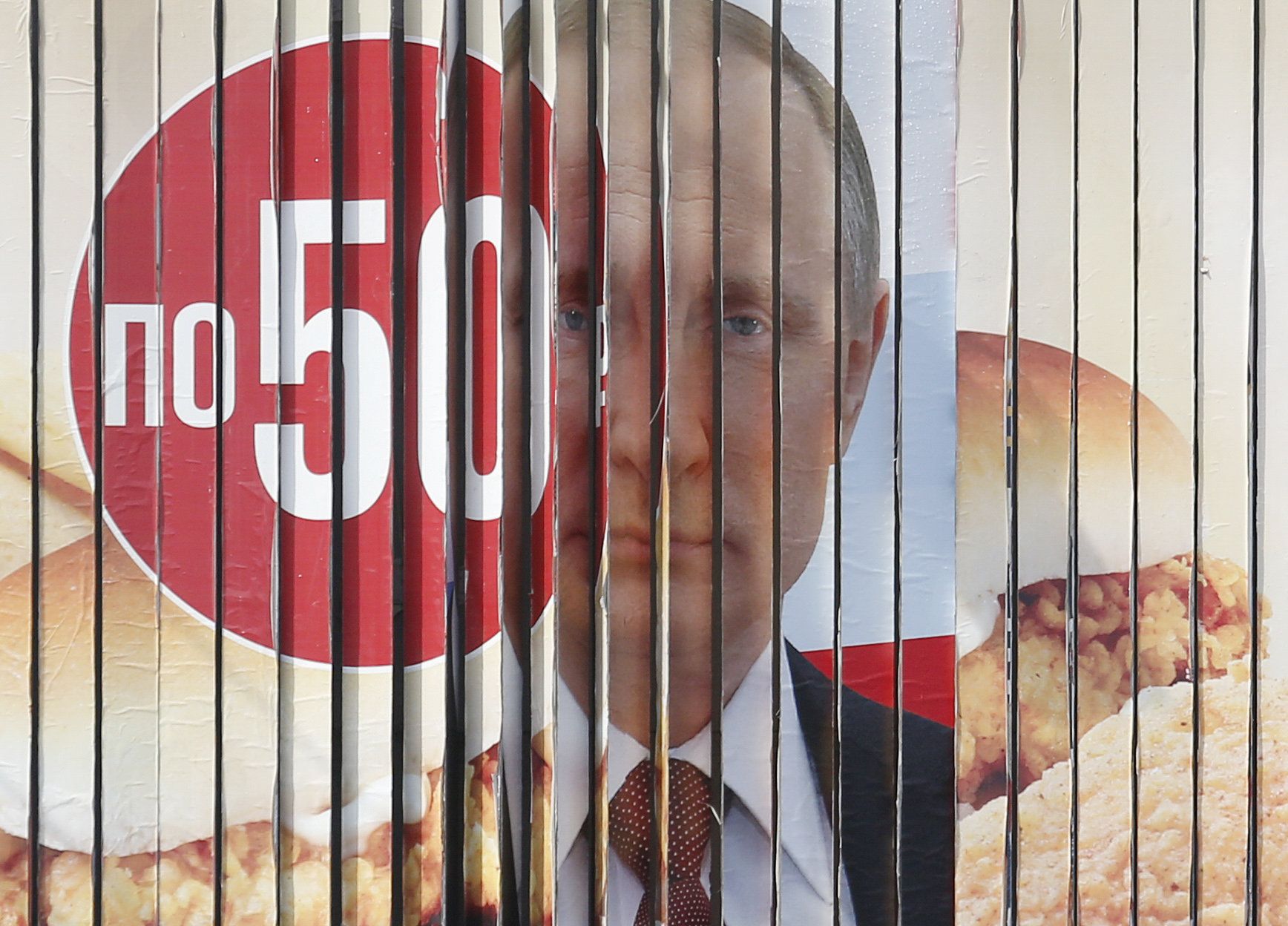 Nikolai Glushkov, a Russian critic of Russian President Vladimir Putin living in exile, has been found dead in his London home, according to his lawyer.
Glushkov, 68, was close friends with the late oligarch Boris Berezovsky. The cause of death is unclear, the The Guardian has reported.
Glushkov's death comes in a period of high tension between Russia and the West, following the poisoning of former Soviet double agent Sergei Skripal and his daughter in Salisbury, U.K., on March 4.
Prime Minister Theresa May has said it is "highly likely" that Russia was behind the attack, which involved the nerve agent Novichok and has left Skripal and his daughter fighting for their lives.
Glushkov worked for Russia's state airline Aeroflot and Berezovsky's LogoVAZ car company during the 1990s. In 1999, he fell out with Putin and was jailed for five years on charges of money laundering and fraud.
Glushkov was released in 2004, and he fled to the U.K. in 2006 after being handed a two-year suspended sentence, once again for fraud. He remained in the U.K. after being granted political asylum.
But even with him out of the country, the Kremlin pursued Glushkov. In 2017, he was convicted by a Russian court in absentia for allegedly defrauding Aeroflot of $122 million while serving as the company's finance director the 1990s. The court sentenced him to eight years in prison and a 1 million ruble ($17,590) fine.
In 2011, Glushkov gave evidence in a court case brought by Berezovsky against fellow oligarch Roman Abramovich, who has maintained a good relationship with Putin. The claim was rejected, and Berezovsky was accused of being "deliberately dishonest" by the judge. Glushkov launched a formal appeal against the decision, while Berezovsky withdrew from public life.
During his exile in the U.K., Berezovsky regularly criticized Putin and told the BBC in 2005, "I'm sure that Putin doesn't have the chance to survive, even to the next election in 2008. I am doing everything in my power to limit his time frame, and I am really thinking of returning to Russia after Putin collapses, which he will."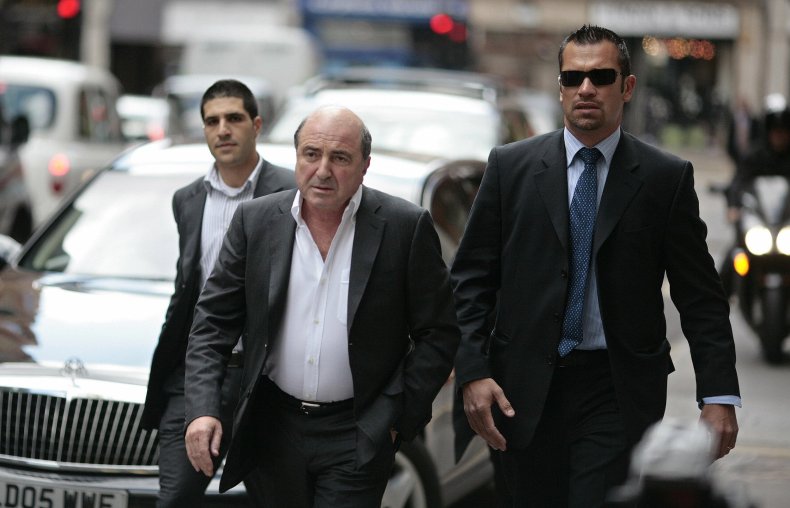 In 2013, Berezovsky was found dead, hanged in his ex-wife's home in the U.K. Though police believed he committed suicide and found no signs of a struggle, a coroner recorded an open verdict. Berezovsky's friends and fellow Russian exiles were skeptical that he had committed suicide.
In an interview with The Guardian soon after Berezovsky's death, Glushkov said, "I'm definite Boris was killed. I have quite different information from what is being published in the media."
"Boris was strangled. Either he did it himself or with the help of someone. [But] I don't believe it was suicide," he explained. He also referred to the murder of former Russian spy and Putin critic Alexander Litvinenko, who was killed in 2006 when Russian assassins poisoned him with polonium, a highly radioactive metal. "Too many deaths [of Russian exiles] have been happening," Glushkov said at the time.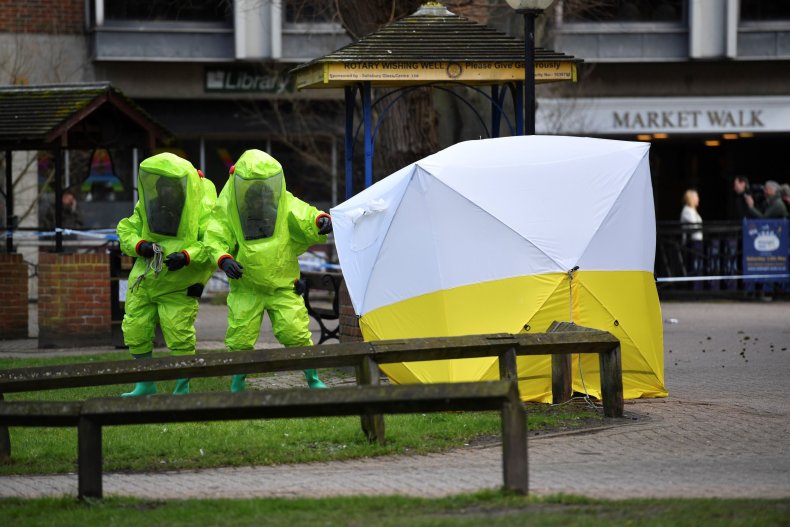 London, and the U.K. more broadly, became home to many of Putin's critics as he tightened his grip as Russian president, doling out wealth and power to those he favored and destroying those who went against him. But the tentacles of Kremlin are long, and several of Putin's critics have died under suspicious circumstances in the U.K., prompting accusations that deaths are being covered up by British authorities to avoid diplomatic incidents.
Following the attack on Skripal, British police and intelligence services have been re-examining the deaths of 14 people linked to Russia, searching for evidence that they may not have been natural, as was previously believed. Whether Glushkov will be added to this list remains to be seen.