Florida Sheriff Said He Received 23 Calls About Nikolas Cruz's Family Before Shooting, but Records Show More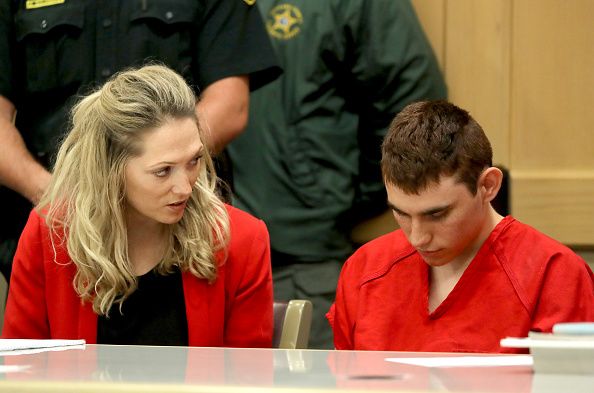 Broward County Sheriff Scott Israel has said the office log shows only 23 calls where deputies were sent to the home of accused school shooter Nikolas Cruz. Public records now reveal that 45 calls were placed to the sheriff's office in South Florida.
The office received at least 45 calls to respond to service about Cruz or his brother in the past decade, before the shooting at Marjory Stoneman Douglas High School in Parkland, Florida, on February 14, which left 17 dead, according to public records obtained by CNN. Israel has repeatedly said the law enforcement agency received 23 calls.
The documents show calls from the home at 6166 Northwest 80th Terrace in Parkland. They list a dispatch date and time, an identifying number and a description. These descriptions note a "mentally ill person," "domestic disturbance," "missing person," "child/elderly abuse" and more. Most of the calls ended with "no written report."
Nineteen of those calls involved Cruz and began when he was 9. His younger brother, Zachary Cruz, was called about 25 times for running away and for hitting his mother, Lynda Cruz, according to the documents. The calls also described fights between the two brothers, throwing the mother against the wall for taking away their Xbox and cursing at her.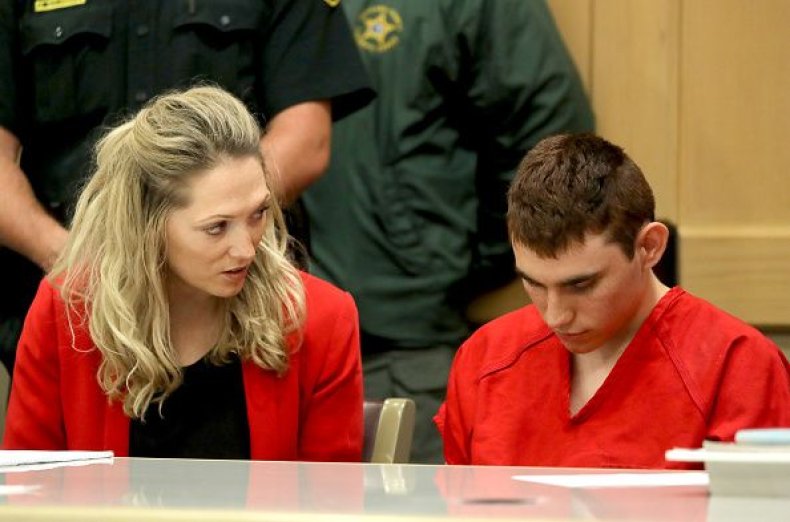 One of the final calls in the document was placed by an unidentified peer counselor and stated that Nikolas allegedly "drank gasoline" a week before he "attempted to commit suicide."
It was earlier reported that 39 calls about the Cruz family were placed, according to public documents. During a press conference last Thursday, Israel said the sheriff's office "has been involved in 23 type calls involving the killer in some way, shape or form—or his brother," after he was incorrectly asked by National Rifle Association representative Dana Loesch about the 39 visits instead of calls from officials, during a town hall last Wednesday.
The sheriff's office released a statement Saturday claiming that the number of calls reported was untrue and that the office received only 23 calls.
"Since 2008, BSO responded to 23 incidents where previous contact was made with the killer or his family. STOP REPORTING 39; IT'S SIMPLY NOT TRUE," the statement read.
During an interview on Sunday morning on CNN's State of the Union, Israel was asked about the "multiple red flags" that his office was alerted about.
"I can only take responsibility for what I knew about. I exercised my due diligence. I have given amazing leadership to this agency," Israel said.