ISIS-Devastated Nimrud: Photos of Ancient City Emerge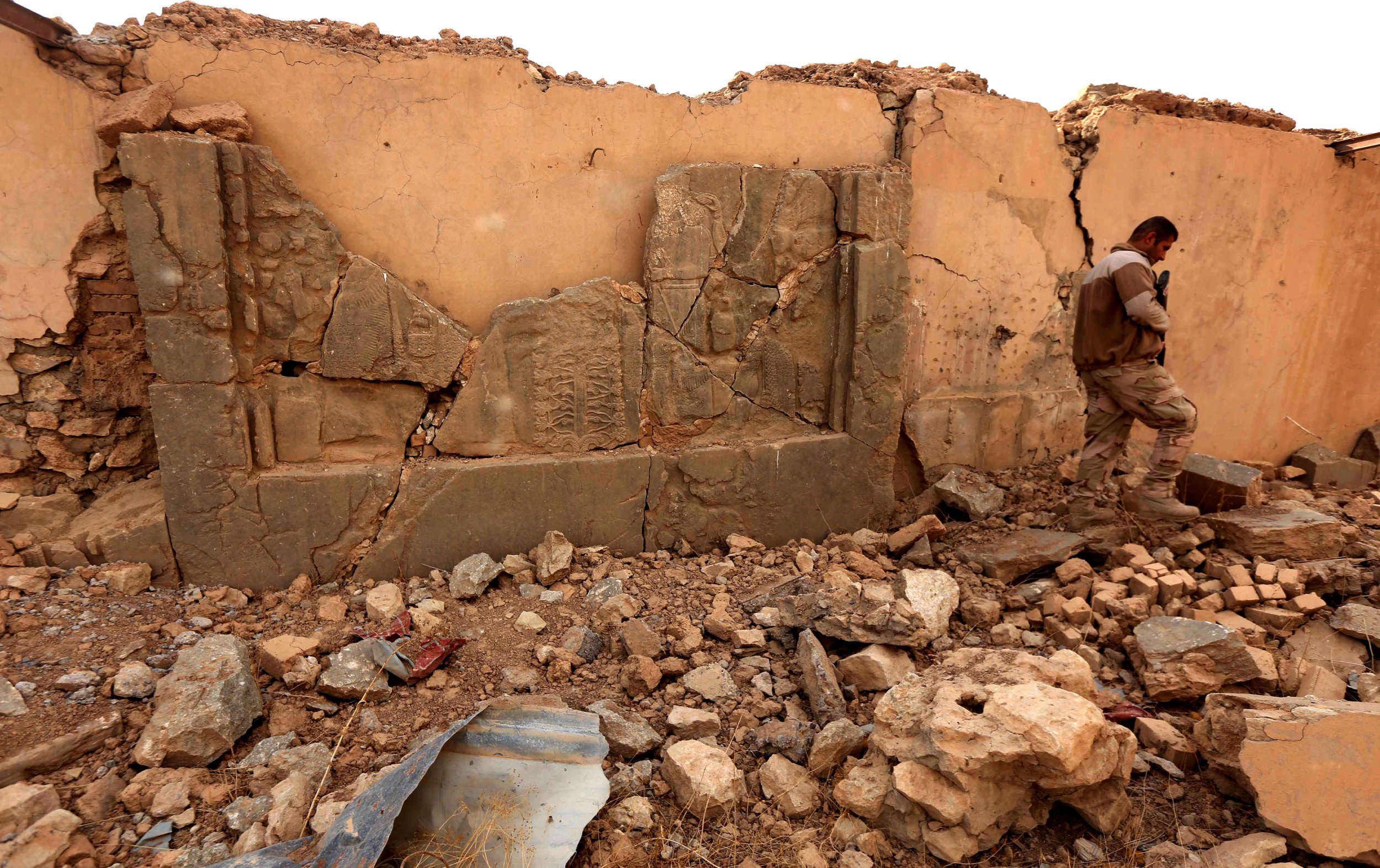 Photos have emerged of the shattered Iraqi city of Nimrud, two days after Iraqi forces retook it from the Islamic State militant group (ISIS).
The militants have reduced much of the ancient city to rubble, including a 2,900-year-old ziggurat—a towering pyramid temple.
Founded by the Assyrians more than 3,300 years ago, Nimrud was a capital of the Assyrian empire, the BBC reported. Known as Kalhu, it was once home to the palaces and tombs of kings, as well as towering statues and religious temples.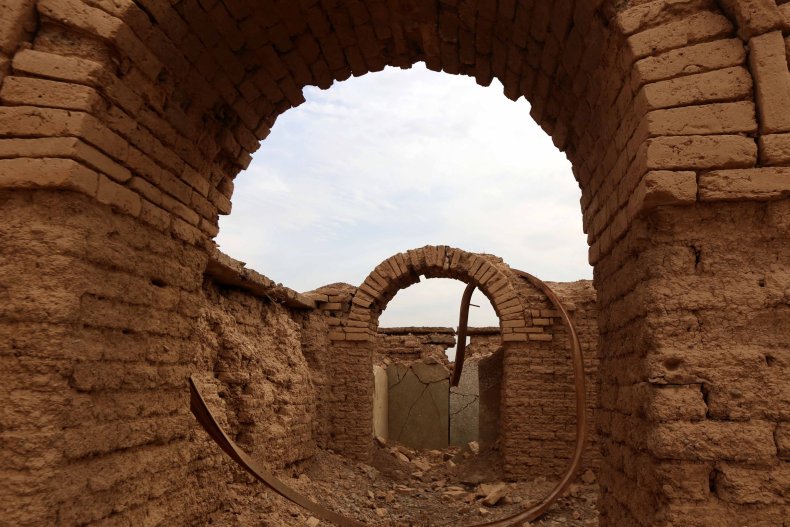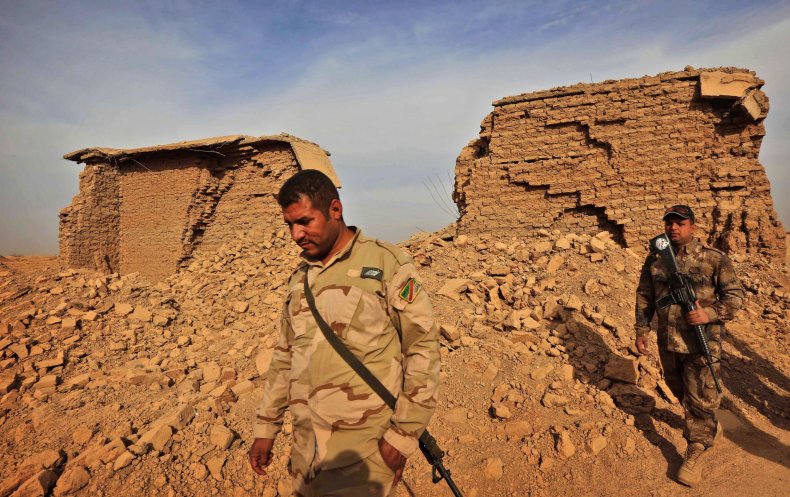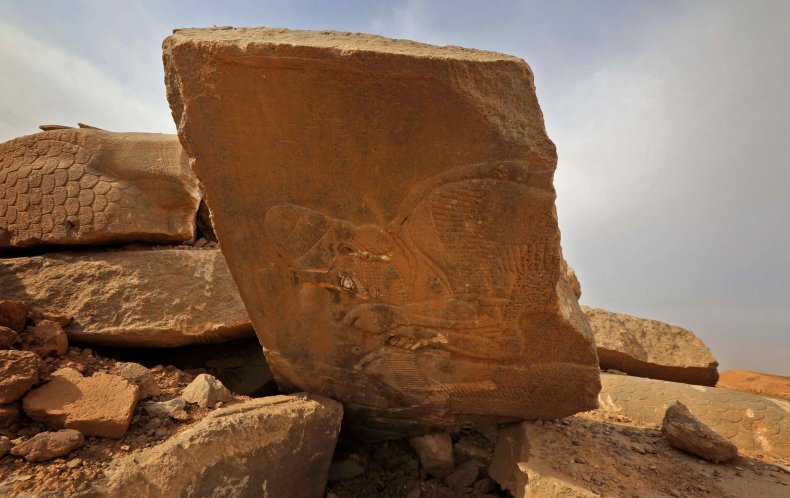 ISIS released video footage of its fighters destroying Nimrud in 2015, in a move reminiscent of the destruction it wreaked on the Syrian city of Palmyra. The full scale of the damage, however, was not known until recently.
Iraqi forces retook Nimrud as part of their wider operation to recapture nearby Mosul, Iraq's second-largest city. The troops have liberated half of eastern Mosul after four weeks of battle, the Iraqi interior ministry spokesman said Tuesday.
Nimrud was first captured by ISIS in June 2014, shortly after it seized Mosul. In March 2015, Iraq's tourism ministry said the militant group had used bulldozers to destroy the city's monuments. ISIS published a video of its fighters vandalizing statues with sledgehammers and blowing up parts of the city a month later.
While the group says it is destroying ancient sites to remove artefacts idolatrous to Islam, it has frequently sold them to black market buyers.
Speaking to the AFP, a militia commander who had not seen the city in two years, said: "When you came here before, you could imagine the life as it used to be. Now there is nothing. Losing Nimrud is more painful to me than even losing my own house."
In 2015, the U.N. agency UNESCO described the devastation of Nimrud as a "war crime."