Nine Christmas Movies and Shows to Stream This Weekend That Are Not 'Love Actually'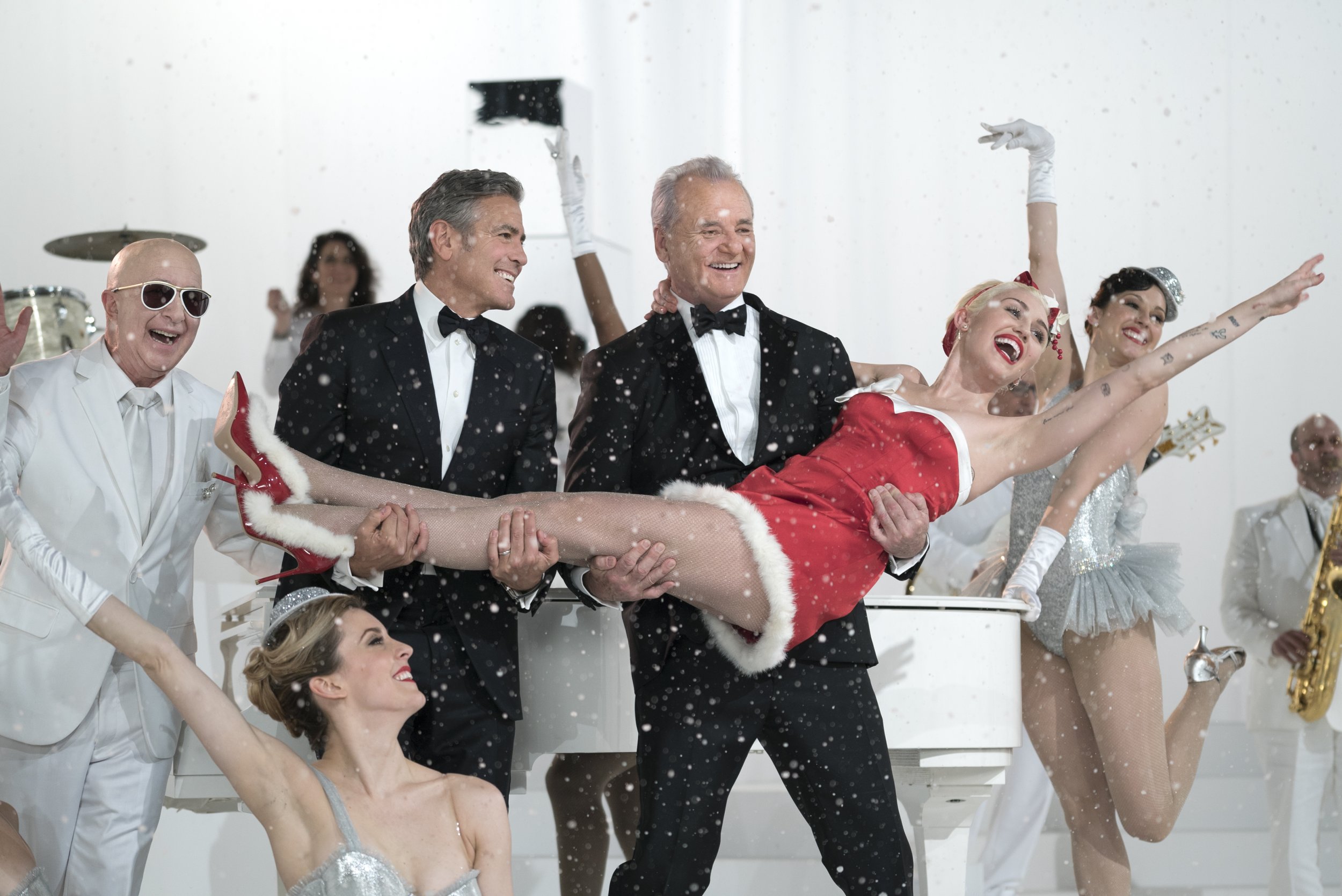 There are members of a certain generation who have watched Love Actually nearly every holiday season since the movie came out in 2003. Three years ago around this time, Lindy West vowed to relieve viewers of their love, actually, with a long, scathing piece on Jezebel titled, appropriately, "I Rewatched Love Actually and Am Here to Ruin It for All of You." Whether or not she succeeded, and whether or not you've already participated in the annual ritual this year, you might be looking for some other Christmas fodder for this holiday weekend.
Related: The 21 best movies of 2016
Here are some suggestions for movies, specials and performances to stream:
Miracle on 34th Street (1994) (Amazon and Netflix)
This 1994 remake of the classic Christmas movie stars Richard Attenborough, Elizabeth Perkins, Dylan McDermott and Mara Wilson. (You can also pay to rent or buy the 1947 original on Amazon Video.)
Just Friends (Netflix, leaving December 26)
For those who wonder what Ryan Reynolds would look like as an overweight high-school nerd, this romantic comedy set during Christmas will provide an answer. That aforementioned small-town nerd moved away, lost weight and became a high-powered music executive, but he's back to visit his family for the holidays. One Newsweek staffer who won't be named has watched it twice in the past week.
The Radio City Christmas Spectacular (Amazon and Netflix)
The Rockettes have been performing at Radio City Music Hall for the holidays for decades. If you can't make it to New York City or would rather not spring for the ticket, you can watch a TV movie version of the show from 2007.
A Very Murray Christmas (Netflix)
This Netflix original "opens with Murray preparing to host a live, international holiday broadcast. After a blizzard shuts down the production, he makes the best of the situation by singing and celebrating with friends, hotel employees and anyone else who drops by." The cast list—which includes Murray, George Clooney, Chris Rock, Miley Cyrus, Amy Poehler, Jason Schwartzman, Michael Cera, Maya Rudolph and Rashida Jones—should be enough to pique your interest.
Bridget Jones's Diary (Hulu)
Renée Zellweger is excellent in this romantic comedy based on the novel of the same name by Helen Fielding, a sort of modern-day interpretation of Pride and Prejudice in which the heroine vows at the outset to quit smoking, lose weight and find love. It's not quite a Christmas movie, but there is a Christmas scene, and at least one ugly Christmas sweater, in it.
SNL Christmas Special (NBC and Hulu)
If family gatherings are stressful, there is this recent Saturday Night Live to cut the tension with some laughter. But don't expect to escape politics entirely.
White Christmas (Netflix)
This 1954 classic musical comedy slash romance stars Bing Crosby, Danny Kaye, Vera-Ellen and Rosemary Clooney (yes, George's aunt).
A Nutcracker Christmas (Hulu)
This wouldn't be a proper list without at least one sappy, potentially saccharine Hallmark Christmas movie. A former ballerina is raising her niece, who is cast as the child lead in the fictional Philadelphia Ballet's production of The Nutcracker. The director is her ex. You can begin to imagine how it will all unfold. You might recognize Sascha Radetsky from Center Stage and Flesh and Bone, Sophia Lucia from Dance Moms and Amy Acker from Person of Interest and Angel.
The Nutcracker (YouTube)
It's not quite like watching George Balanchine's The Nutcracker live at Lincoln Center, but this 1993 movie captures some of the ballet's magic on film. Viewers will likely recognize the young Macaulay Culkin. Much of the rest of the cast consists of of major stars from New York City Ballet, including Darci Kistler, Damian Woetzel, Kyra Nichols, Wendy Whelan, Lourdes Lopez, Heather Watts, Robert LaFosse and Karin von Aroldingen.
OK, fine, if you really want to watch (or rewatch) Love Actually, you can stream it on Netflix.