Nine Dead After Sightseeing Plane Crashes Into Alaskan Cliff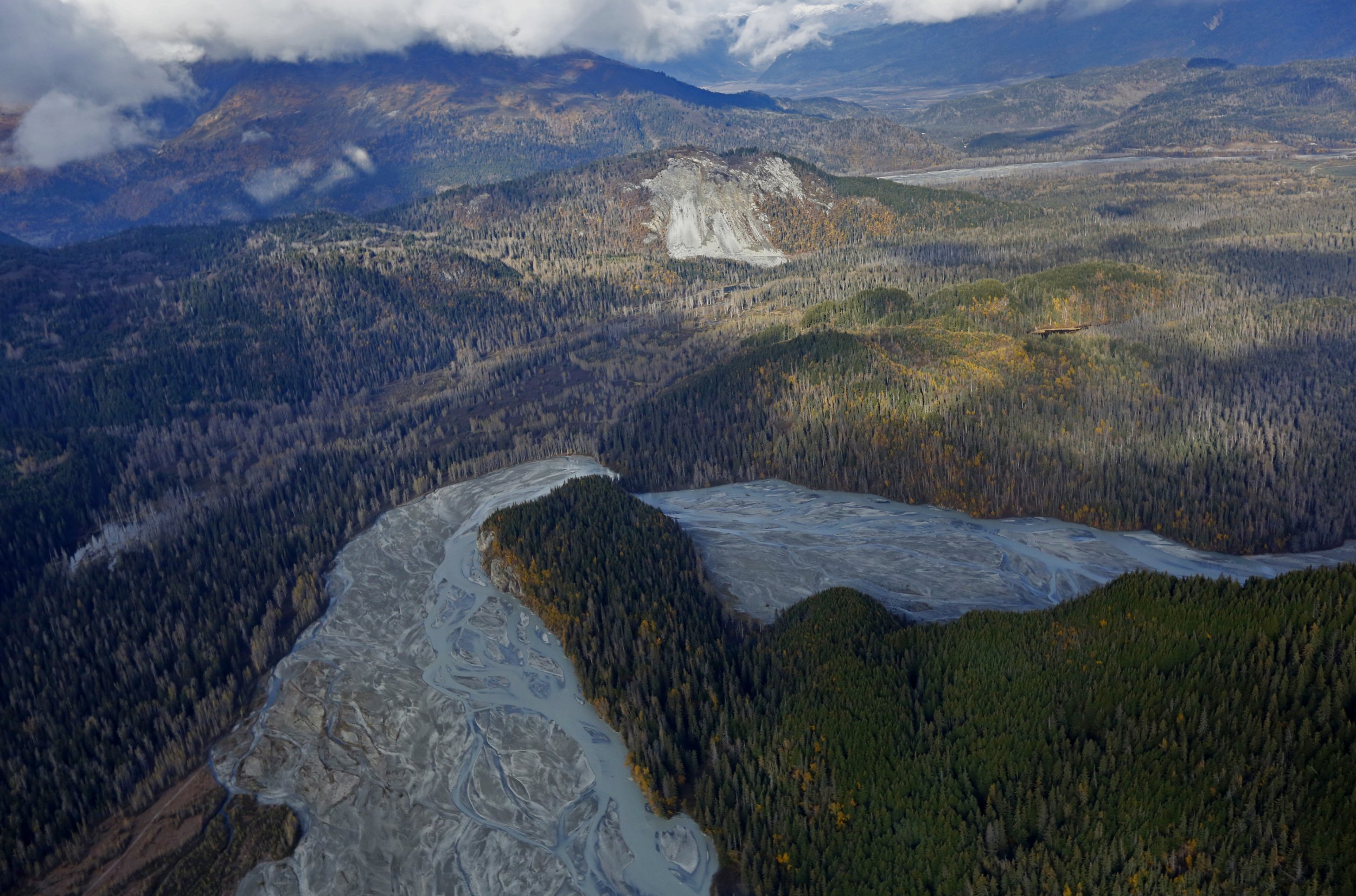 A sightseeing plane crashed into a cliff in Southeast Alaska, killing eight passengers and the pilot. It remains unclear what caused the floatplane to go down.
The floatplane was taking tourists on a shore excursion of the Misty Fjords National Monument, CNN reported. The passengers were on a seven day cruise and booked the plane excursion through Holland America Line, though it was operated by Promech Air. The names of those on board have not been released as authorities work to notify next of kin.
"We are incredibly distressed by this situation and our thoughts and prayers are with those on board the plane and their families," Holland America said in a statement.
Due to bad weather, authorities had to delay accessing the site of the crash. The site is steep and mountainous. The wreckage was initially spotted by a helicopter pilot passing through the area. Authorities will attempt to recover the bodies on Friday.