Nine Effective Ways to Keep Customers Coming Back for More
In the current market, keeping your customers around is more important than ever. Here's how to build a loyal audience.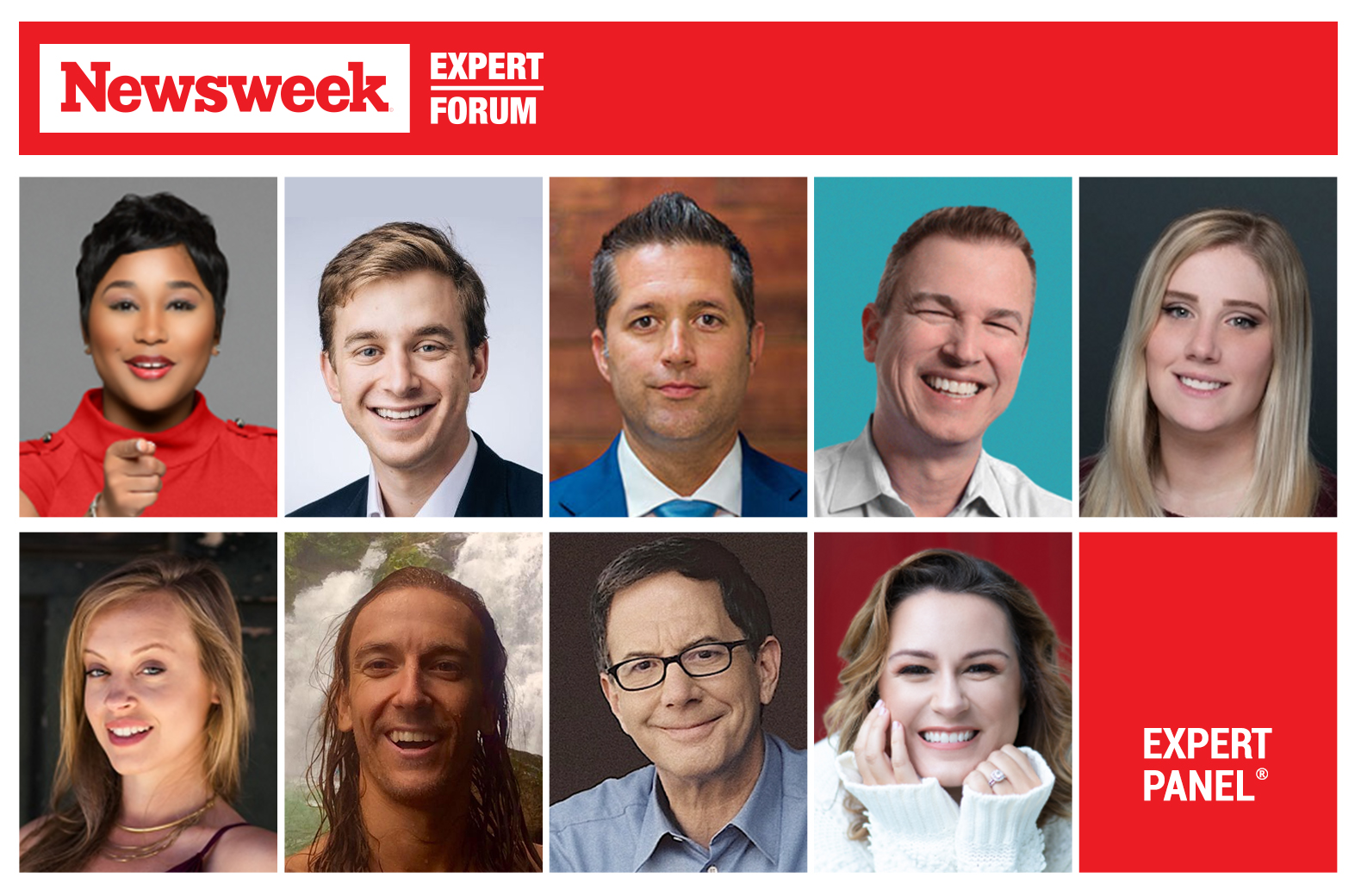 Consumers today have become increasingly more cognizant of how and where they spend their money. People want to engage with brands that not only add value to their lives but those whose values and messaging resonate with them.
That's why it's more important than ever to forge and continuously develop connections with their audience. To help, nine members of Newsweek Expert Forum share their top tips for industry leaders looking to retain customers and build loyalty.
1. Maintain Your Reputation Throughout the Customer Journey
Maintaining customer loyalty is a key driver in overall success. That said, industry leaders should focus on the customer journey and their online reputation. Loyalty is about prospects knowing, liking and trusting the companies they choose to spend their money with. Companies should maintain their online reputation before, after and during the sales process and customer journey. - Kisha Renee Ward , Creative Umbrella Consulting
2. Deliver Quality Products
Deliver the highest quality product. Even if this eats into your profit margin, consumers know when the ingredients of their favorite foods change or when that cotton t-shirt shrinks too much in the dryer. The only way to combat this is by maintaining and upgrading your service and/or product. - Marshall Sandman, Sway House
3. Be a Leader in Corporate Social Responsibility
Companies can no longer sit back and expect customers to stay loyal with minimal investment in the relationship. It's imperative that brands be leaders in corporate social responsibility. The industry leaders that make diversity, equity, inclusion and social justice key components of their brand values will be rewarded for doing the right thing with long-term customer loyalty. - Dave Green, Otter Public Relations
4. Earn Trust Through Great Customer Experiences
You've got to build and maintain their trust. Trust is the shortcut we use to decide which businesses to patronize and which products to buy. You earn trust by creating great experiences for your customers and making amends when you make a mistake. If you do those things consistently, you'll have an army of advocates singing your praises and helping you to grow your business. - Scott Baradell, Idea Grove
5. Focus on Social Proof
Brands need to learn how to embrace both the good and the bad. Social proof is a great way to develop trust with consumers. By creating channels and forums to bring real user actions, stories, insights and feedback to the surface, brands can make customers feel heard and build trust by acting on negative or insightful feedback. Authenticity is more important than sanitizing every public-facing channel. - Chloe Alpert, Medinas
6. Add a Personal Touch
Building relationships that result in real loyalty require a personal touch. This includes everything from remembering their name to spending a bit of extra time helping them solve their problems. If you allow your customer support team to throw out the rule book and put customer happiness first, you'll reap the reward of many referrals for years to come. - Emily Thompson, Being Boss
7. Aim to Stand the Test of Time
Focus on building a quality product. You don't need to be the cheapest product on the market, but you should aim to be one that stands the test of time. This creates valuable customer loyalty, knowing that your offering is worth their hard-earned money. Nothing is worse than having to spend extra money during a down economy because you bought a product or service that didn't work as promised. - Matt Wilson, Under30Experiences
8. Exceed Customer Expectations from the Beginning
Always exceed their expectations in customer service. Do this from the first contact through the sale to using a product or service and following up one week later to see how things are working out and gain their input. - Mark Goulston, Mark Goulston, M.D., Inc.
9. Make Each Exchange Easy
Retaining loyalty spawns from focusing ruthlessly on the customer experience (CX). Some people think CX is rolling out the red carpet for every single customer every time. I find that unscalable. Instead, think of CX as making each exchange with your brand easier — one less click, free returns or an "always-on" customer support team. When you truly put the customer first, you retain loyalty. - Brooke Sellas, B Squared Media, LLC