Nine Effective Ways to User Test Your Product Before Launch Day
Test your product with real users to work out the bugs and prepare for your official launch.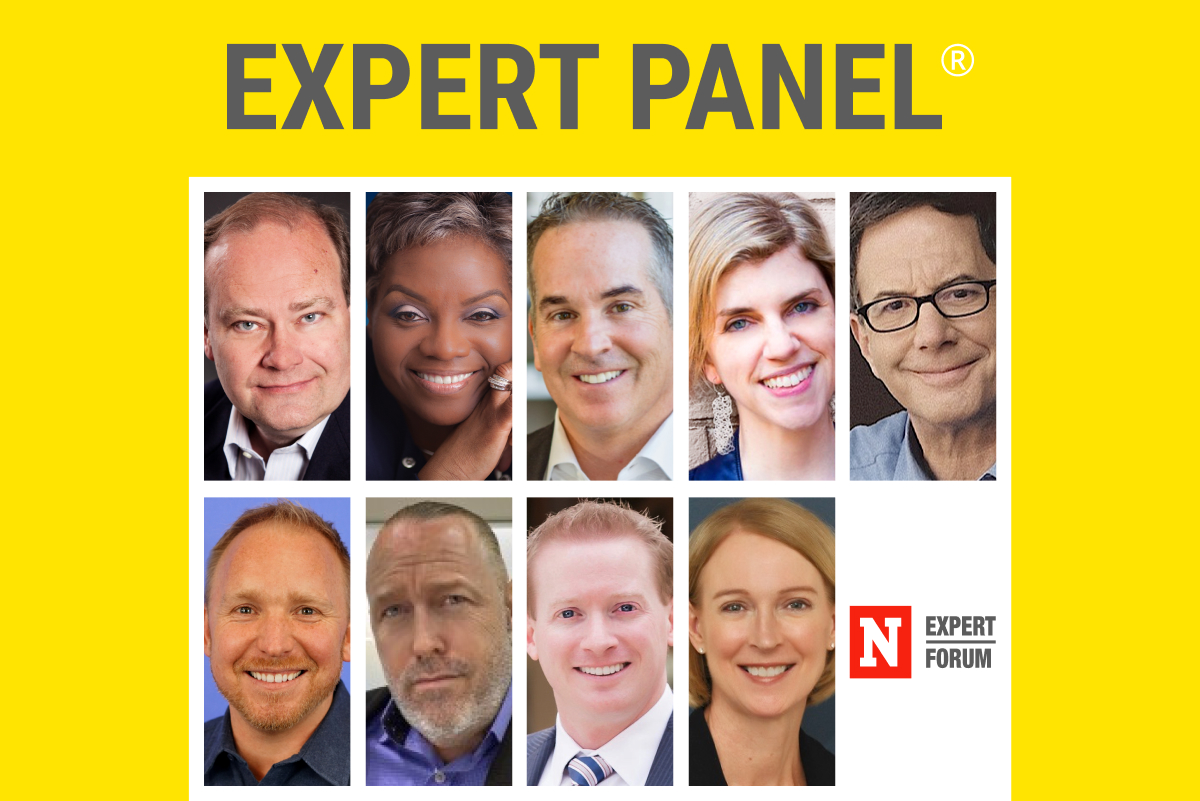 When you're launching a new product, one of the best ways to make it more effective is by running user tests. Many companies rely on user testing to better understand what their customers need and how they can improve their products for their users.
To help you improve your user testing techniques, nine members of Newsweek Expert Forum shared their approaches to implementing smarter user tests. Follow their advice to stay in sync with your users and their feedback and improve your product prior to launch day.
1. Seek Input From Warehouses
My brother and I faced this issue when we launched The Backbone for Reach Trucks. A critical market is warehouses. We knocked on doors to ask for input. A key finding was not adding cost with more expensive, colorful coatings; paint it black so it looks like an original component. Knock on doors and ask questions. - Norm Nopper, From Innovation to Invoice
2. Do Your Research
Throughout the product development process, quantitative and qualitative research must be a core component to optimize success. Using focus groups with your target customers is an effective method to user test a new product. This research methodology can provide invaluable feedback to improve the product and inform the marketing strategies as well. - Renée T. Walker, RENEE WALKER & ASSOCIATES
3. Ensure Good User Interface
Many times when a technology system is being built, for instance, the screens are intuitive for the developers and for expert companies. But when a new user that is not an expert interacts with the system, they are challenged to use or maximize it. A good user interface increases the ease of use and adoption rates, allowing more people access. - Brendan P. Keegan, Merchants Fleet
4. Understand Your Customers
I highly recommend to all of my business clients to get clear on who exactly their ideal customers are and speak directly to at least 20 of them, including friends who fit this demographic. Think about the most useful information you can collect from them. What challenges keep them up at night and the solutions they're actively searching for? Your product and your marketing need to speak to those answers. - Lauree Ostrofsky, Simply Leap, LLC
5. Conduct a User Survey
Reach out to users of your products or services and say, "We'd like your help to serve and delight you more. What consistent positive quality or attribute must our product/service always have that would cause you to spontaneously share your enthusiasm about it with your peers, friends or family? What negative quality or attribute must it never have that would cause you to warn those people?" - Mark Goulston, Mark Goulston, M.D., Inc.
6. Form Focus Groups
It's always beneficial to get an idea into the hands of the people who will be the consumers. This helps you gain valuable feedback and insights unique to their experiences. We often use Craigslist or Facebook groups to recruit people for either one-on-one interviews or focus groups where they can provide their feedback. We reward them for their time with Amazon gift cards. - Brian Meert, AdvertiseMint
7. Plan It Out
One of the most important things we did as an online company is flowcharting. This has been done for decades now with great success. In this way, we planned for every response or result we could think of, from consumer interaction and how programs call one another to logistics to put it all in motion and so on. I can see a flowchart being useful in other businesses as well besides online. - Christopher Davenport, AutoParts4Less
8. Have a Soft Launch
Conduct a pilot or soft launch of the product with a select customer base. Use both a survey research tool and user experience roundtables to elicit product feedback that's both positive and negative. Giving users a safe environment to discuss their experiences allows companies to glean valuable user information prior to launch and avoid product failure. - Adam Coughran, Safe Kids Inc.
9. Reach Out to Customers
Reach out to your most satisfied and least satisfied clients during the beta testing phase to get critical feedback about what works best and worst for them. This will ensure that you're not only listening to what's great about your product but also what would make it great for a larger number of clients. - Helen Riess, Empathetics, Inc.