Nine Questions To Drive How We Should Rethink "School"
There's no better time to talk about reinventing school than now.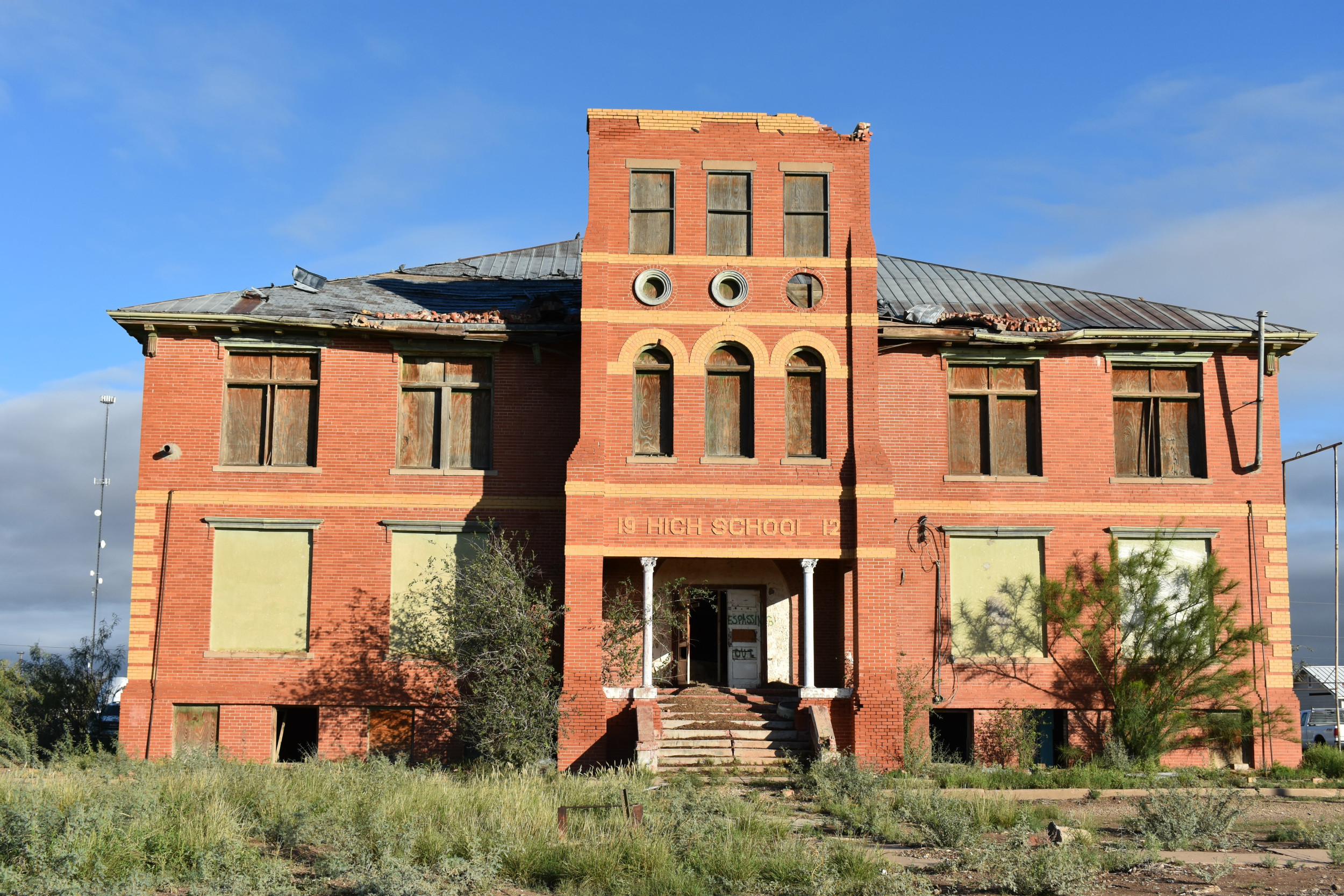 There's no better time to talk about reinventing school than now — unless it was 70 years ago. When our country stumbled through the civil rights movement and came to the very important decision that all kids should have an equally excellent education, we didn't rethink school structure and practices to accommodate that paradigm shift. We didn't ask how diversity would need to deeply impact conventional school practices and learning structures. Rather, over these many decades, we've retained an archaic system of teaching children as if the kids in our new classrooms would be as homogenous as we assumed they were prior to desegregation. Now we are facing a more entrenched infrastructure based on the old school model, trying with all our might to tweak that model to make it work well with our diverse populations.
As a school learning design specialist, I know that other issues compound this problem. One of them is the fact that we face an incredibly indeterminant future for our present students. It's common knowledge that many of the jobs we've expected students to have in the past will not continue to exist in the future. Much of that reality is due to the effects on society from an exponentially accelerating dominance of technology in every area of our culture. To be sure we have seen technology expand in our schools, both in the classroom and in district operations — expanding, but not quite at the blistering speed of its growth in many other areas of our modern life.
The issue I'm addressing isn't simply whether we are using technology adequately or appropriately in this modern context. The technology arena is a piece of a larger question: Is the system of education in schools addressing the learning needs of all the children enrolled, both for their present and the increasingly inscrutable world of their future?
So, this bigger question drives me to look at archaic assumptions and practices which are still too often currently defining "school" as we know it and how we should redesign schools in ways that can become exceedingly more effective for all students' learning experiences. Investigating "root causes" is an excellent step, but we must be sure to dig deep enough to find those buried and unchallenged causes.
With that in mind, I'd like to pose nine questions about school design to reframe "school," particularly in light of our rapidly changing present for the exponentially accelerating changes of our students' future.
1. How should we redefine what "graduation" means?
How well do passing grades on a transcript really reflect accomplished knowledge and skill competencies intended for each of those classes? How valid is our common graduation certification for the kind of future our students now face? Do our transcripts specifically reflect any essential life skill competencies needed for a rapidly changing future?
2. What key systemic change is needed in the way students move toward graduation?
Our system infrastructures are deeply founded on the grade level system. The investment in that structure for curriculum, personnel roles, technology support, and remediation is massive; it's cheaper and easier — and in the case of remediation systems and materials production, more profitable — to retain the deficit-based grade level approach of homogenous time-bound learning, but at what cost to the self-esteem and personalized learning needs of so many students? What are the systemic options?
3. What essential element must accompany the use of standards in students' learning?
We have ongoing conversations and developing strategies for personalized learning in schools, but have we yet fully embraced individual students' personal stories on which they can access our common standards?
4. What is the place for creativity in students' learning?
Can we find a way to balance our intense focus on standards to make explicit space for students' "aha" experiences? Can we structure a more integrated approach that facilitates students' own authentic connections between their inner creativity and the required standards?
5. Do articulate vision and mission statements drive your school?
If you work in a school, do you know how the mission and vision of your school are articulated? Do they truly drive, focus and unify all the school's operations, learning conditions and learning system?
6. What constitutes learning conditions in school, and how are they aligned?
In our highly externalized and focused educational environment to improve students' test scores, do we miss many elements of a school that should also serve intentionally as learning conditions and enrich the learning context?
7. How must the nature of the teacher's role change in a modern school?
As we move increasingly toward a holistic competency-based learning infrastructure (and we must!), and to school practices that will change because of that evolution, how will teacher positions and roles need to change?
8. How do our methods of evaluating students' assessments need to change?
If the future of school learning for students continues to involve common assessments that target proficiency of standards, how must the evaluation of student test responses change? What new test response evaluation tools can make the tests themselves more useful to students in practical terms? Specifically what evaluation technology development on the horizon must be accelerated for this purpose?
9. Finally, what is education's purpose in today's democratic society?
At a school design level, how can we more consciously and consistently help students take the academic skills and knowledge they acquire in school into meaningful contributions to an ever-better society? How can we establish fervor and overriding focus in guiding students to use their individual successes for living and working effectively among increasingly diverse perspectives with the thinking, learning and action skills of collaboration?
We love to see students become fully empowered to learn in ways that are meaningful to themselves and their world. Our school learning design must not get in the way. Holistic and systemic school reinvention and redesign in the present to address the future's vagaries and emerging opportunities for our students must always carry this core passion and vision for kids.