Nine Things You May Not Know About Vladimir Putin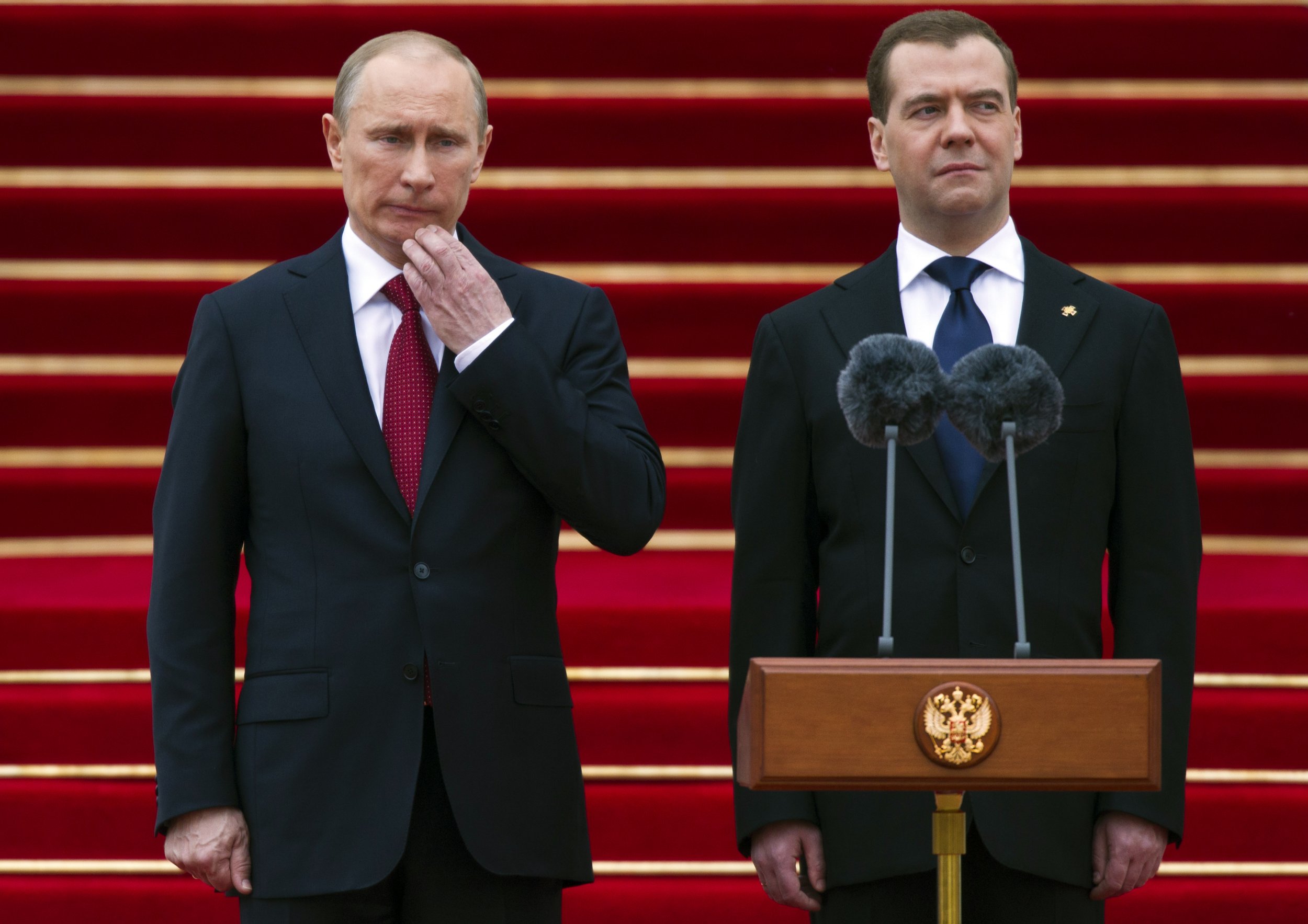 Russian President Vladimir Putin is one of the most recognizable people in global politics. His carefully cultivated public persona has long portrayed him as one half stern-willed, strongman and one half quipping caretaker of the state.
Every once in awhile, however, Putin tries to add a new layer to his image, by either showing off a new skill, stroking an exotic new pet in public or, should all else fail, flaunting his new workout outfit at the gym.
On Tuesday he visited Russia's Lenfilm movie studio and sat down to play the piano. He played one of two tunes he's been known to perform when he feels it is time to flaunt his skills on the keys—a piece by Soviet-born pianist Tikhon Khrennikov. Last time he did so was in 2014, when visiting choir students in Moscow and some attendees captured the event on Instagram.
In 2010, he also sat behind the keys for charity, though playing a different Russian tune. Putin has been in the public eye since first entering the Kremlin in 1999, yet much of his private life remains full of surprises and still quite a few big secrets.
In the video above are nine things you may not know about the man who was reportedly known as "Pale Moth" to the KGB, but whom former U.S. President George W. Bush nicknamed "Pootie Poot".