Nine Tips to Follow Using Virtual Assistants to Grow Your Social Media Presence
Shifting noncritical social media tasks to virtual assistants allows employees to focus more on other business initiatives.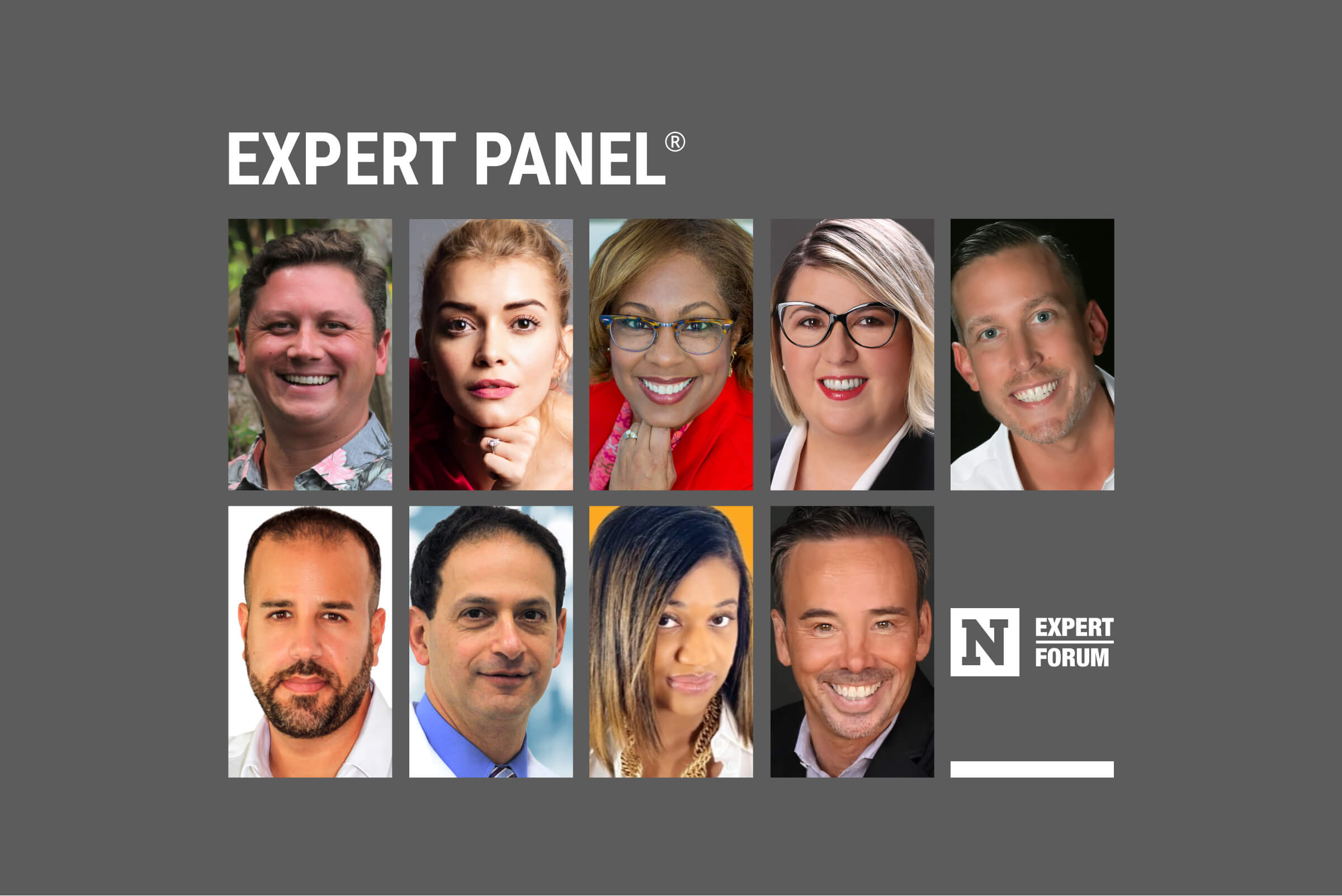 With business growth comes the need to maximize social media efforts to increase efficiency and elevate the organization's online standing. One way to do this is by hiring a virtual assistant to take on social media tasks, such as scheduling posts or communicating with stakeholders online, thereby freeing up time for employees to work on other business initiatives.
Though virtual assistants are fast becoming a simple solution for offloading noncritical tasks, managers must be careful given the importance that's placed on social media today. A skill mismatch or improper training can do more harm than good in the long term. Below, 10 members of Newsweek Expert Forum share recommendations for managers to keep in mind as they use virtual assistants to grow their business' social media presence.
1. Ensure Clear and Consistent Communication
Social media is a must-have for most businesses today. Social media content creation really is a team effort, consisting of multiple people. The key is to make sure the team works well together. This is vital whether the team is in the office with you or virtual. Ensure that there is clear and consistent communication and that team members understand your social media objectives. - Elliott Smith, The Ohana Addiction Treatment Center
2. Conduct Quality Checks
Through lots of trial and error, we've found that the best way to utilize a team of virtual assistants to grow a company's social media presence is by making sure a veteran or senior executive on the team always conducts a final quality check on content. Social media voices vary greatly from account to account and you need to make sure somebody who is immersed in the firm's DNA is able to have the last say. - Priscila Martinez, The Brand Agency
3. Do Due Diligence
For iRock, we learned the hard way by losing money because we didn't do research and just trusted someone who said they "know." We now interview by checking into the background of the person or company and requesting proof of their success. Once we onboard them with information about our brand, we make sure they are able to speak in our voice. We also watch the results closely and give feedback often. Virtual assistants are now our go-to for social media support. - Nickquolette Barrett, iRock Development Solutions, LLC dba iRock Résumés
4. Find Someone Who Understands the Company
You know your company better than anybody else. Carefully choose who you decide to work with, aiming to try to find somebody who understands your company's culture and is capable of communicating your values accordingly. - Krisztina Veres, Veres Career Consulting
5. Have an Onboarding Training Program
Have a solid training program in place. If you are planning on onboarding new team members, no matter what their skill level is, make sure to clear your schedule to provide outstanding training, testing and support while they are being onboarded. An employee who is properly trained and introduced into your organization will have more autonomy and understanding. - Chris Tompkins, The Go! Agency
6. Plan Content in Advance
The one piece of advice I can offer to anyone using a team or virtual assistants to work their social media presence is to plan out the work for an entire month in advance. If there isn't a plan, these people are going to be duplicating work and may even present disorganized or conflicting information. - Baruch Labunski, Rank Secure
7. Get Everyone on the Same Page
There are a few things to keep in mind when using a team or virtual assistants to help grow your company's social media presence. First, make sure that everyone is on the same page regarding your brand voice and messaging. It's also important to set clear goals and expectations for what you want to achieve with social media. Finally, stay active and engaged with your team of virtual assistants. - Samuel Becker, Penn Medicine Becker ENT & Allergy
8. Be Prepared for Issues
Leaders must always do their best to be prepared. When using a team or virtual assistants to grow a company's social media presence, one should first proactively determine all the things that could potentially go wrong and then outline a plan to combat these potential issues ahead of time. When the issues do present themselves, solutions will be available. - Kira Graves, Kira Graves Consulting
9. Outline Social Media Goals
One of the most important pieces of advice to grow your presence is to have your social media goals clearly outlined and defined. Each team member must understand your goals and continuously work toward meeting them. By ensuring your team understands your goals, you create an atmosphere in which everyone uses their strengths to grow your company's online presence, which leads to excellent results. - Paul Miller, Miller & Company LLP