Nine Years After 9/11, Intelligence Sharing Is Still Hobbled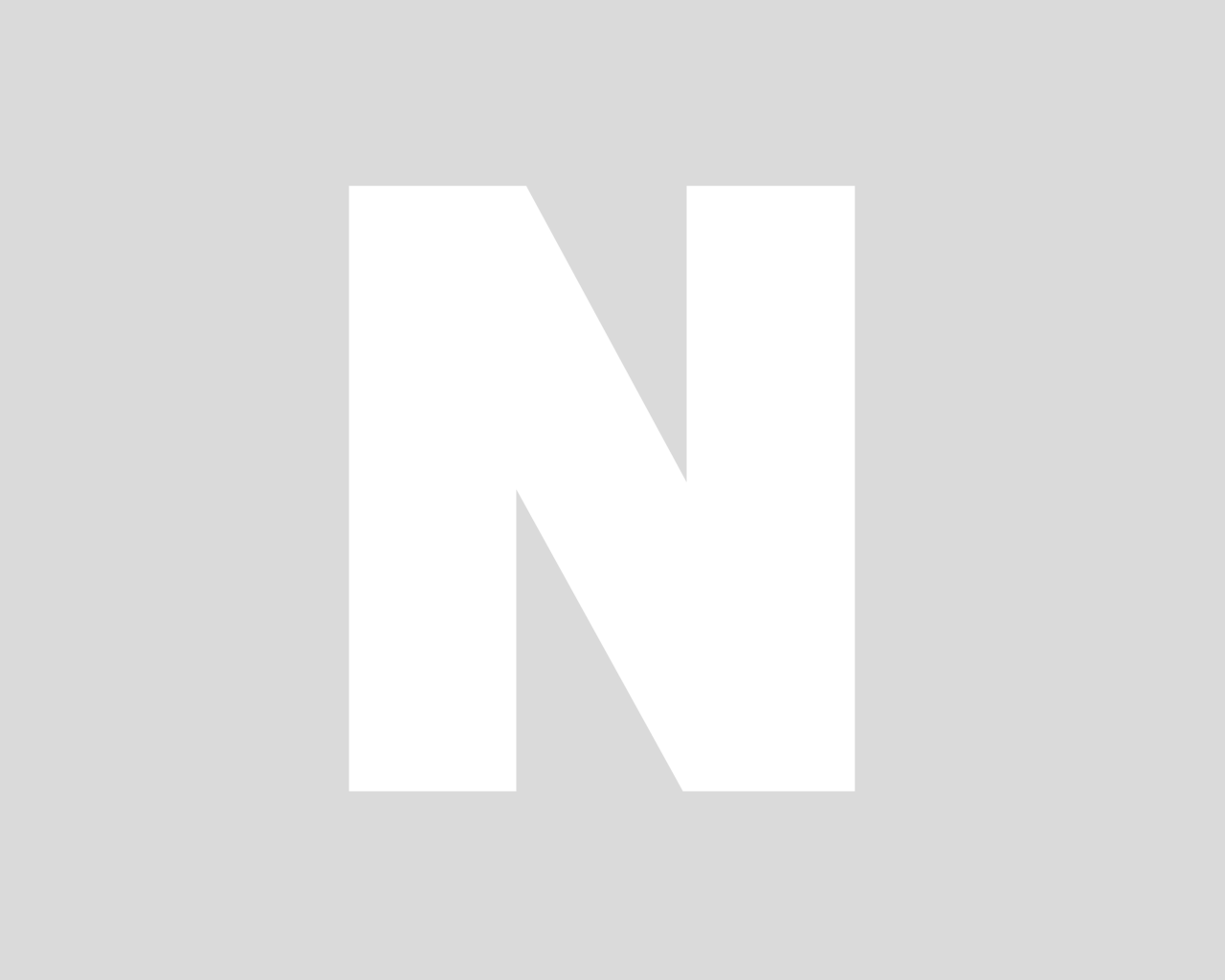 More than nine years after 9/11, America's intelligence-sharing system continues to be impeded by legal and technical difficulties. As a result, important intelligence reports may be slow to reach those officials who could to take action on them. One such problem surfaced in Congress earlier this week: a glitch in the wording of the Freedom of Information Act. The trouble is that when frontline agencies like the CIA and National Security Agency transfer "operational" files to the national intelligence director's office—or to the National Counterterrorism Center (NCTC), a branch of the intelligence czar's office created to ensure greater sharing of intelligence on terror threats—those files are more vulnerable to FOIA disclosure than they were before they left the originating agency.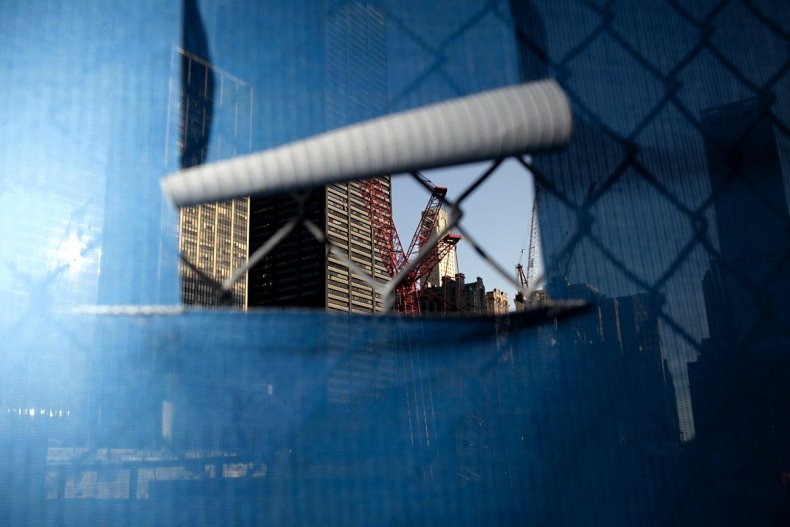 Years ago, in an effort to strengthen secrecy protections for intelligence sources and methods, Congress passed a special provision exempting the operational files of CIA, NSA, and other Pentagon spy agencies from FOIA disclosure. But these special protections don't apply to copies of such records once they are shared by CIA or Pentagon spies with a third party like the NCTC. Neither the NCTC nor the intelligence czar's office is covered by the exemptions that apply to files maintained by CIA and Pentagon agencies. Although frontline agencies are supposed to share counterterrorism threat reporting with the NCTC even if it is from "operational" message traffic, officials are worried about the legal implications—so worried that NCTC director Michael Leiter cryptically alluded to the issue at a congressional hearing earlier this week on terror threats against targets inside the U.S. Intelligence officials have discussed the problem only in secret until recently.
A pending intelligence bill includes a provision to extend protection to operational reports shared with the NCTC and the intelligence czar's office, but final passage has been held up by House Speaker Nancy Pelosi, who considers the bill too weak in the area of intelligence oversight. In the face of this deadlock, intelligence officials are stewing over a whole list of potential problems. The legal glitch could deter frontline spies from sharing critical secrets; it could force the NCTC to waste time and money screening sensitive documents; it could even result in federal judges ordering public disclosure of intelligence secrets. (Most government experts believe that a secret CIA or NSA spy report remains legitimately classified and thus exempt from public release, even if it's shared with the NCTC.)
But there's still another problem. At present, the NCTC can only wish it had a Google-style system that could instantly search a broad range of intelligence databases for information about a given suspect, or about a particular phone number or address. That goal is made difficult enough by a constant proliferation of secret databases and special rules, but it's even harder to achieve thanks to the FOIA loophole, according to four U.S. officials familiar with the issue, all of whom ask not to be named when discussing sensitive information. As things stand, if "all-source" analysts at an interagency unit like the NCTC want to check out some information in operational files held by CIA, NSA, or a Pentagon agency like the National Geospatial Intelligence Agency (which analyzes spy-satellite images), they have to query each database separately. It gets worse, officials say: the NCTC deals with no fewer than 30 separate government data networks, which in turn connect to more than 80 government databases, many of which have to be searched individually due to legal or security issues. Homeland Security Secretary Janet Napolitano told Congress last week that her department has no fewer than 47 databases that could be relevant to counterterrorism.