Nintendo Direct Predictions: 'Pokémon,' 'Smash Ultimate' and More
UPDATE: The Sept. 6 Nintendo Direct has been postponed due to an earthquake in Japan.
Original Story
Nintendo announced another Direct for Sept. 6, a surprise move that will delve more into upcoming 3DS and Switch titles.
While Nintendo confirmed the online presentation will be 35 minutes long, it did not reveal which titles would be shown. However, with many 3DS and Switch titles being released in the second half of 2018 we can predict what fans can expect during this new Direct.
From new 3DS titles to Pokémon and Super Smash Bros., there will likely be something for everyone. Here's what we predict we'll see at the new Direct.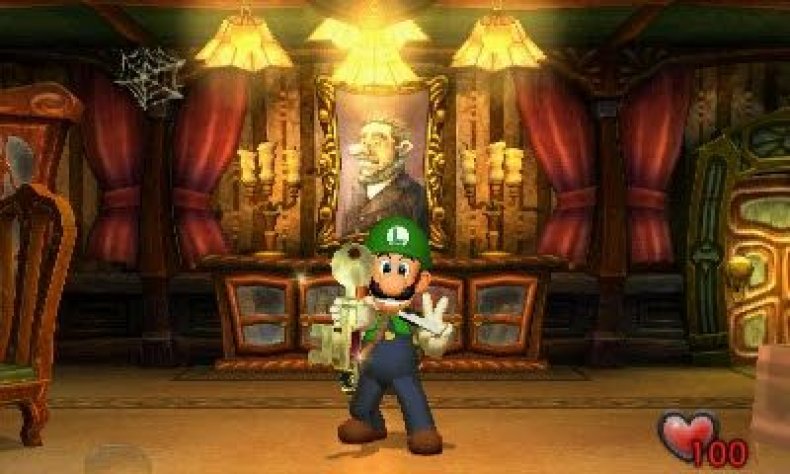 3DS TITLES
While the 3DS is losing its spotlight these days, Nintendo continues to release games for one of its most successful consoles.
The biggest highlight for the 3DS for the rest of 2018 is Luigi's Mansion. The game drops on Oct. 12 and, while details were already revealed, there could be some tidbits to give fans more insight into the title.
Nintendo will likely also use this Direct to show off a previously unannounced 3DS game that will release in November or December. Whether it's another mainline Yo-Kai Watch game or something entirely new, 3DS owners should keep an eye out for this Direct.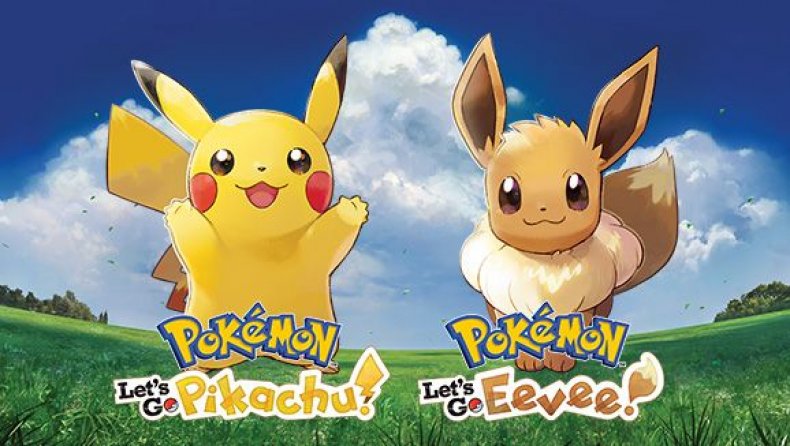 POKEMON LET'S GO PIKACHU AND EEVEE
The first Pokémon game to come to the Nintendo Switch, Pokémon Let's Go Pikachu and Pokémon Let's Go Eevee looks to bridge the gap between hardcore fans and Pokémon Go players.
While the game looks great, there hasn't been anything new for Let's Go Pikachu and Eevee that hardcore fans can get excited about. Nintendo might finally give the fanbase something to really look forward to for this release.
Perhaps the reveal of post-game content will showcase some new features that haven't been seen before. There's also that never-before seen Pokémon that will be catchable in Let's Go. Nintendo could finally reveal this new Pokémon.
Junichi Masuda of GameFreak is set to appear on the Japanese show Pokéchi on Sunday Sept. 9, so this Direct will likely give new information that Masuda could go more in-depth about on Sunday.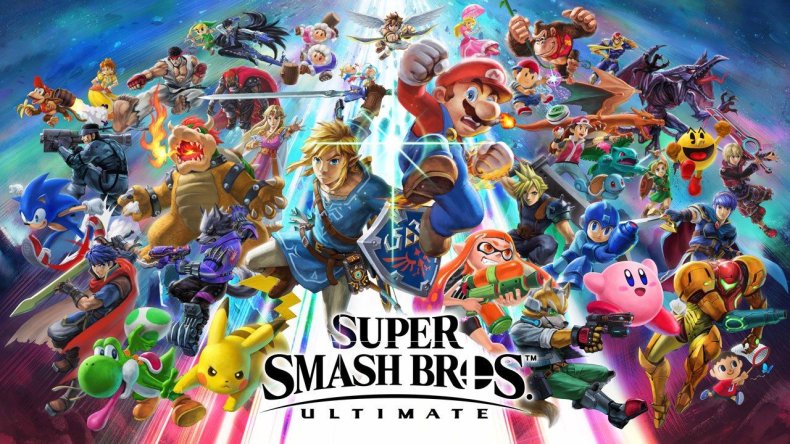 SUPER SMASH BROS ULTIMATE
Super Smash Bros. Ultimate just had its own Nintendo Direct so fans shouldn't expect the game to have a huge presence during the presentation.
However, Nintendo could reveal that mysterious game mode director Masahiro Sakurai teased during the Direct. Will it be a story mode or something entirely different? We expect to get the official reveal on Sept. 6.
The 3DS and Switch Nintendo Direct will stream online Sept. 6 at 6 p.m. EDT.
What do you hope to see during the Nintendo Direct? What's your best predictions for the presentation? Let us know in the comments section below.