Nintendo Confirms Accounts Hacked: Here's How to Set Up Two-Step Verification
Nintendo has confirmed that thousands of accounts were accessed illegally since the beginning of April and the company is taking steps to prevent any more.
The video game publisher stated on its site that 160,000 Nintendo Network ID (NNID) accounts have been affected by hacking attempts. Nintendo states that login IDs and passwords "obtained illegally by some means other than our service," have been used since the beginning of April.
To combat these hacking attempts, Nintendo is disabling the ability to log into the Nintendo Account through the NNID. Passwords are being reset for the affected accounts and an email will be sent to those affected.
Nintendo is asking customers to set up a two-step verification process and warns that account information such as nicknames, date of birth, country, and email addresses may have been accessed. There's also the chance that your registered PayPal/Credit Card may be illegally used on the Nintendo eShop.
If a fraudulent charge is found, Nintendo urges account holders to conduct an individual investigation with PayPal or their bank to cancel the purchase.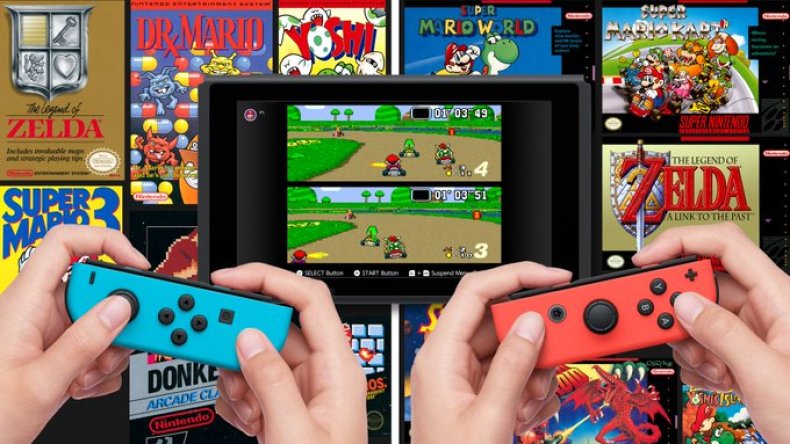 HOW TO SET UP TWO-STEP VERIFICATION ON NINTENDO ACCOUNT
Even if you're not affected by this hack, Nintendo users should set up a two-step verification on their accounts to prevent future attempts. Follow these steps:
Go to the Nintendo Account website and sign in to your Nintendo Account.
Select "Sign-in" and "Security Settings," then scroll down to "2-Step Verification" and click "Edit."
Click "2-Step Verification Settings."
Click Send email to have a verification code sent to the email address on file.
If the email address is incorrect, click the Email address menu setting under User Info to change it.
Enter the verification code from the email, then hit "Submit."
Install the Google Authenticator app on your smart device.
This is a free app, available through Google Play (Android) and the App Store (iOS).
Use the smart device app to scan the QR code displayed on your Nintendo Account screen.
A six-digit verification code will appear on your smart device. Enter the verification code into the field under step 3 on the Nintendo Account screen, then "Submit."
A list of backup codes will appear. Click "Copy" to copy all the codes, then paste them somewhere safe.
A backup code will be required to log in if you don't have access to the Google Authenticator app. MAKE SURE TO KEEP THESE SOMEWHERE SAFE.
You can use these (one time each) if you do not have access to the Google Authenticator app.
Click "I have saved the backup codes," then "OK."
Once set, you can return to the 2-step verification settings section to review the backup codes and remove the 2-step restriction.
Nintendo Confirms Accounts Hacked: Here's How to Set Up Two-Step Verification | Newsgeek