Nintendo Appoints Tatsumi Kimishima as New President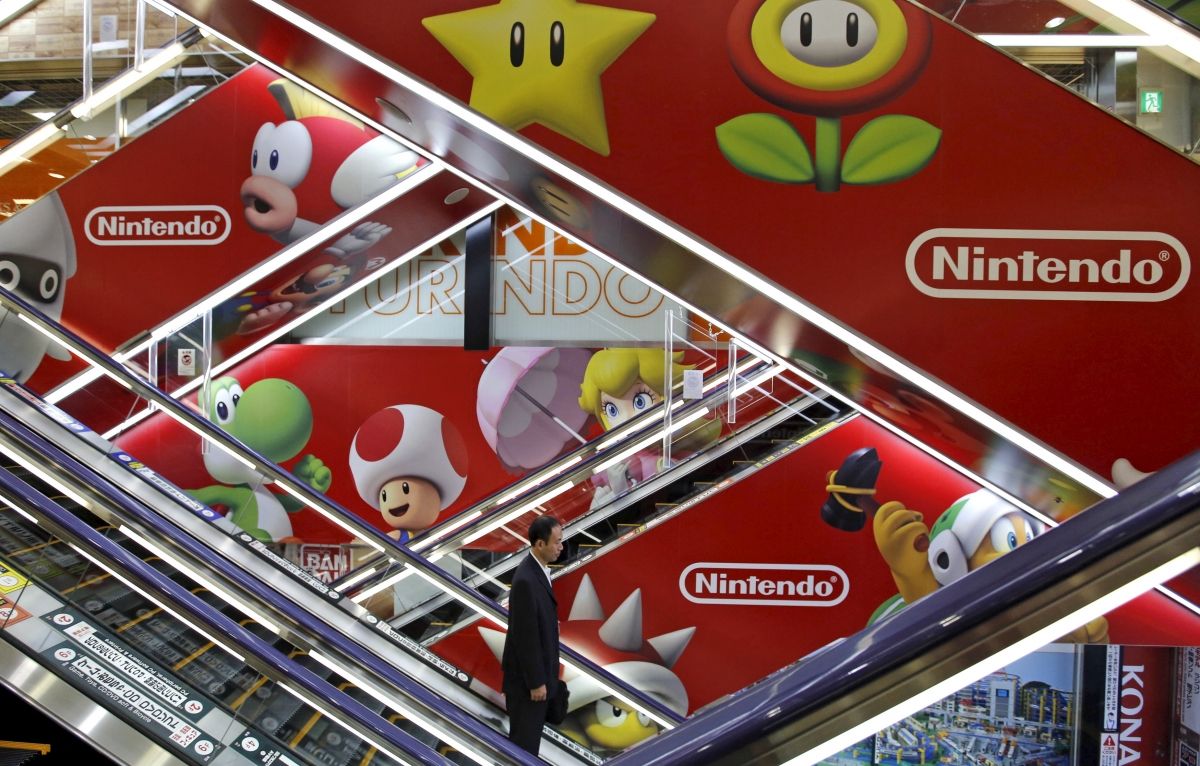 Computer games maker Nintendo Co, Ltd. has named Tatsumi Kimishima as its new president and successor of Satoru Iwata, who died in July this year.
Kimishima, who has extensive leadership experience within Nintendo, joined the company in 2000 when he was appointed director of the Pokemon Company. He was appointed director of Nintendo America in 2002, then named CEO in 2006, until he was promoted to managing director of the company in 2013. In 2014, he was placed in charge of human resources. Before joining Nintendo, Kimishima began his career at Japan's largest bank, the Sanwa Bank, in 1973, and was appointed general manager of one of its branches in 1998.
The new appointment, which takes effect on September 16, was announced alongside the introduction of two newly established roles that will provide support for Kimishima. Shigeru Miyamoto, who is best known for creating Super Mario Bros. and The Legend of Zelda, was named creative fellow, as well as Genyo Takeda, who was named technology fellow. Nintendo define both "fellow" roles as "an individual who has advanced knowledge and extensive experience, and holds the role of providing advice and guidance regarding organizational operations in a specialized area."
Tokyo-born Kimishima is set to take over the company—reportedly worth $22.2 billion—at a pivotal moment. In May, Nintendo announced annual profits for the first time in four years and revealed its aim to double profits by entering the mobile gaming industry. Their first game is to be released later this year and the company also intends to move into the amusement park business, using popular characters from titles such as Super Mario and Zelda as inspiration for rides.