Nintendo Direct: How to Watch February 13 Presentation Online
The next Nintendo Direct is about to start and the first details on some big upcoming Switch titles will finally be revealed.
On the February 13 Nintendo Direct, fans will be treated to more information on future Switch titles including Fire Emblem: Three Houses, which Nintendo has confirmed will be part of the online presentation.
There will be lots of rumors and speculation on what to expect in the first Nintendo Direct of 2019, but we're only a few hours from finding out (if you're curious as to what we think will and won't make the Direct, check out our predictions).
Nintendo's next Direct is set to begin a bit later than usual, so if you're on a commute or ready to watch it wherever you are here's all the information you'll need including when it starts and how to stream it online.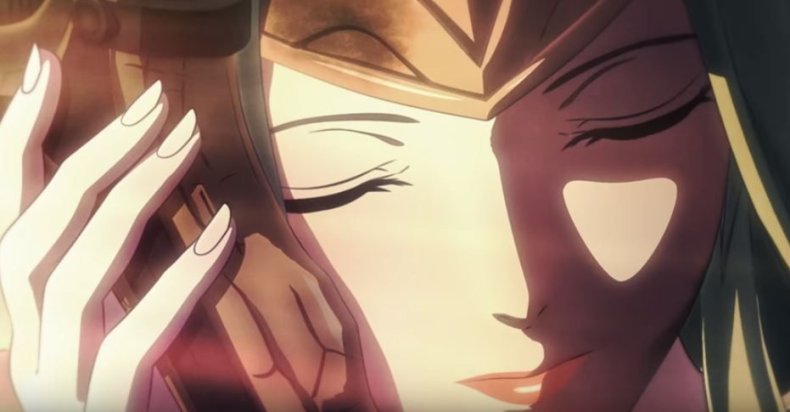 WHAT TIME DOES THE NINTENDO DIRECT BEGIN?
The February 13 Nintendo Direct will begin at 5 p.m. EST. It may start a minute or two late but unless Nintendo makes a last-minute change, expect the stream to begin on time.
HOW TO WATCH NINTENDO DIRECT ONLINE?
The official Nintendo Live site will host the presentation while the official YouTube channel will also carry the stream. If you plan to watch on your mobile device, the YouTube app is ideal for watching the Direct on the official Nintendo YouTube channel.
Nintendo Switch owners can even watch the Direct from their console through the YouTube app. You can download the app from the Nintendo eShop by simply searching YouTube. As long as you have an internet connection, you should be able to stream the presentation from the Switch.
You can also stick around and watch the February 13 Nintendo Direct embed below.
Nintendo's Twitch channel will also host the February 13 Direct when it goes live at 5 p.m. so fans can watch it on their desktop, mobile devices or consoles like the PS4 and Xbox One. Unfortunately, there is no Twitch app on the Switch.
Before the Direct goes live, let us know what you hope to see during the presentation in the comments section below.
Nintendo Direct: How to Watch February 13 Presentation Online | Gaming