Nintendo Direct Predictions: 'Smash Ultimate' DLC, 'Metroid' and No Pokémon
Nintendo fans are finally getting a new Direct on February 13 and there should be a ton of news and information about upcoming Switch titles.
In the announcement, Nintendo revealed that the approximately 35-minute long online presentation will have details on Fire Emblem: Three Houses including a possible release date for the highly anticipated title.. However, there's plenty of speculation as to what else Nintendo will actually show on Wednesday.
We've considered past speculation, rumors and Nintendo's own track record and release schedule to determine some predictions as to what fans can expect from this latest Nintendo Direct.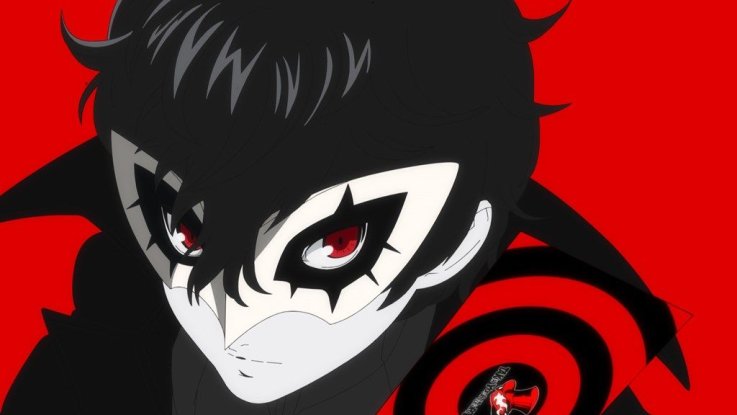 SMASH ULTIMATE DLC NEWS
Piranha Plant is the first DLC fighter in Super Smash Bros. Ultimate and is a big hit. However, there's been no news on the rest of the characters coming to Nintendo's premiere fighting game.
Fans know that Joker from Persona 5 is the next DLC, but there has yet to be a release date or even gameplay. We expect players to get a release date on Joker in Smash Ultimate as well as the tease or reveal of the next DLC fighter.
Will it be one of the long-rumored characters like a representative from Doom or Dragon Quest? Masahiro Sakurai confirmed that the DLC roster has already been set so one of them could be ready for a big time reveal.
METROID PRIME TRILOGY
Ok, this isn't a "sexy" prediction but it feels like the Switch port of Metroid Prime Trilogy has been in the works for awhile now.
King zweil on Resetera, who has a good track record of leaking Nintendo information - he correctly leaked the date of this Nintendo Direct - said that Metroid Prime Trilogy is "probably" going to be announced.
With Metroid Prime 4 starting over in development, releasing the trilogy would sate the appetite of Metroid fans.
POKEMON WON'T BE INCLUDED
Pokémon games are always rumored whenever a Nintendo Direct is announced, but as much as we'd like to see the first details of Generation 8 we just don't see that happening with this presentation.
The Pokémon Company, like with Super Smash Bros. Ultimate, have commanded full Directs dedicated to one game. Once the first Pokémon game for Nintendo Switch is ready to show off, we expect it to get its own Nintendo Direct.
Unfortunately, we don't know much about the Switch Pokémon game except that it's expected in late 2019, probably around the holiday season like past titles. There's a lot of time between then and now so we'd expect the first details to come out closer to E3 in June. Perhaps in April.
The February 13 Nintendo Direct will begin at 5 p.m. EST. If you're looking to watch it online, you can here.
What do you hope to see at this week's Nintendo Direct? What aren't you expecting? Let us know in the comments section below.
Nintendo Direct Predictions: 'Smash Ultimate' DLC, 'Metroid' and No Pokémon | Gaming