Nintendo announced a new Direct for March 8, and while the company's keeping the details for the 30-minute presentation under wraps, there's a lot of potential for exciting news about the Switch and 3DS.
The only game confirmed to make an appearance on the March 8 Nintendo Direct is Mario Tennis Aces , the latest in the franchise. Nintendo plans to unveil more information on Thursday, probably a confirmed new character or two.
The Nintendo Direct Mini on Jan. 11 was about 15 minutes long and squeezed in a ton of new game announcements and DLC updates for previously released games. While the March 8 Direct will likely give more information on some of the games announced during January's event, here's a few announcements we hope to see this Thursday.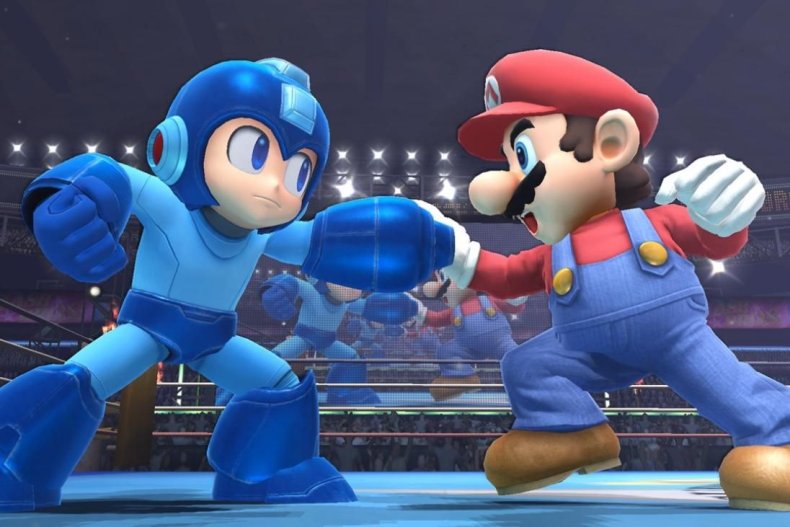 SMASH BROS. PORT
This is probably a longshot for the March 8 Nintendo Direct, but we can't help but put this on our wishlist. A reported "director's cut" of the 3DS/Wii U Smash games (with some new characters) has been the subject of rumors since the end of 2016, months before the official release of the hybrid console.
Those rumors have continued to mount since the initial report, without official word from Nintendo. The Switch's first-year lineup was stacked with Zelda, Mario and more, so perhaps the company is waiting for 2018 to announce Smash for Switch.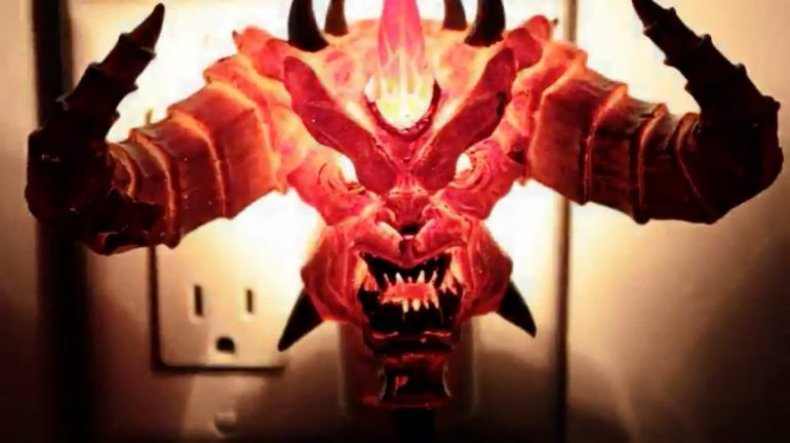 ANOTHER BIG THIRD-PARTY PORT
There seems to be a third-party port announcement for the Switch in every Nintendo Direct, with Dark Souls being the most recent. The popular rumor is Diablo III coming to the hybrid console, but that's still unclear, with Blizzard denying the speculation and a new report stating the port is happening. The March 8 presentation may put the speculation to rest.
Or Nintendo fans will get a different third-party port that they weren't expecting, like the aforementioned Dark Souls or something even more tantalizing, maybe Final Fantasy XV?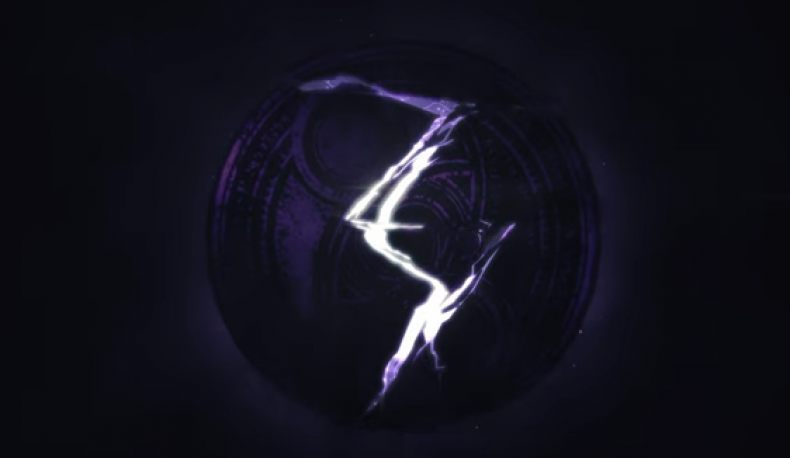 BAYONETTA 3 RELEASE DATE
Bayonetta 3 was already announced in 2017 and with the success of the first two games on the Switch, many players are looking forward to the next chapter in the story. At this point there's no hard release date, but perhaps Nintendo is ready to give fans a day to circle on their calendars.
What do you hope to see during the March 8 Nintendo Direct? Let us know your thoughts in the comments section below