Nintendo Direct Coming March 8 Focusing on Switch and 3DS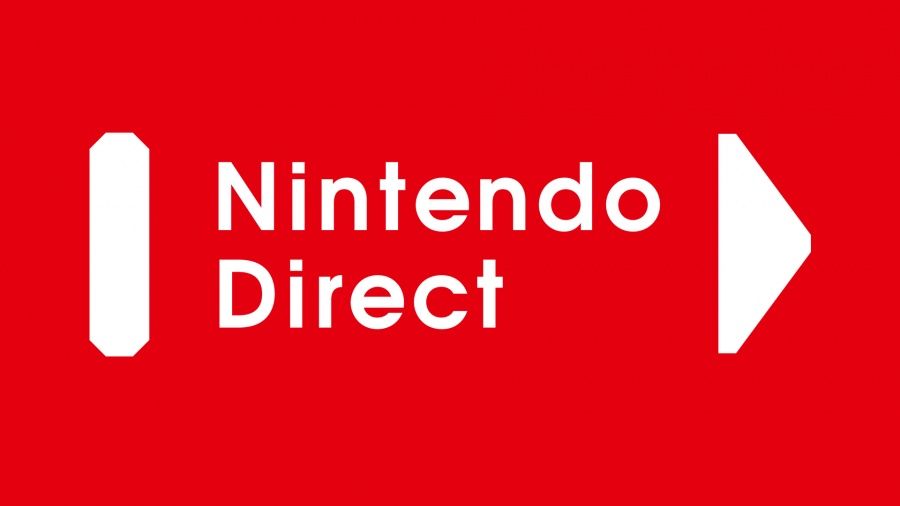 Nintendo announced a brand new Direct will take place Thursday, March 8 and will discuss some of the 3DS and Switch titles launching this year.
The 30-minute presentation begins at 5 p.m. EST. Nintendo specifically mentioned Mario Tennis Aces in a press release.
Nintendo's last Direct was on Jan. 11 and was dubbed a "Direct Mini" for its roughly 15-minute runtime. The event saw the announcement of Mario Tennis Aces along with the ports of Dark Souls and Donkey Kong: Tropical Freezefor Nintendo Switch. You can check out the Direct Mini below.
On the 3DS side, Detective Pikachu is coming in March, so expect more information on that title and its amiibo from Thursday's Direct. The next Shovel Knight: King of Cards from Yacht Club Games and The Alliance Alive from Atlus could be included in the event as well.
We'll be covering the Nintendo Direct as it happens, so be sure to check back for all the latest information.
So what do you want to see at the next Nintendo Direct? Let us know your thoughts in the comments section below.