Nintendo Direct Rescheduled for Thursday, Switch Online Service gets Launch Date
Nintendo has rescheduled its Direct presentation for Sept. 13 and revealed the launch date for its online service. The presentation is expected to showcase upcoming titles for the Switch and 3DS.
Fans can watch the Direct, which will be approximately 35 minutes long, on Thursday at 6 p.m. EDT. Aside from spotlighting upcoming 3DS and Switch games, Nintendo will reveal more information on its upcoming Online Service.
Originally planned for Sept. 6, Nintendo postponed the Direct after a magnitude-6.7 earthquake struck the northern Japanese island of Hokkaido.
"Due to the powerful earthquake in Hokkaido, Japan, we have decided to delay this week's planned Nintendo Direct," Nintendo said in a statement. "We will provide a new time and date in the near future. Thank you for your understanding."
Ahead of the official announcement, rumors pegged the Direct presentation happening this Thursday after a Splatoon 2 datamine revealed an update was pushed back a week.The Platinum Train Twitter account also teased news on Sept. 13.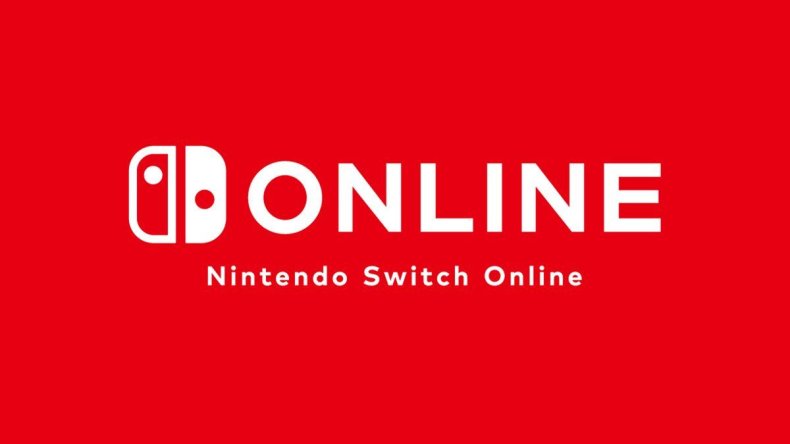 NINTENDO SWITCH ONLINE SERVICE
While fans expected the Nintendo Direct to be rescheduled, the launch date for the online service was a bit of a surprise.
Nintendo will launch its first paid online service on Tuesday, Sept. 18 in North America. A seven-day free trial will be available for all Nintendo Account holders once the service begins. Fans have been able to use the online service for free since the Switch's release in March 2017, however, the revamped service will give access to classic NES games. The collection will include 20 titles at launch with more games to be added on a regular basis.
Here are the confirmed launch titles for the online service:
Balloon Fight
Dr. Mario
Super Mario Bros. 3
Donkey Kong
Ice Climber
The Legend of Zelda
Mario Bros.
Soccer
Super Mario Bros.
Tennis
The online service will also come with a cloud backup feature that will store Switch owners save files in case their console is lost or broken.
Pricing for the Nintendo Switch online service varies, offering monthly and yearly rates. Here are the pricing tiers for the online service
One month: $3.99
Three months: $7.99
12 months: $19.99
Family membership (12 months): $34.99
What do you think will be presented during the upcoming Direct? Are you going to subscribe to the Nintendo Switch online service? Let us know in the comments section below.