Nintendo Direct Highlights: From 'Splatoon 3' to 'Kirby and the Forgotten Land'
Despite only being 40 minutes long, September's Nintendo Direct broadcast was positively brimming with surprise announcements.
From a fresh Splatoon 3 trailer to the exciting Kirby and the Forgotten Land reveal, there's a lot to sift through if you didn't catch the action live.
Luckily for you, Newsweek has comprised this helpful guide of the main highlights from yesterday's announcement.
Should you wish to watch a full recording of the livestream, you can find instructions on how to do so here.
'Kirby and the Forgotten Land' Announced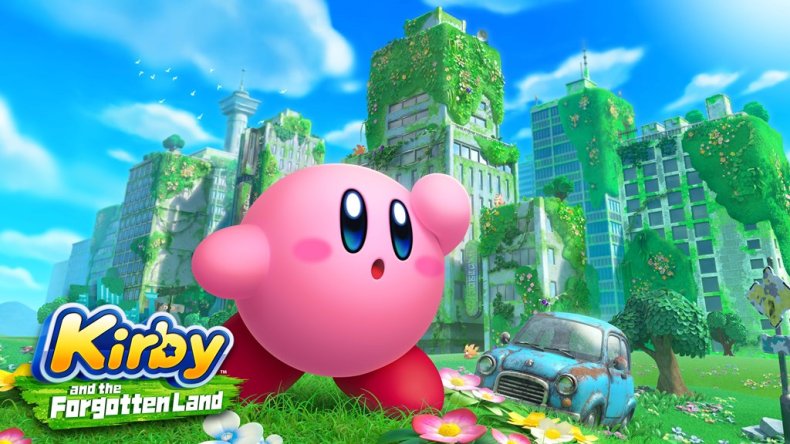 When the existence of Kirby and the Forgotten Land leaked mere hours before the Nintendo Direct conference, many joked that its concept art made it look like a cutesy, sanitized version of The Last of Us.
As unlikely as it may seem, those comparisons were actually not too far off the mark. The game sees Nintendo's pink mascot exploring what appears to be a derelict city that has been overgrown with foliage.
The resemblance it bears to The Last of Us' post-apocalyptic Pittsburgh is uncanny, yet the near-identical setting is where those similarities end. Rather than a violent action title, Kirby and the Forgotten Land is obviously an upbeat platformer that features a roster of colorful characters, a buoyant soundtrack and plenty of fun abilities to experiment with - including one that seems to transform the protagonist into an adorable Link cosplayer.
Its reveal trailer also shows off how the game will take Kirby into large-scale 3D environments that will open up brand new avenues for gameplay and exploration (the franchise's previous mainline title was a 2D side-scrolling platformer).
Kirby and the Forgotten Land is scheduled for release in spring 2022.
'Splatoon 3' Gets a Bizarre Trailer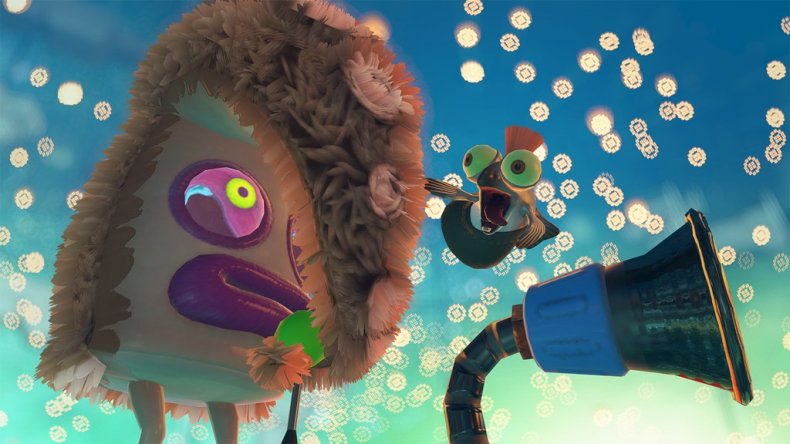 The new trailer for Splatoon 3 starts off normally enough - depicting the 4v4 multiplayer experience that we have all come to know and love - before abruptly shifting into borderline avant-garde surrealism at the halfway point.
The montage is ostensibly meant to show off the new single player campaign, "Return of the Mammalians," but it is mainly just a procession of disjointed (and slightly unsettling) images that are accompanied by atonal music. What we can glean from the strange video is that you will get to explore a diverse range of environments in Splatoon 3 - including wintery snowscapes and inverted cities – and will also encounter brand new creatures.
Splatoon 3 is scheduled for release in 2022.
'Final Fantasy' Introduces Its Take On 'Mario Kart'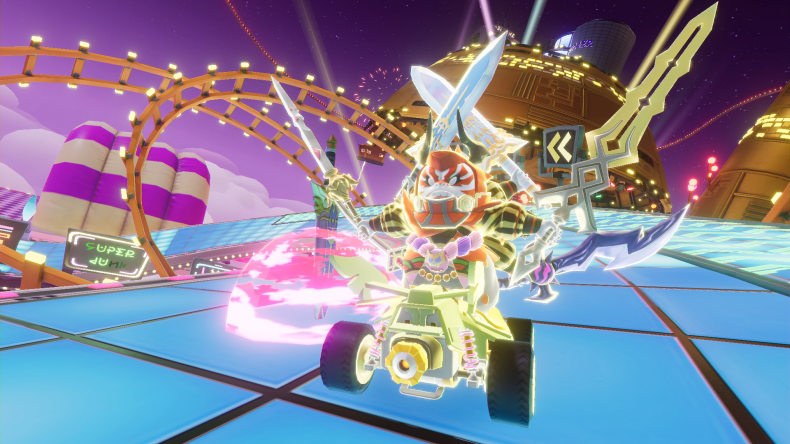 With Mario Kart 8 Deluxe continuing to be one of the bestselling games in the entire world, Nintendo is seemingly content to keep supporting it for as long as possible, which is why we have not yet had a follow-up.
If you are tired of the agonizing wait for Mario Kart 9, then Chocobo GP should scratch that itch, especially if you are a Final Fantasy aficionado. On paper, it appears to be a fairly standard kart racer, with all the quirky levels, unbalanced power-ups and minuscule vehicles you would expect.
However, this one has been themed around Square Enix's legendary JRPG series. In the trailer, we can glimpse beloved characters like the 4th wall-breaking Gilgamesh and the black mage Vivi, alongside iconic stages like Alexandria (from Final Fantasy IX) and the Gold Saucer amusement park.
Chocobo GP is coming to the Nintendo Switch in 2022.
The Roost Is Coming to 'Animal Crossing: New Horizons'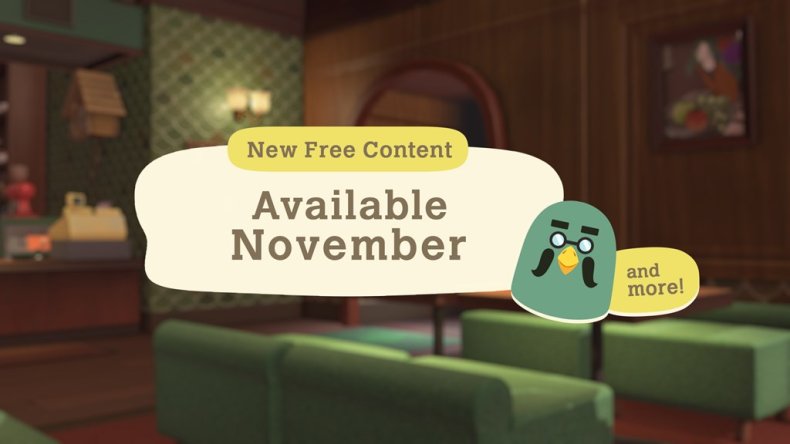 Another major update for the delightful Animal Crossing: New Horizons will be launching in November.
Thanks to a small tease featured in yesterday's Nintendo Direct livestream, we know that this will feature the long-awaited appearance of fan-favourite character Brewster and his café venue (known as the Roost).
We do not know much else about the blue pigeon's imminent return, as the video clip was only about 20 seconds long. However, Nintendo is going to be holding a separate broadcast in October that will be dedicated entirely to Animal Crossing, so we are guaranteed to hear more details then.
'Sunbreak' Expansion Revealed for 'Monster Hunter Rise'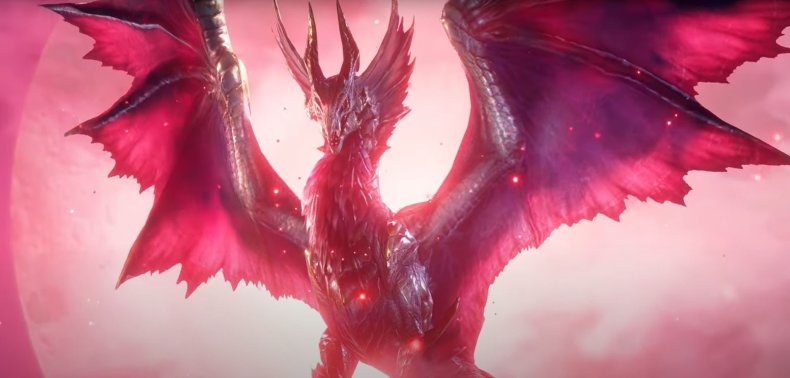 A new expansion for Monster Hunter Rise, entitled"Sunbreak," will be arriving in summer 2022.
The Nintendo Direct only gave us a brief cinematic trailer that was not particularly enlightening (other than telling us that there will be a big dragon, which is hardly a surprise). Yet a blog post from the development team at Capcom did later shed more light on what players can expect from the add-on.
According to this piece, Sunbreak will be a paid expansion that introduces a "massive amount of content [including] an all-new storyline with more new monsters, new locales, gameplay elements, a new quest rank, and more."
It is currently slated for release on Nintendo Switch and PC in summer 2022.
'Bayonetta 3' 2022 Release Confirmed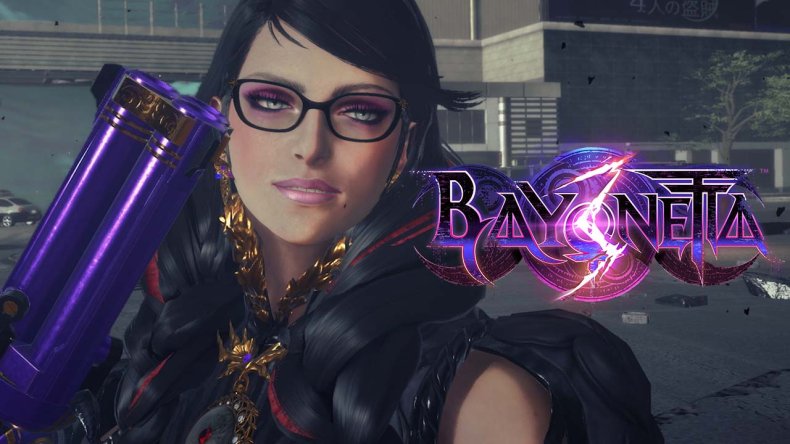 After being announced at the 2017 Game Awards, there has been near-total radio silence about Bayonetta 3.
At the September Nintendo Direct, a new gameplay trailer for the title was finally unveiled confirming that, yes, it is still in development and that it will be launching sooner than you might expect. According to a title card at the end of the video, Bayonetta 3 will be released sometime in 2022.
The 4-minute trailer showcases a mixture of gameplay and cinematics that promise the same level of gonzo excess that this franchise is known (and cherished) for.
N64 and Sega Genesis Games Coming To Switch Online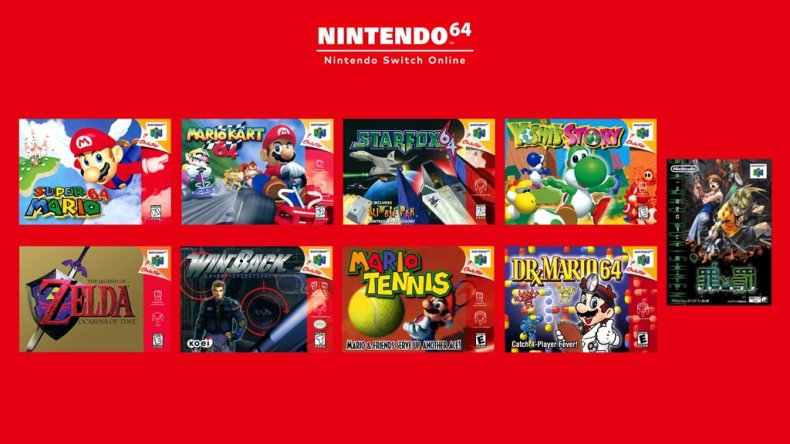 Nintendo announced during the September Direct broadcast that it will be adding an extra membership tier to its Nintendo Switch Online service.
For an additional cost - on top of the $3.99 a month standard subscription - players will get access to a selection of vintage games from the Nintendo 64 (N64) and Sega Genesis systems. The exact pricing and release date for this "expansion pack" will be revealed at a later date.
Until then, here is the full list of titles that will be included at launch:
N64 Games Coming to Nintendo Switch Online
Super Mario 64
Mario Kart 64
Star Fox 64
Yoshi's Story
The Legend of Zelda: Ocarina of Time
WinBack
Mario Tennis
Dr. Mario 64
Sin and Punishment
Sega Genesis Games Coming to Nintendo Switch Online
Castlevania: Bloodlines
Contra: Hard Corps
Dr. Robotnik's Mean Bean Machine
Ecco the Dolphin
Golden Axe
Gunstar Heroes
M.U.S.H.A.
Phantasy Star IV
Ristar
Shining Force
Shinobi III: Return of the Ninja Master
Sonic the Hedgehog 2
Streets of Rage 2
Strider