Nintendo Indie Highlights Direct: How to Watch Online
A new Nintendo Direct was just announced and will highlight upcoming 2019 indie titles.
The official Nintendo UK Twitter account posted the announcement, informing fans that a new Indie Highlights video arrives on January 23. Some of the most-anticipated independent Switch titles will likely get the spotlight so if you're looking for some new games to play in between Super Smash Bros. and Pokémon Let's Go, be sure to check it out.
At the time of this writing, Nintendo of America has yet to announce if they will host a similar Direct to spotlight its slate of Nindies, but we'll update if an announcement is made.
In the meantime, if you're looking to watch the Nintendo UK, Indie Highlights Direct, here's the start time and how to watch it online.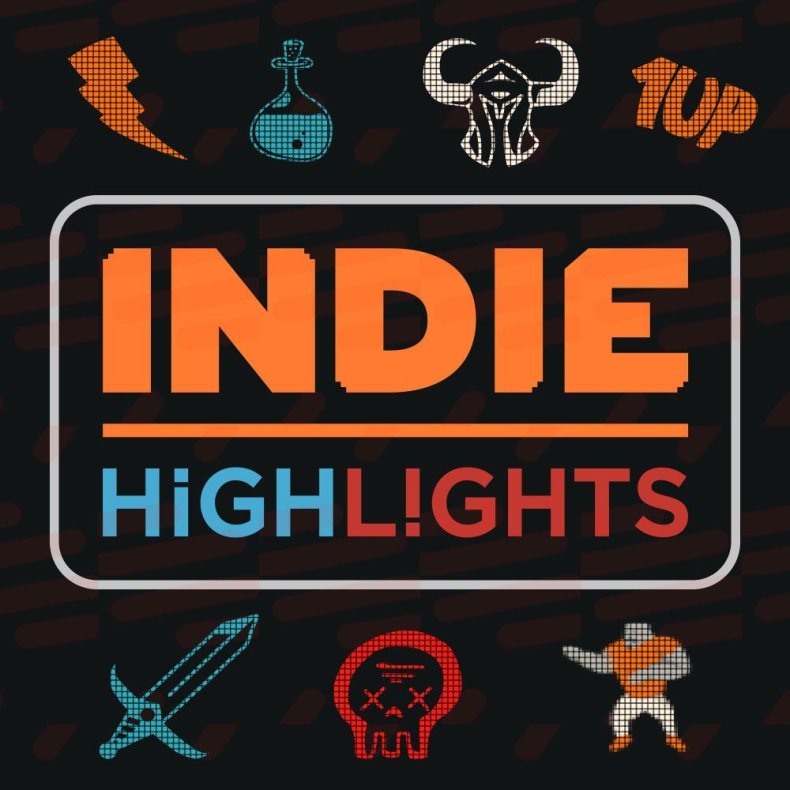 WHAT TIME DOES NINTENDO DIRECT BEGIN?
The January 23 Indie Highlights Nintendo Direct will begin at 2 p.m. UK time, which is 9 a.m EDT. It may start a minute or two late but unless Nintendo makes a last-minute change, expect the stream to begin at that time.
HOW TO WATCH NINTENDO DIRECT ONLINE?
The Nintendo of America site usually has the latest Direct when it goes live on its site, but since this is a Nintendo UK production it won't appear on the Nintendo Direct landing page.
But if you're really interested in watching the UK broadcast, the Nintendo UK YouTube channel is probably your best bet. If you plan to watch on your mobile device, the YouTube app is ideal for watching the Direct.
The live video has yet to be posted, and won't be until the morning of the broadcast so keep checking back for the stream.
WHAT TO EXPECT DURING THE NEXT NINTENDO DIRECT?
This latest Nintendo Direct will spotlight upcoming independent titles, and here are some that are listed on the official Nintendo UK site and are expected to be featured:
Baba is You
Children of Morta
Streets of Rogue
Slay the Spire
Windjammers 2
Night Call
Terraria
Treasure Stack
Dragon: Marked for Death
Untitled Goose Game
Past Nintendo Directs that focused on the Nindies announced games that would be released when the broadcast was over. Into the Breach and Hollow Knight are examples, so if you're looking for a new game you may get one releasing on the Nintendo eShop tomorrow.
Are you excited for the Nintendo UK Indie Highlights Direct? What game do you want to see? Let us know in the comments section below.
Nintendo Indie Highlights Direct: How to Watch Online | Gaming