Nintendo Reportedly Doesn't Want Players to Spend Too Much Money on Mobile Games
Nintendo has reportedly asked mobile game companies to tone down the aggressiveness of microtransactions in their releases, even correcting an imbalance in the popular Dragalia Lost out of ethical concerns.
A new report by the Wall Street Journal states that a source familiar with Nintendo's business strategy said the company sees the games as more of a way to promote its brand and console games than big revenue sources. WSJ believes that Nintendo doesn't want to be criticized for being greedy in its smartphone games.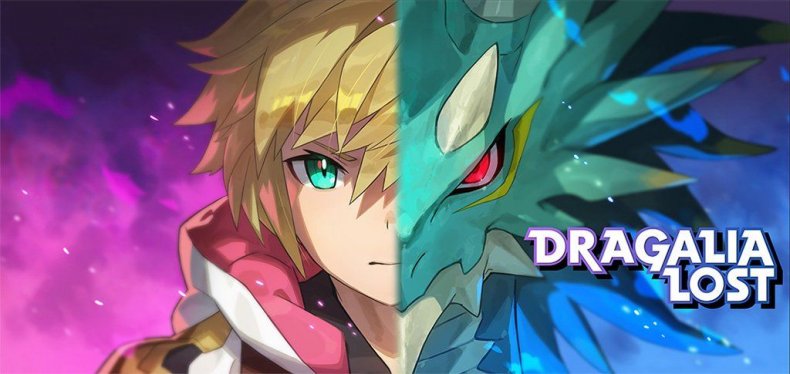 Nintendo has made some headway in the mobile game space since 2016, when it launched its first mobile title Super Mario Run. That title, which was a hybrid runner/platform game featuring Mario characters was "free-to-try" before it went behind a $10 paywall.
Since then, Nintendo has released mobile titles that leaned heavily on daily log-ins and gacha mechanics with microtransactions while remaining free-to-play. These titles include: Fire Emblem Heroes, Animal Crossing: Pocket Camp, and Dragalia Lost, the first new IP from Nintendo created strictly for smartphones.
Dragalia Lost was developed by CyberAgent Inc. and contains lottery-like elements to unlock new characters similar to Fire Emblem Heroes. According to the report, players criticized Draglia Lost for making it too hard to obtain the rarest (usually the most powerful) characters and Nintendo asked the company to adjust the odds to avoid consumers from spending too much.
"Nintendo is not interested in making a large amount of revenue from a single smartphone game," an official at CyberAgent told the WSJ. "If we managed the game alone, we would have made a lot more."
After a sluggish start, Draglia Lost has seen its user base grow thanks to "aggressive ad campaigns" but the company revealed that revenue from players has fallen short of projections.
Dragalia Lost earned an estimated $3.5 million in its first five days and $28 million in its first month. The mobile game made $50 million in player spending in the months after launch. Fire Emblem Heroes, which is Nintendo's most successful mobile game to date, earned $75.8 million in the same amount of time.
DeNa, which was Nintendo's first mobile game partner and developed Super Mario Run and Animal Crossing: Pocket Camp, acknowledged their smartphone game business is in a slump. Every title except for Megido 72, a game they developed alone, is struggling Chief Executive Isao Moriyasu told WSJ.
Aside from the delayed Mario Kart: Tour, Nintendo announced that a Dr. Mario mobile game from Line Corp. is on the way.
What do you think of Nintendo's stance on mobile game transactions? Let us know in the comments section below.